Production version of Honda City Adventure concept scooter spotted road testing, will reportedly be called 'ADV' or 'X-ADV'.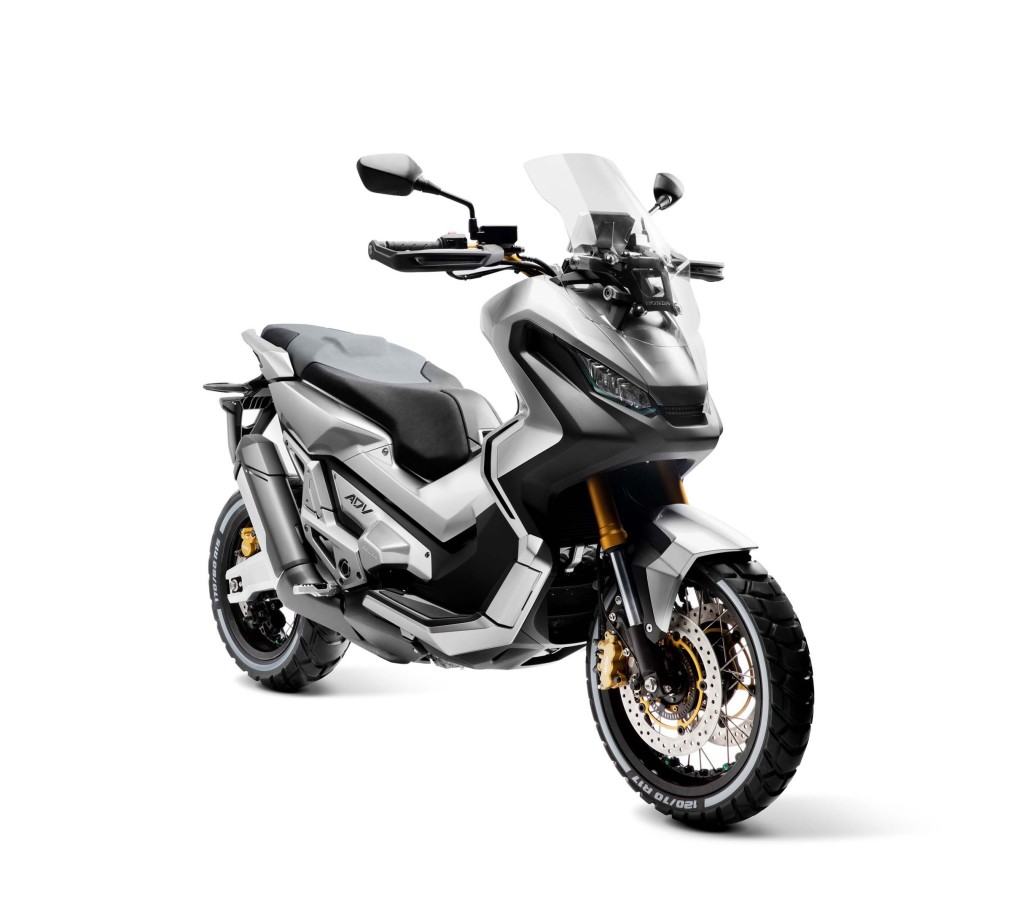 After a string rumours, it appears that the mighty H-brand will indeed put the Honda City Adventure concept into production soon.
A heavily camouflaged prototype of the concept was filmed recently by Italian site OmniMoto.it as it was undergoing tests across the famous cobblestone streets and roads of Rome, Italy where the brand's European design centre in based.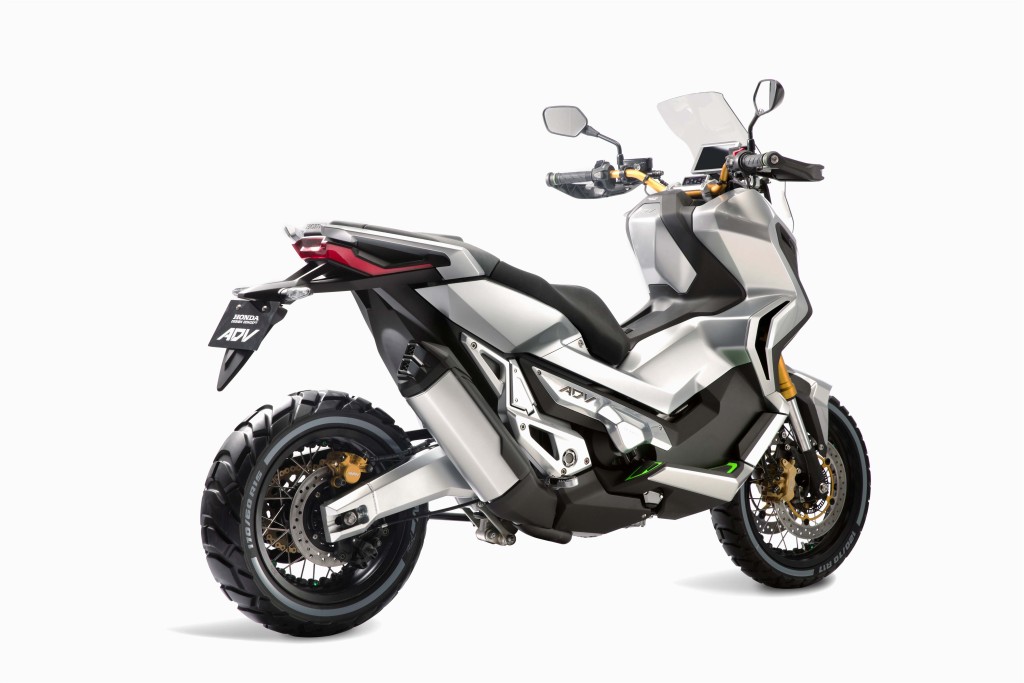 The Honda City Adventure concept is essentially a cross between a scooter and an adventure bike. Interestingly, the concept is based on the Honda NC750 platform which has spawn both a dual-sport adventure model (Honda NC750X) and a maxi-scooter (Honda Integra). Credible sources are also reporting that the production version could be christened as the 'Honda ADV' or 'Honda X-ADV' too.
The prototype spied in Rome looks indentical in design with the concept. Also retained from the concept in this prototype are certain features namely the radial brakes, inverted (upside down) front forks, as well as the aluminium swingarm assembly.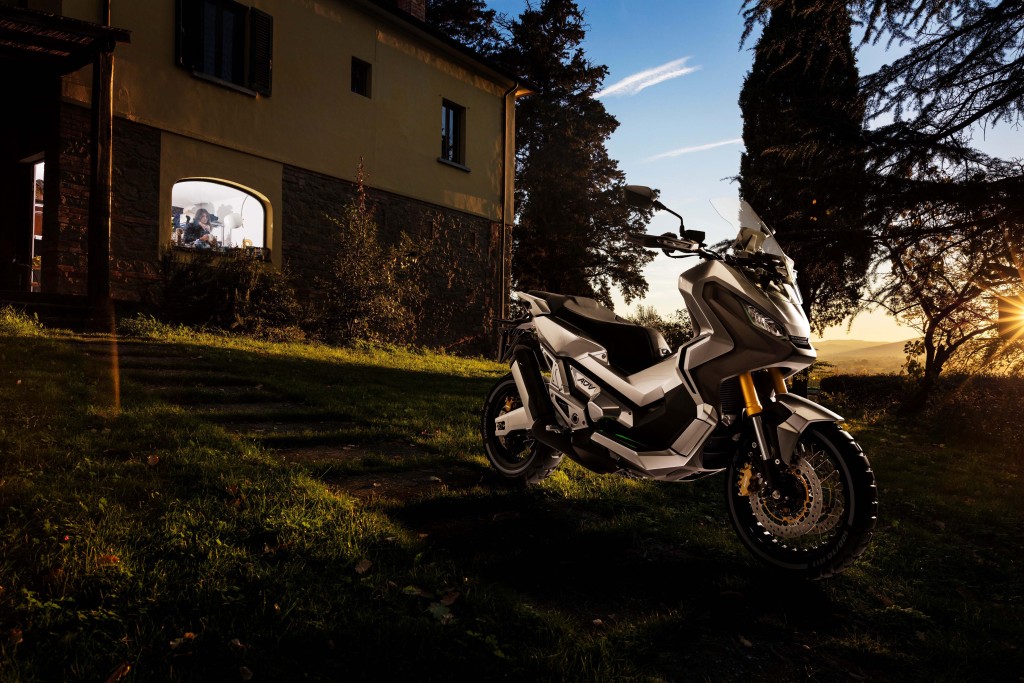 While this adventure scooter's actual off-road abilities remains unclear, the adventure styling and ride height does pose its own advantages in the urban jungle. The scooter features hand guards to protect against car side mirrors when filtering through traffic whilst the high ground clearance means kerb-hopping will become much easier. Match those with a decent high-travel suspension to deal with potholes and a tall riding position with clear visibility; this 'urban adventurer' is starting to make a lot of sense.
All other details remain scarce for now, but reports indicate that the road-going Honda City Adventure concept will likely hit showroom floors as early as next year.
Source: Visordown / OmniMoto.it