Sidecar manufacturer Ural releases hilarious yet informative sidecar riding video guide.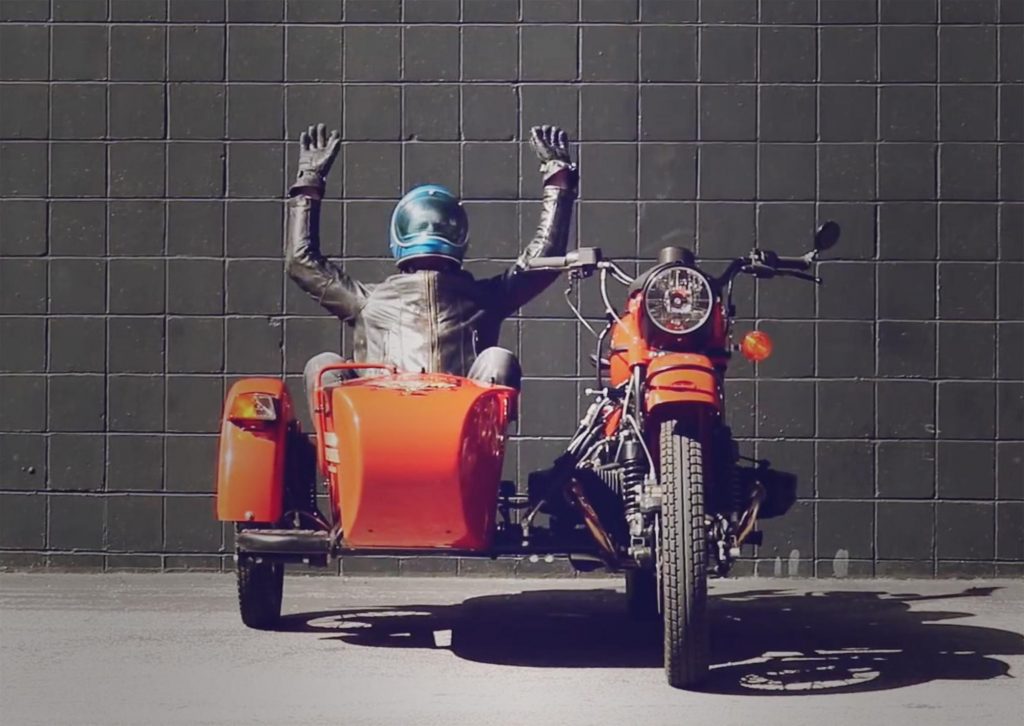 Famed Russian sidecar manufacturer Ural Sidecar Motorcycles recently tied up with the folks at Good Spark Garage to produce this seemingly hilarious yet informative sidecar riding video guide.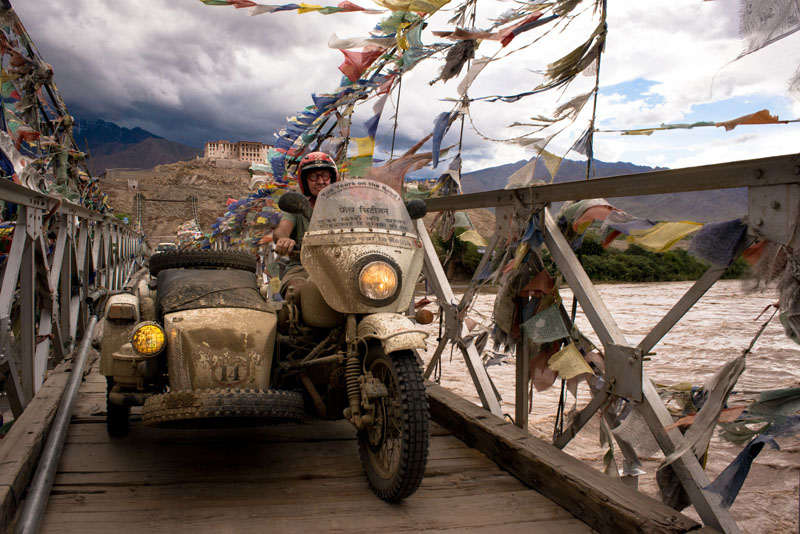 The quirky Russian brand has attained cult-like status worldwide, with plenty of fans swearing by the abilities of its sidecars – some have even completed overland adventures with them!
This video though gives us a good glimpse of what sidecar riding is really like in the real world.As you'd expect, the presence of three wheels and the bolt-on side carriage does pose a number of challenges unique to sidecar riding. Chief amongst which here are side wheel-lift during turns and, of course, the sidecar's actual width limiting filtering abilities.
But once you grasp its nuances and fully master its dimensions, Ural promises that sidecar riding becomes much easier than wrestling a bear. Surely, riding a sidecar to a bike meet would definitely make one look a whole lot cooler too.
If you didn't know, Ural has been producing sidecars since 1941 in its home plant located in Irbit, Russia. You can find out more about the quirky Russian cult brand of sidecars by visiting its official website, www.ural.com.