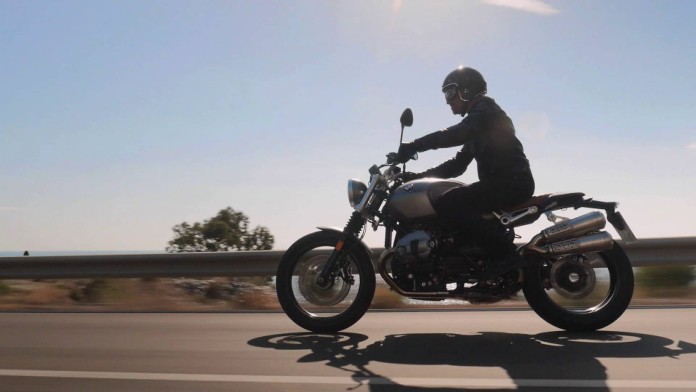 Retro is cool again and the new BMW R nine T Scrambler embodies that fact in a special video.
BMW Motorrad recently published a video online detailing the upcoming new and very cool BMW R nine T Scrambler model. The video sees members of the bike's development team detailing the retro bike's features and highlights.
It is pretty obvious here that BMW Motorrad has taken a few notes from Ducati and its rivalling Scrambler. Nevertheless, we love the R nineT Scrambler not just for its cool retro appearance, but also for its unique position at being the only boxer-engined entry in the new wave of retro-styled bikes hitting markets this year.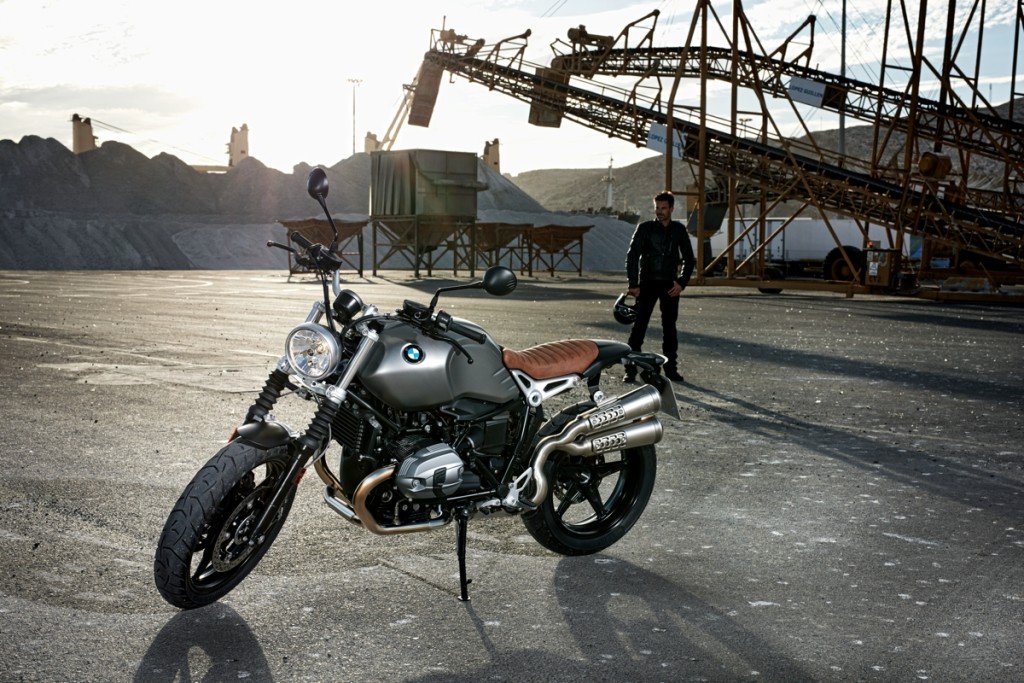 The R nineT Scrambler's prospects looks rather bright given reports that the base R nine T model stood as the fourth best-selling model for Motorrad during its stellar year of 2015. The R nineT was outsold by both the BMW S1000RR superbike and BMW R1200GS adv-bike series in said year.
If you still can't get enough of the stylishly cool R nineT Scrambler, then worry not as we've prepared an extensive gallery for your viewing pleasure below.
2016 BMW R nine T Scrambler
Images: BMW Group Press