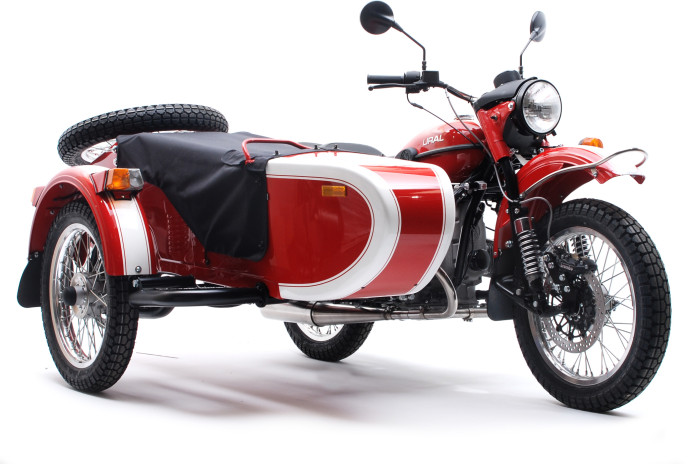 Russian cult classic sidecar motorcycle marque Ural reportedly close towards Malaysian debut.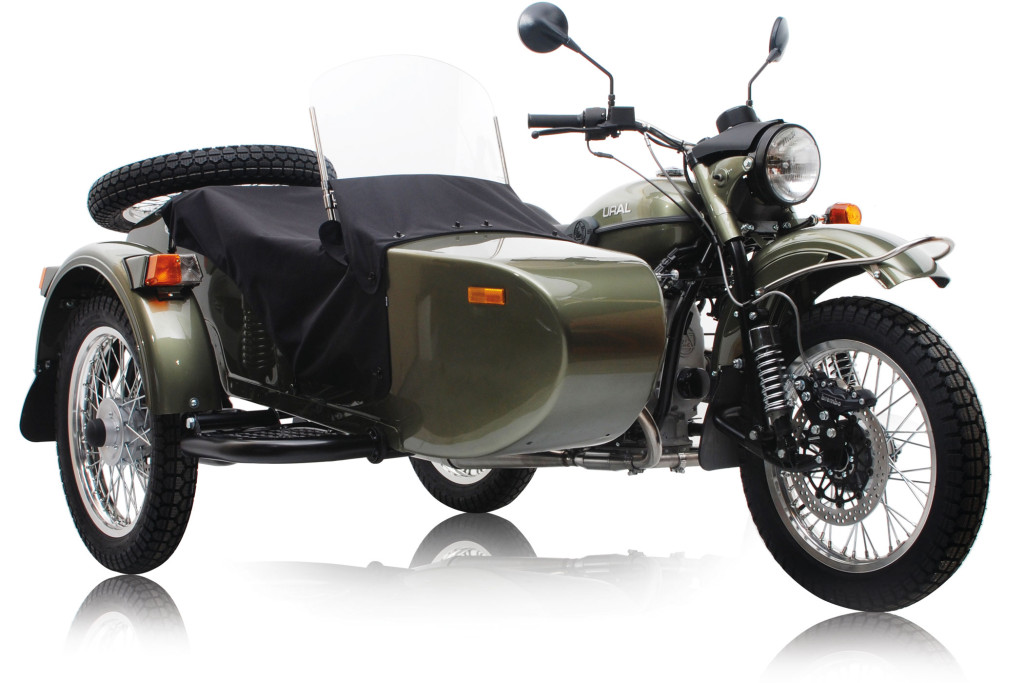 Not too long ago, BikesRepublic.com brought you a report that a local firm is about to introduce the Ural brand of sidecar motorcycles in Malaysia very soon. Well, according to our friends at MotorMe, it seems that firm is close at making that a reality indeed.
The firm in question is Kampung Baru-based Reed Motorcycle Company, which stands as the official importer of the Russian cult brand's official Malaysian importer. The Reed Motorcycle Company looks set to bring the brand into Malaysia officially by having the all of Ural's models type-approved by the Road Transport Department (JPJ).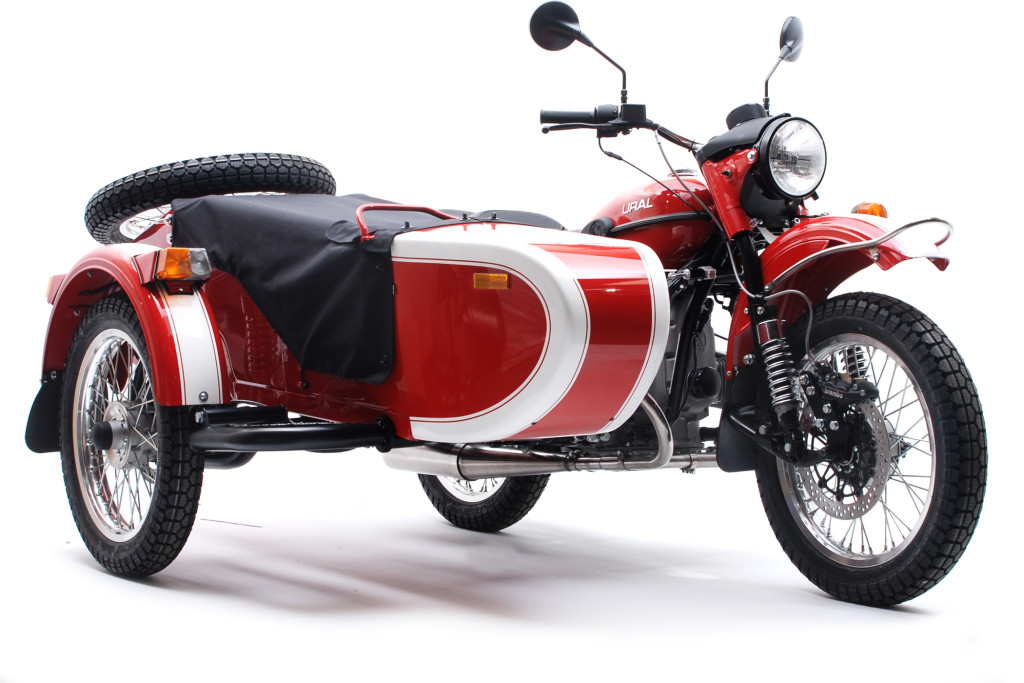 Previously, motorcycles that were imported were basically brought in and approved by model. The aforementioned Malaysian firm has reportedly made arrangements with JPJ for testing and approval of all Ural models, and will see the Ural brand becoming the first passenger sidecar motorcycle approved for import in Malaysia.
Furthermore, Reed Motorcycle Company's managing director, Mohammed Nik Faisullah, also expressed his confidence in distributing the unique genre of motorcycles following the growing increase of overland travel lifestyle fans amongst Malaysian bikers.
Another leading member of the Reed Motorcycle Company named Fadil Ali further added that the company has already received many queries for the sidecar and whether it will organise overland trips exclusively for Ural owners. The latter may be just a matter of time depending on how fast it gets Ural's models JPJ type-approval.
No arrival date was mentioned or reported, but an official announcement will likely be made through the Reed Motorcycle Company's official Facebook page when it does. There are also no news on the price though our source suggests a price of between RM70,000 to RM140,000.
Although the sidecar genre never really caught wind here on our soil, the massive worldwide cult following it has will likely see it attract enthusiasts in Malaysia as well.
Source: motorme.my