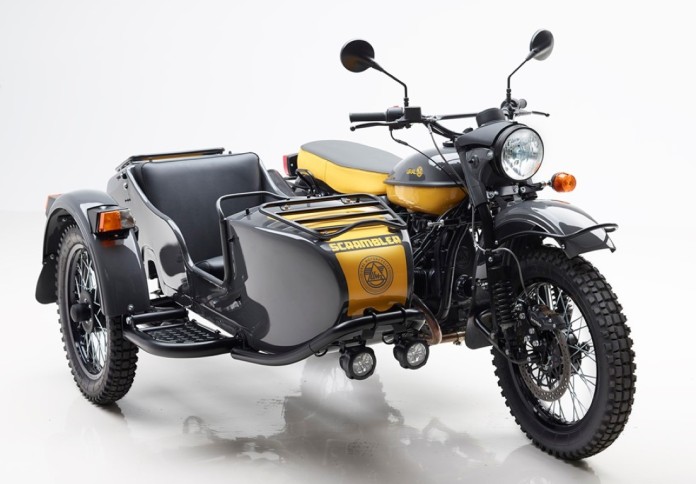 Scramblers have been all the rage lately, and believe it or not, even Ural is in on the action.
Presented at the recent EICMA show in Milan, Ural has fitted knobblies to its anachronistic Ranger sidecar outfit, renaming it 'Scrambler' and has given the bike a grey-and-yellow paint scheme.
The company mentioned that it plans to sell only 20 of them in by end of 2016.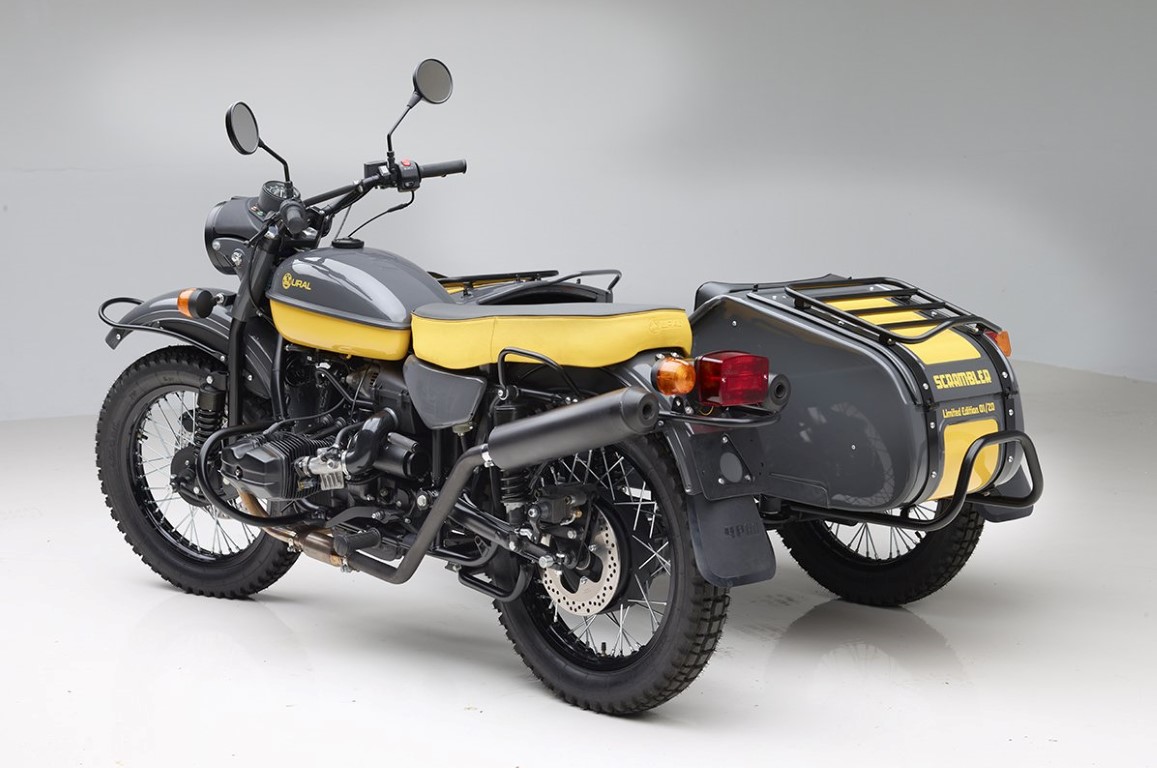 It is said that since it's based on the Ranger, it's two wheel drive (the sidecar wheel is driven as well as the bike's rear wheel), it has more off-road credentials than a lot of the other recent 'scrambler' launches, and the hefty tubular steel nudge bars around the side car mean it can probably stand up to some beating, even if the weight of them isn't likely to help performance much.
For those of you who are wondering if this news is any relevant to our market, Ural is expected to make its presence known in Malaysia very soon, so, stay tuned for more updates.