JUNE 17, 2015 – PRESS STATEMENT FROM FIM ASIA ROAD RACING CHAMPIONSHIP
We thank everyone for the outpouring of support and concern for Muhammad Zamri Baba, M. Fadli Immammuddin and Jakkrit Sawangswat. We understand that everyone is worried but we respectfully ask everyone to patiently wait for official news instead of spreading speculations. Below, please find approved official statements from the respective teams.
1. MUHAMMAD ZAMRI BABA – STATEMENT FROM MUSASHi BOON SIEW HONDA RACING TEAM
Zamri is still at the Siloam Karawaci hospital under the care of the neurosurgeon team led by Prof. Dr. Eka. He is beginning to show some improvement.
He has been taken off the ventilator and has been able to breathe on his own. Zamri's family and representatives from team MUSASHi Boon Siew Honda are with him in Jakarta to monitor the progress closely.
2. M. FADLI IMMAMMUDDIN – STATEMENT FROM ASTRA HONDA RACING TEAM
Fadli underwent a third surgery on his leg and has been transferred from the Intensive Care Unit to a normal room.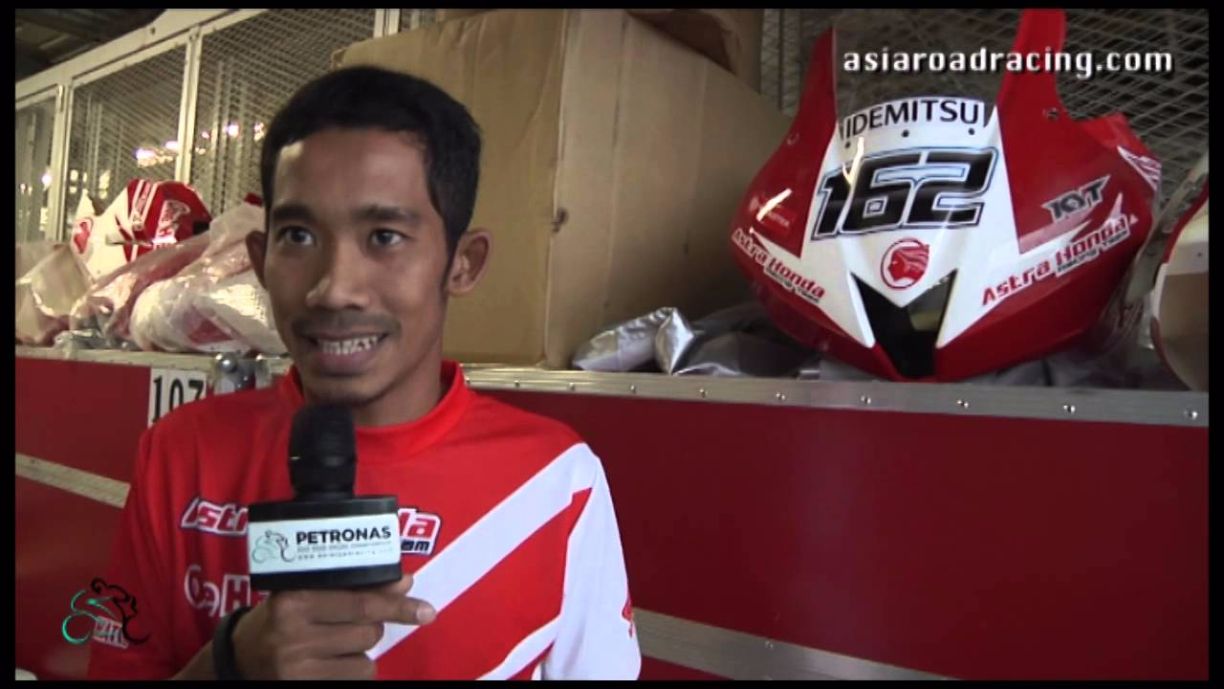 In a tweet on June 17, 2015, Fadli said "I am grateful for having been blessed with a fantastic team and good friends who had all given me so much support."
3. JAKKRIT SAWANGSWAT – STATEMENT FROM AP HONDA RACING THAILAND
Jakkrit is recuperating at home, and there is a strong possibility that he will be back in action in time for the Suzuka round of the ARRC.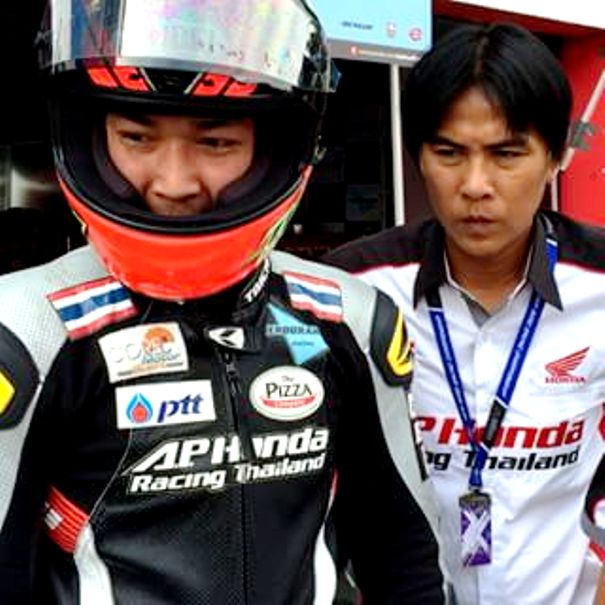 On behalf of the teams and riders as well as the Asia Road Racing Championship family, we thank everyone for the outpouring of support and prayers.