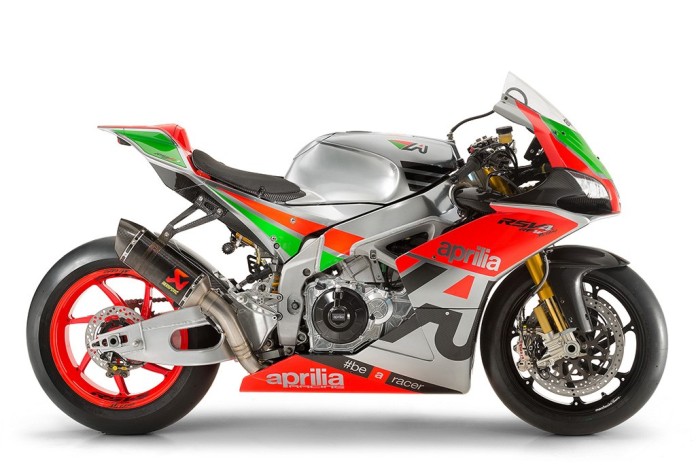 The famed Aprilia brand may not have any substantially new models to debut at EICMA this year, but this did little from it giving its RSV4 superbike a well-needed update.
For 2016, the Aprilia RSV4 will feature several minor but essential enhancements over the model it replaces.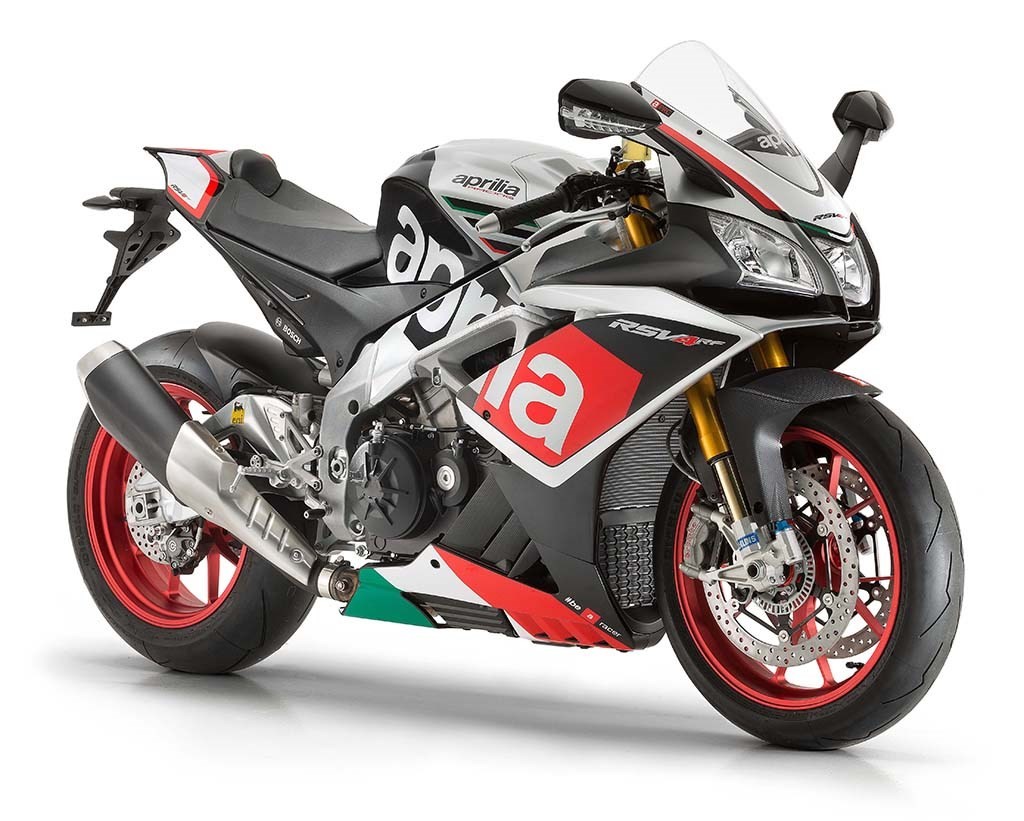 Firstly, the 2016 Aprilia RSV4 RF gains with new 'Superpole' graphics to enhance its looks further. Crucially though, the 2016 model now gains with a revised rear suspension setup, which Aprilia claims to be 'more effective'.
Giving it a better tech edge, Aprilia have also updated the 2016 model's electronics where it will include its V4-MP system. The new suite is in fact a full-blown telemetry system with smartphone connectivity, with the level of detail available for change covering all the way down to setting individual parameters for each corner or section of a track.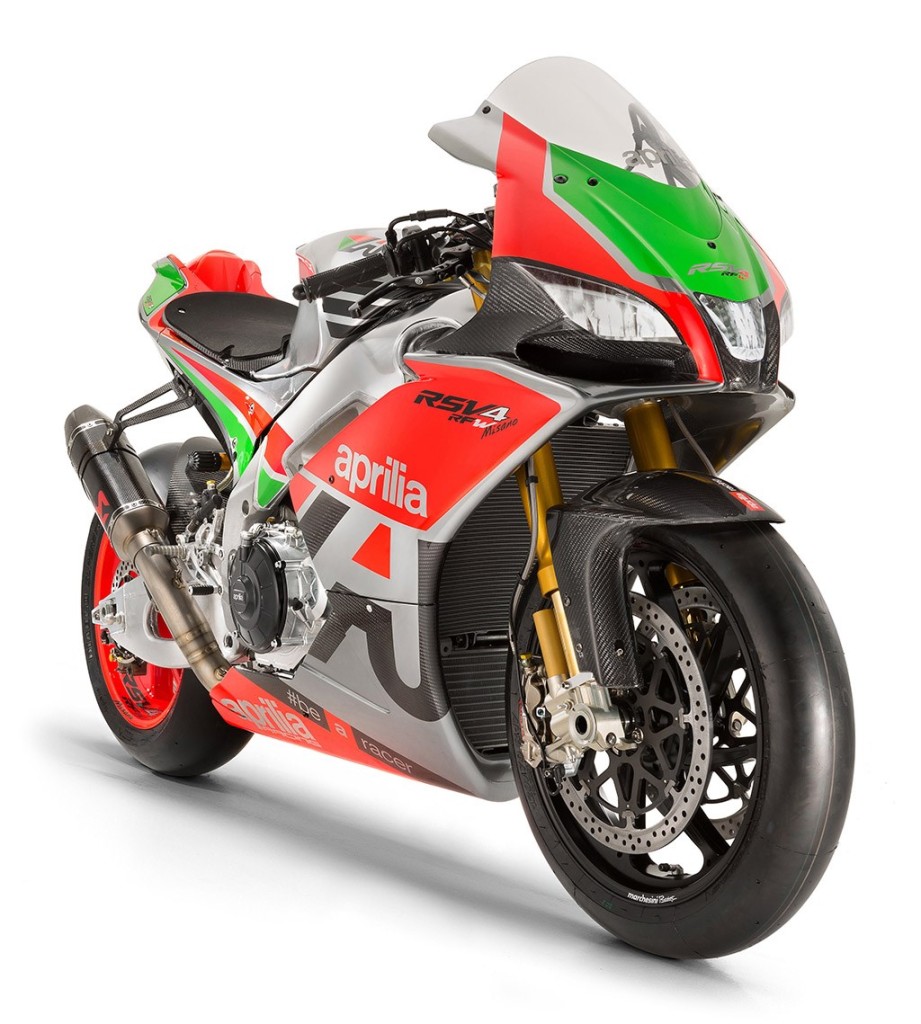 However, should the road-going RSV4 line not tickle your fancy for not being track-focused, then enter the newly introduced Aprilia Factory Works program. Essentially, the program sees Aprilia offering to produce RSV4 R-FWs that are optimized for track performance, or in accordance with the superbike and superstock regulations of race series across the world.
It is open to full time racers and teams, as well as members of the public alike who have race team-like budgets. Factory Works bikes gain with special chassis preparations, electronics packages and engine tunes to suit whatever class they're competing in, right up to a top-level of tune exceeding 230hp.
2016 Aprilia RSV4
2016 Aprilia RSV4 R-FW