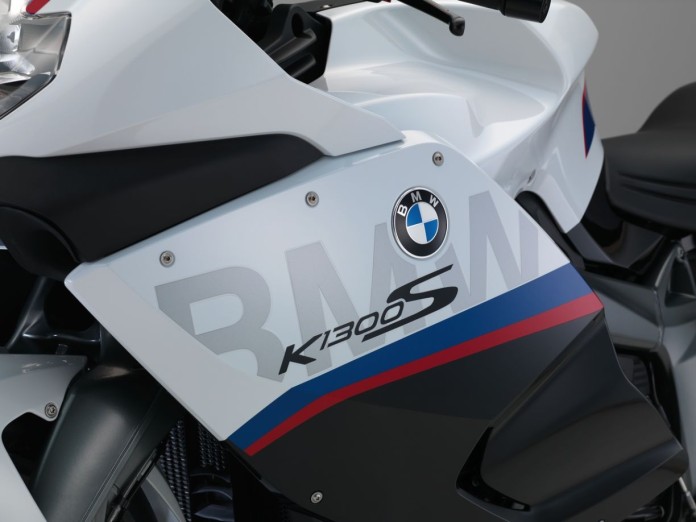 BMW Motorrad officially released images and details of its refreshed and updated-for-2015 range of models. Here is an overview of what's in store with Motorrad's 2015-year range.
K 1300 S Motorsports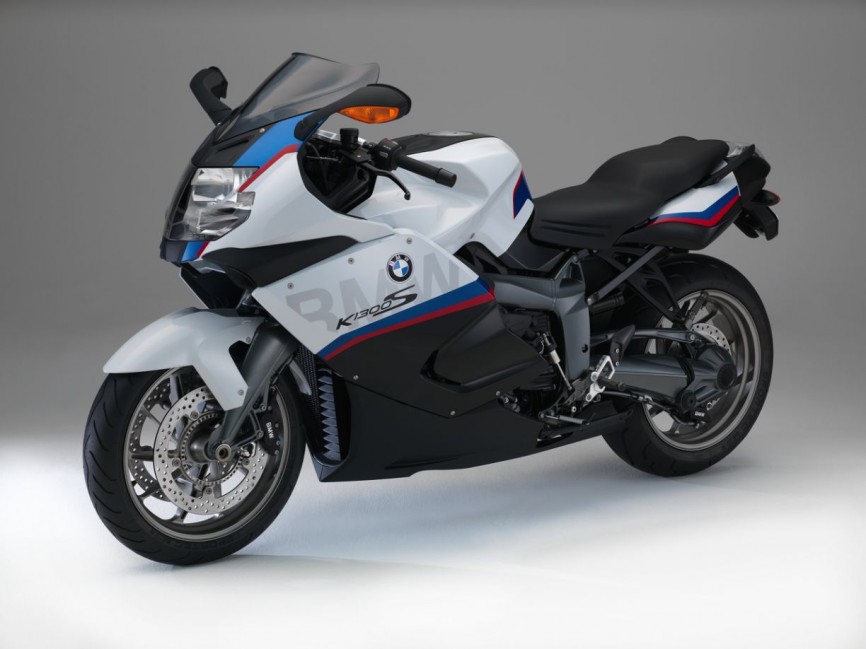 The only "new" variant, the K 1300 S Motorsport has been added into the K 1300 range. The Motorsports edition features a special new livery that combines several piant colours: metallic black and blue with light white and decorative red graphics. Besides that, other distinct new features include a tinted screen, new Akrapovic silencer, as well as wheels and footrests from HP.
R 1200 GS Adventure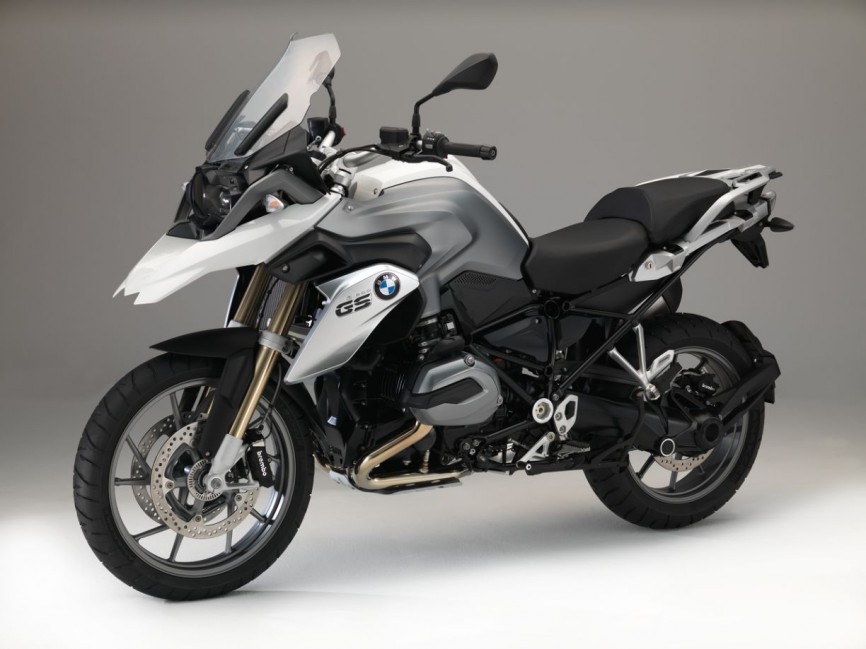 For 2015, the R 1200 GS Adventure gains Keyless Ride and Shift Assistance Pro features available as options. BMW will also allow buyers to specify the model with 30mm lower seats. Shorter riders wil also be able to specify the stock GS' seat in the Adventure, and lowering it by a further 20mm as well.
R 1200 RT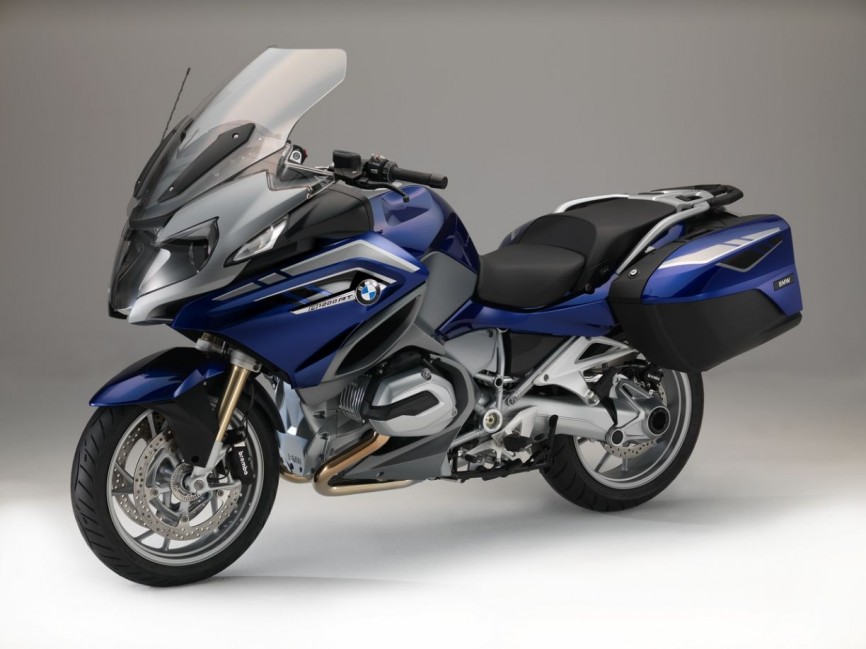 The R 1200 RT gains two new paint schemes for 2015: metallic blue and matt grey. Its features list gains the brand's Keyless Ride feature available as an option.
K 1600 GT & GTL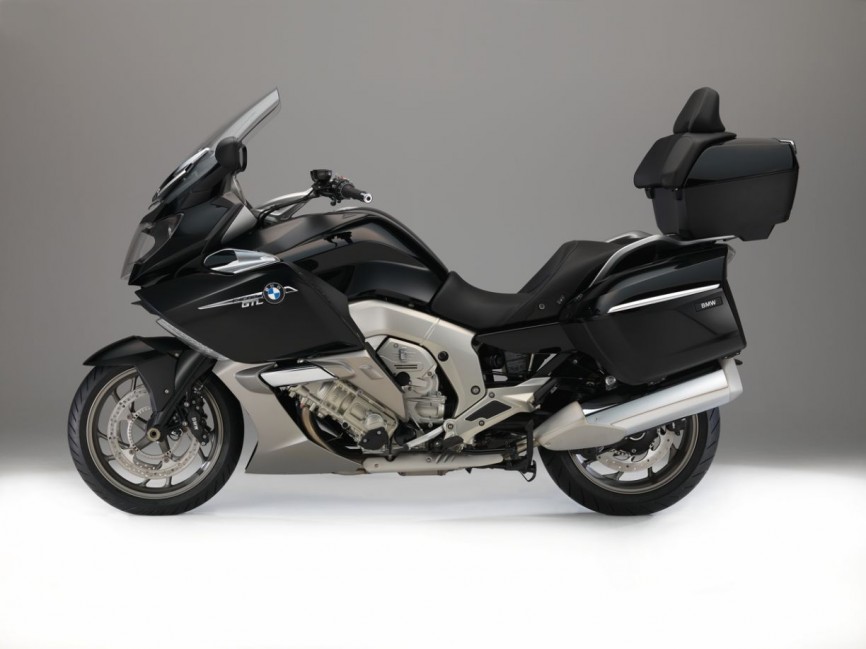 Both the K 1600 GT and GTL gains one substantial addition into its features list, and that being the Dynamic Traction Control (DTC) now fitted as standard. Again, Keyless Ride is available as an option. Other notable new equipment include daytime running lights and Hill-Start Control, as well as a new instrument panel lifted form the K 1600 GTL Exclusive. Rounding off the updates here are three new paint schemes.
F 700 GS, F 800 GS & GT, and K 1300 R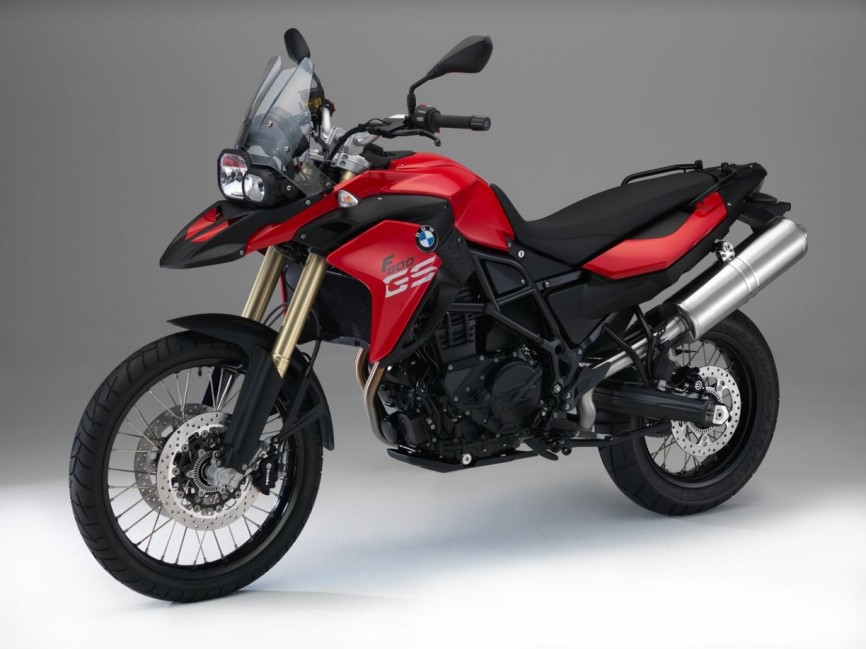 For 2015, the F 700 GS, the F800 GS & GT, and the K 1300 R gains no mechanical or electronic updates. Motorrad have instead spruced up the paint schemes for these models for their 2015-year update.
Check out the extensive gallery below to see the updated-for-2015 range of Motorrad models in more detail.
2015 BMW Motorrad range
Source: Visordown and Asphaltandrubber