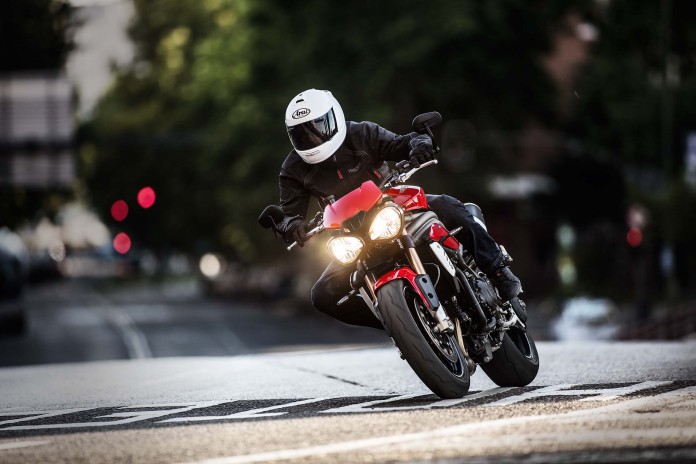 Famed British motorcycles manufacturer Triumph is ending the 2015 business year (which ended on 30 June 2015) on a high note after recording increased profitability compared to its performance in 2014.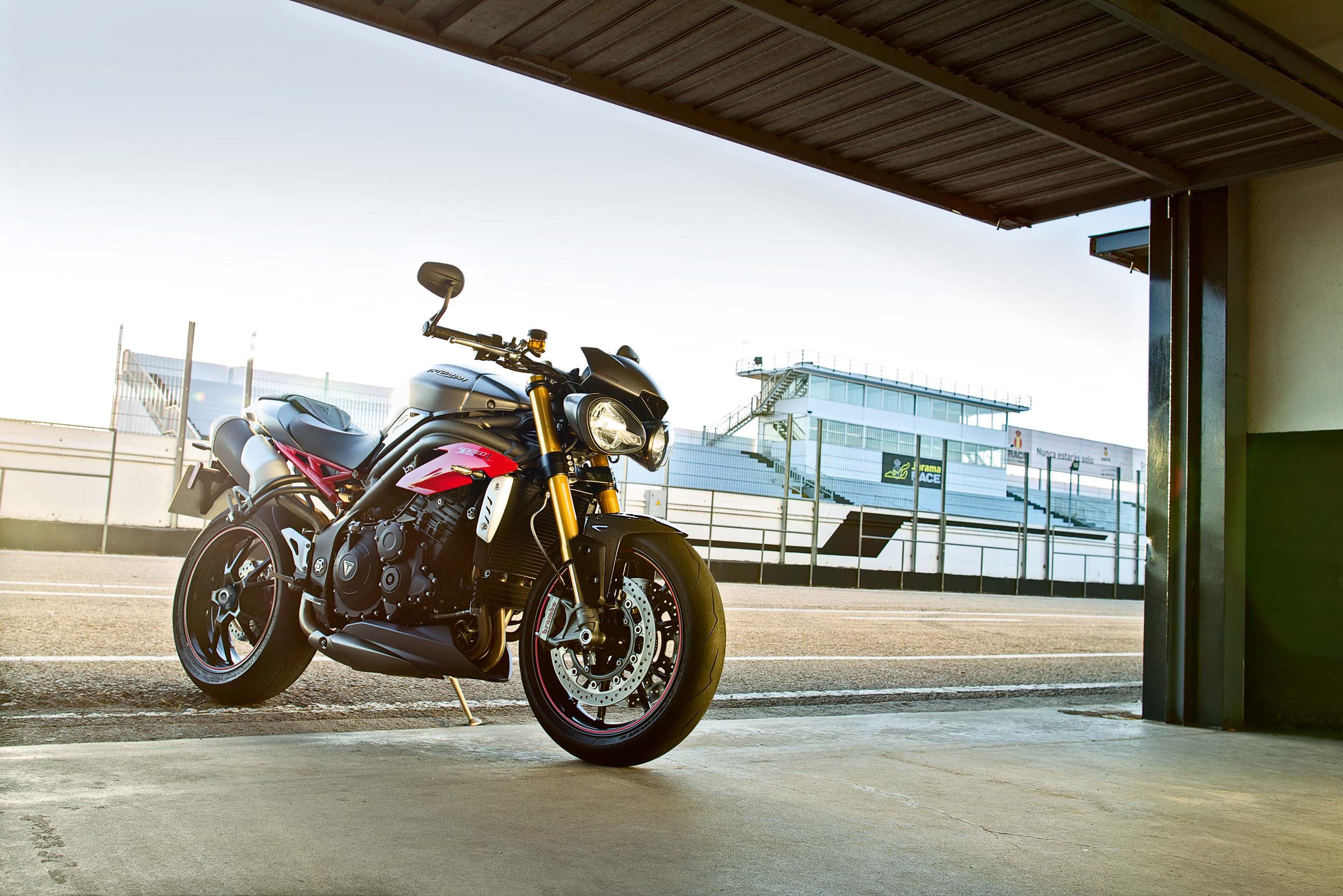 Despite the challenging market climate, the British marque raised £10.3 million with its efforts, of which it recorded a £2.3 million in profits alone. This is a healthy recovery following a dismal 2014 performance where it recorded a loss £8 million. Reinforcing this is the fact that the brand also recorded healthy growth in 2015 in areas beyond its finances.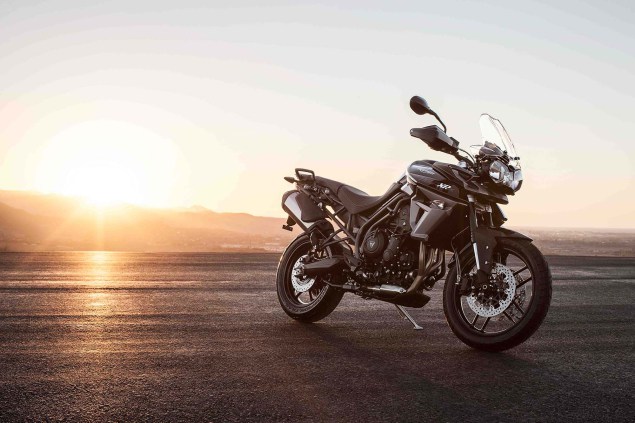 Firstly, the brand set out to enlarge its global footprint this year, and spearheading this was the revised Triumph Tiger 800 model that features six variants altogether. Also fuelling the growth was the introduction of four special edition versions of the outgoing air-cooled Triumph Bonneville classic bike.
The firm also released other special editions this year for models such as the Street Triple, Speed Triple and Speed Triple R, followed by the Thunderbird and the anniversary edition of the Rocket X. It is also worth noting that like the Bonneville, the Speed Triple series is being replaced with the updated new Speed Triple S and Speed Triple R models for 2016.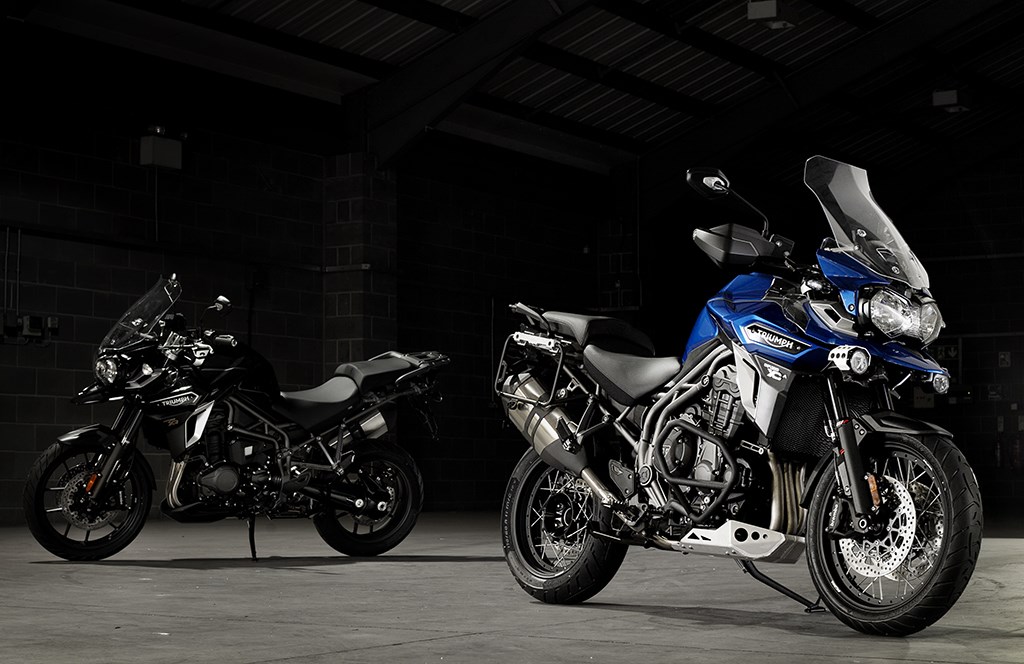 Beyond its model range expansion, Triumph also recorded a growth in several of its networks overseas such as India and Brazil. Presently, Triumph boasts a healthy India-based dealer network across 12 cities, resulting in the brand's 13% market share growth there as well, followed by a 10% market share rise in Brazil too. Adding to this was the commencement of its sales and distribution in Thailand starting April this year, further cementing the Triumph brand's overseas market presence too.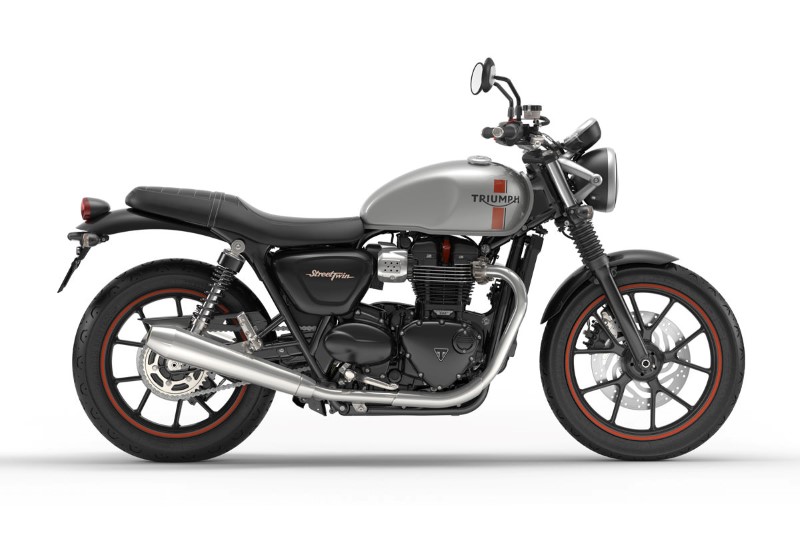 With a sleuth of new models set for market release in 2016, Triumph is expected to perform even better in the new year too. Leading this charge are several core models starting with new liquid-cooled Bonneville family, followed by the revised Speed Triple duo, not forgetting the updated iteration of its flagship Tiger Explorer range as well.
Source: MCN