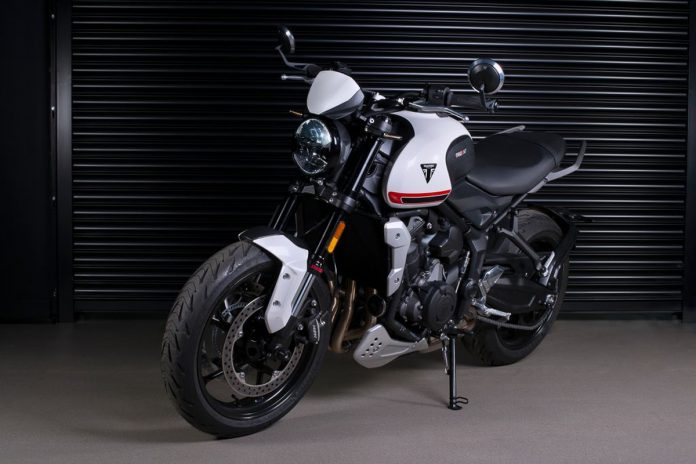 Certain 2022 Triumph Trident 660 is getting a recall by Triumph Motorcycles America due to a potentially faulty side stand.
According to Triumph, the side stand of the affected units might bend over time, which could cause to bike to stumble and tip over.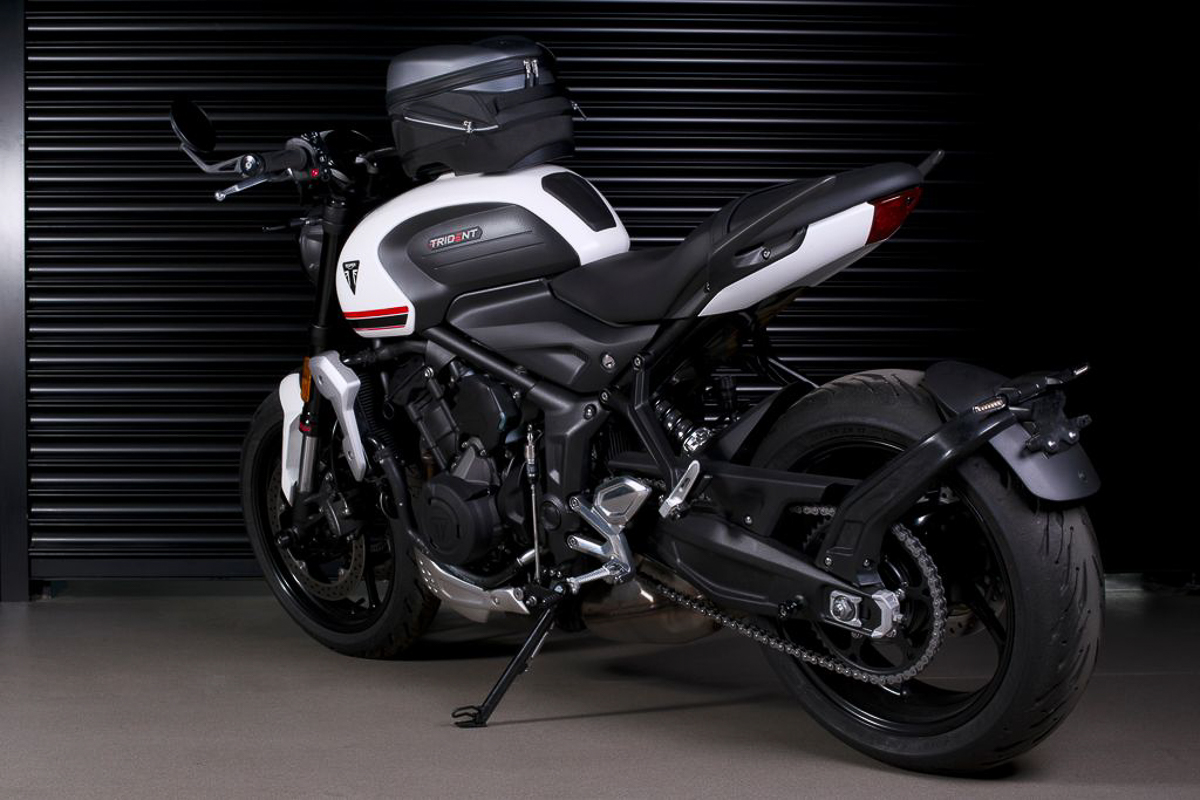 The process may happen gradually with the bike will lean further than usual before it finally falls.
A total of 314 Trident 660 sold in the U.S are affected by the recall, produced between February 7, 2021, to May 15, 2021.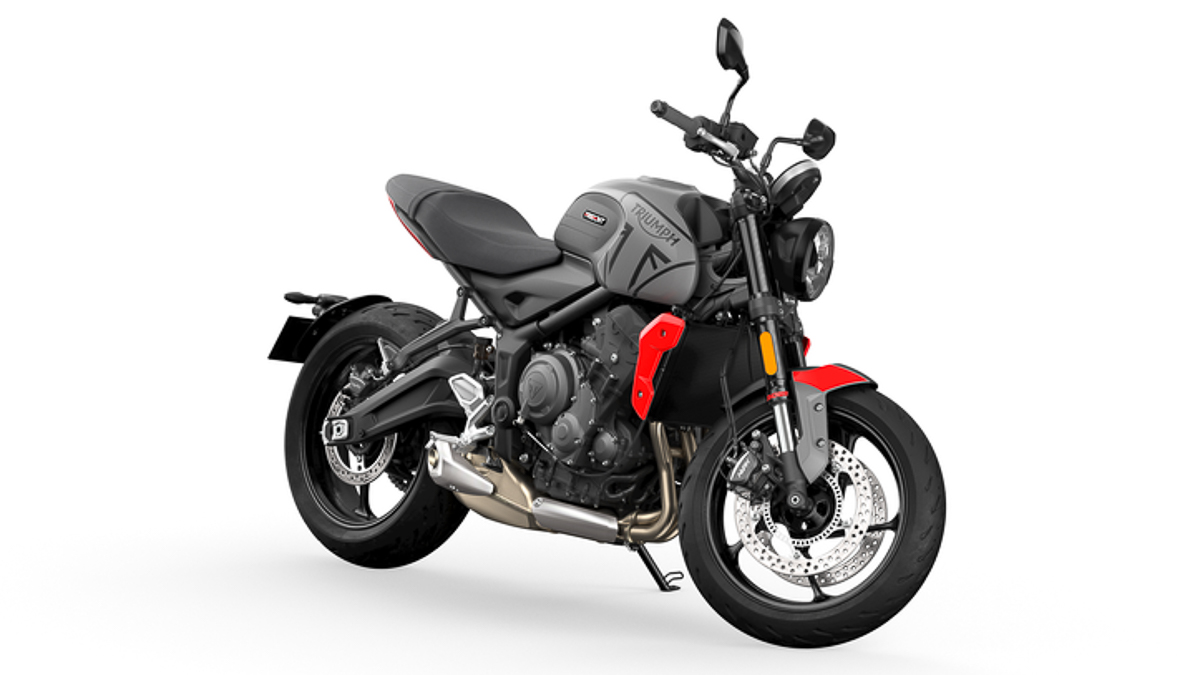 Triumph has since changed to a robust side stand unit which is no longer believed to be affected.
As it turns out, a third-party supplier had used an incorrect material that did not meet specifications and has since been corrected.