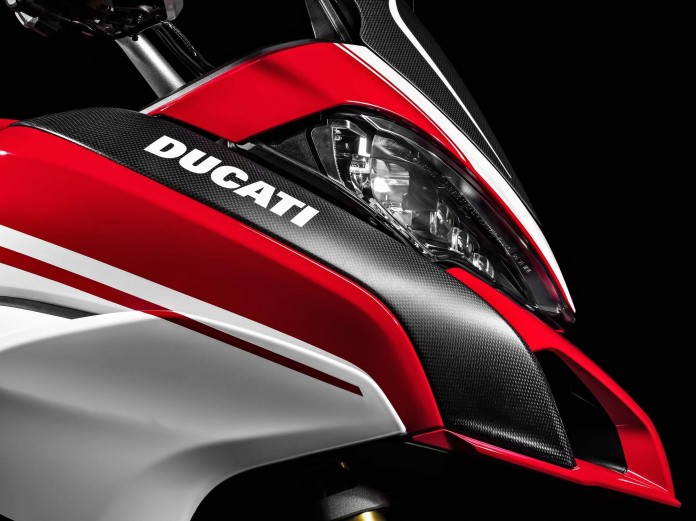 Three new 2017 Ducati models destined to debut just around the corner during INTERMOT or EICMA.
Three new 2017 Ducati models have leaked in the past week. Two of which will be new additions to the Scrambler sub-brand's line, followed by what is believed to be a 'baby' Multistrada.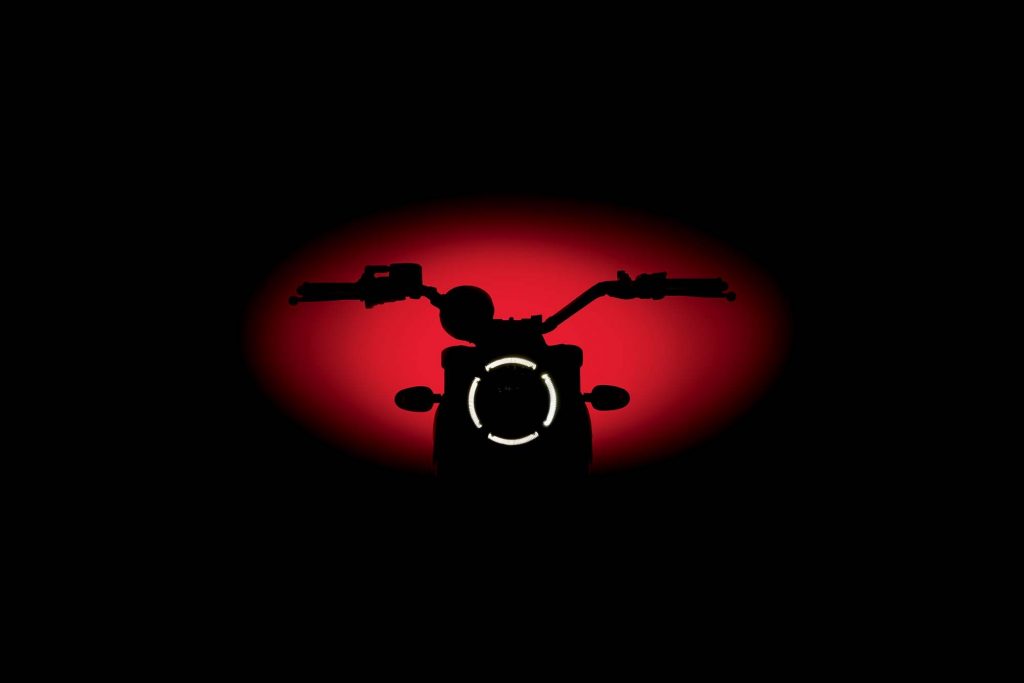 New Scramblers
First come the two new additions into the growing Scrambler line up. According to leaked emission documents filed recently in America, Ducati is adding a 'Scrambler DS' and 'Scrambler CR' into the sub-brand's range for 2017.
DS likely stands for dual-sport, and we've already seen the spyshot beforehand. As previously reported, the Scrambler DS will likely stand as a bigger and more up-spec version of the existing 803cc Scrambler Urban Enduro variant.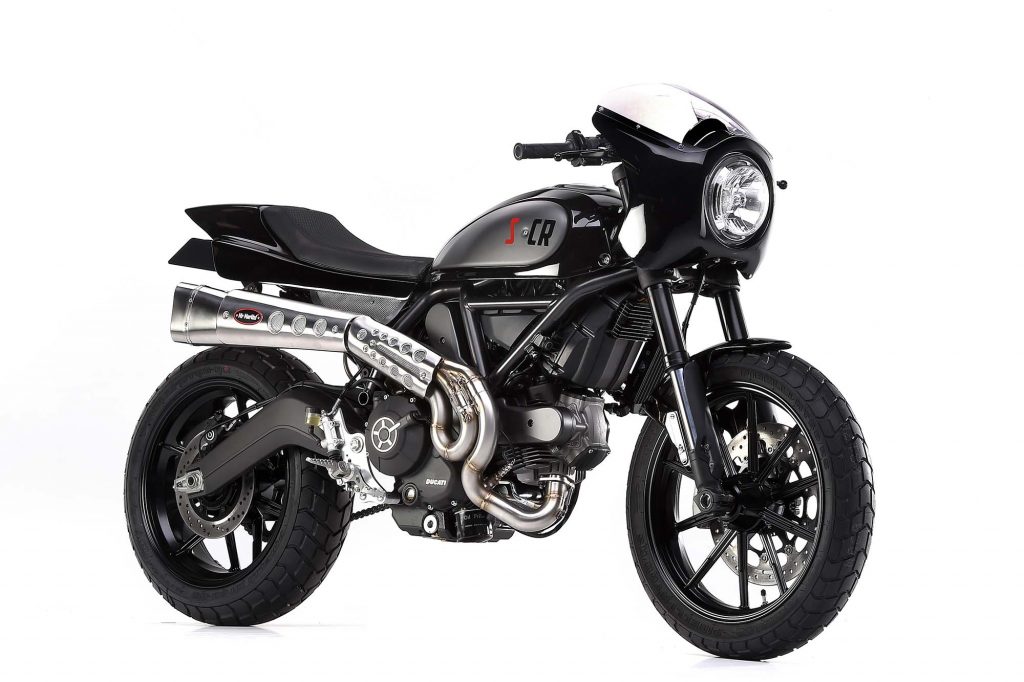 What picks our interests though is the Scrambler CR that'll arrive alongside it. Sources believe that 'CR' could stand for café racer, and we could see a new form of the Scrambler through this new variant.
Ducati has long been public about its desire to expand its Scrambler line up further. It even stresses the point that the Scrambler range does not need to be only comprised of scrambler-styled motorcycles as well.
In short, the Scrambler range will raise up to eight variants in total once these two new additions debut officially at either INTERMOT or EICMA.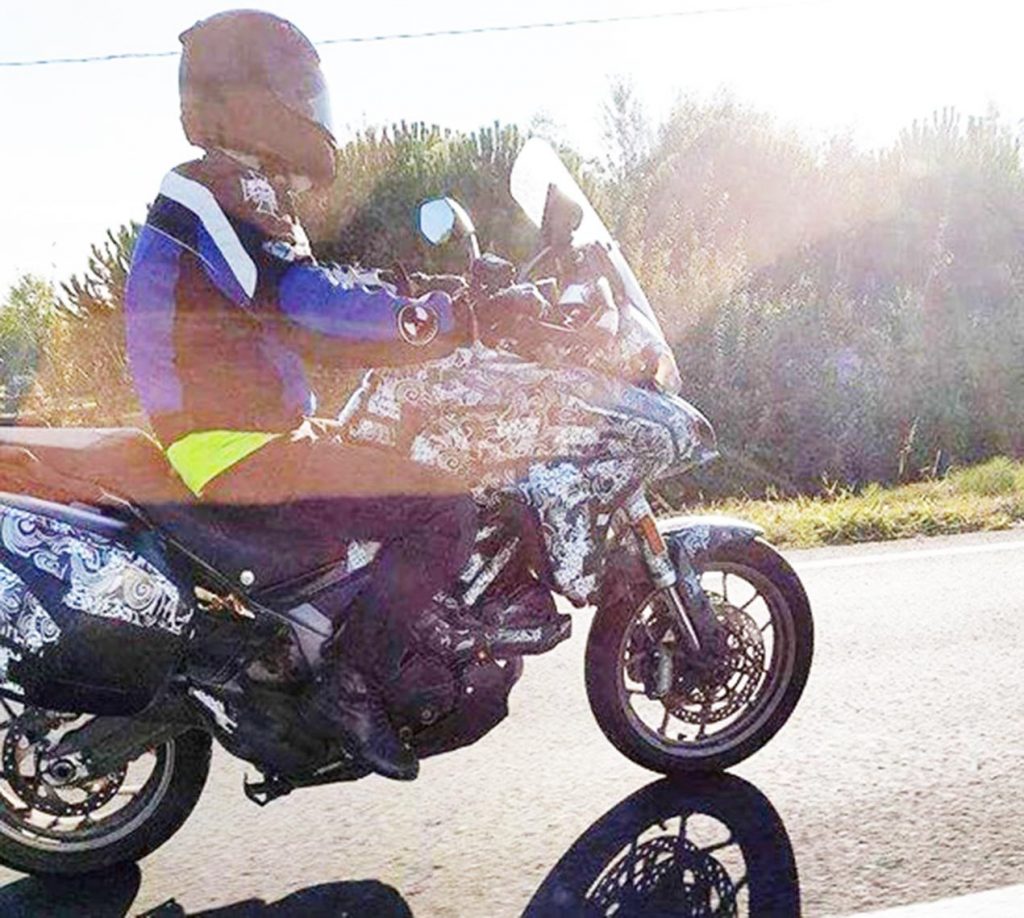 Baby Multistrada
The third new model was spotted undergoing road tests recently and this grainy spyshot clearly shows what it is – a smaller 'baby' version of the Multistrada adventure sport.
Many presume that this will be christened as the Ducati Multistrada 939. Though it will likely adopt the new generation Hypermotard 939's Euro 4-compliant powertrain, this new Multistrada 'mini' will use a similar chassis construction as the larger Multistrada 1200 instead.
Details are scarce and hard to verify beyond this point, but the spied prototype's existence more or less confirms Ducati's intent at fighting in the mid-sized adventure sport segment against the likes KTM and what not.
We'll have to wait for either INTERMOT or EICMA to see and know more. For now, these three, along with the new Ducati SuperSport previewed during WDW 2016 make up for Ducati's new offerings for 2017.