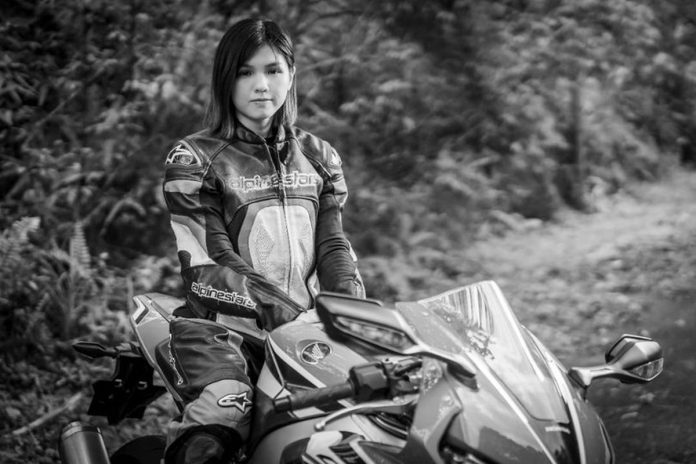 The friends and families of Christine Wong are seeking help from the public relating to the victim's alleged hit and run incident that occurred at Puchong heading to Subang Jaya.
The incident happened at a junction before Shell petrol station at around 6 pm.
Christine, 30, was pronounced dead at the scene.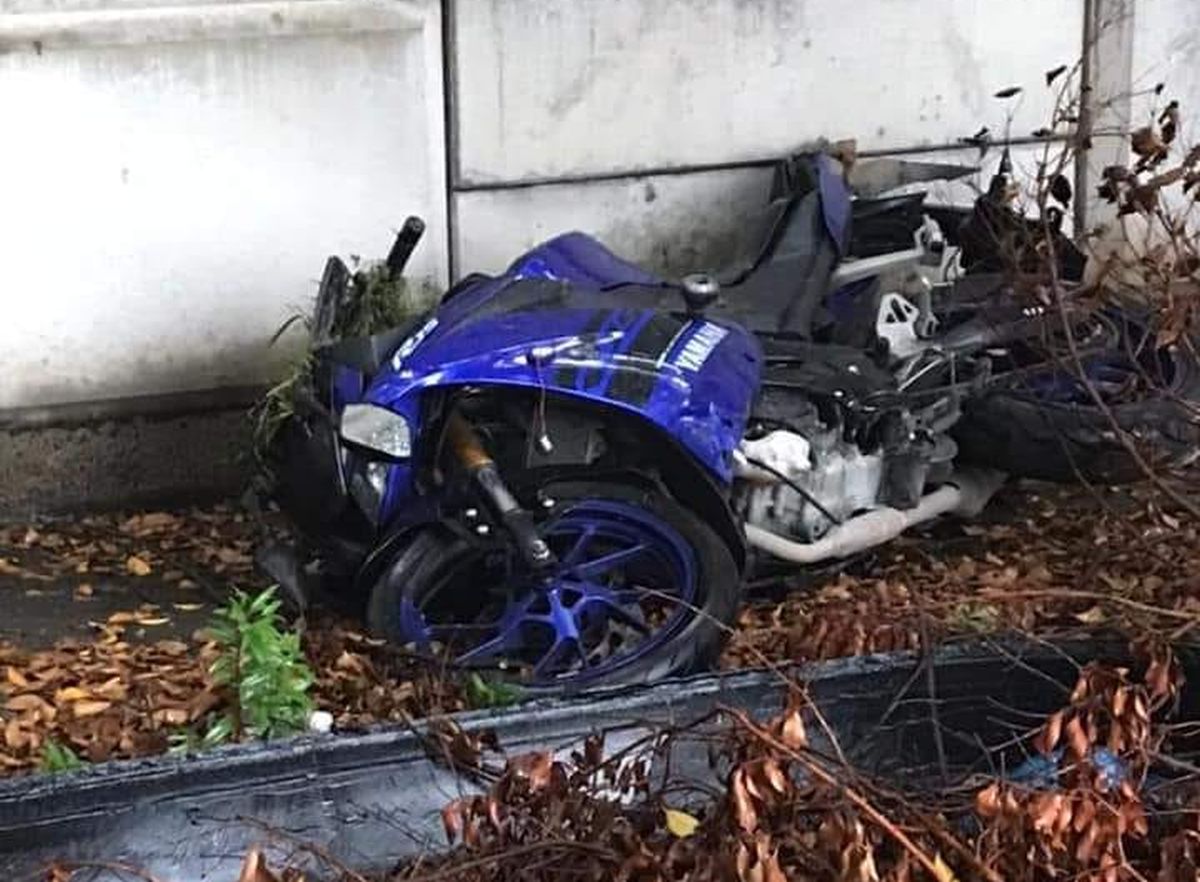 According to local reports, Christine was doing her daily delivery with Food Panda and was on her way to Subang Jaya.
"I was informed by another driver saying that he saw Christine skidded near a car; however, it was not certain whether my sister rubbed against the car or not," explained Wong, Christine's sister.
Meanwhile, any eyewitnesses urged to come forward with any evidence relating to the incident.
The case is currently being investigated under Section 41 (1) of the Road Transport Act 1987. – HM