Specialist firm Wunderlich shows off innovative hybrid two-wheel-drive kit for BMW R1200 GS.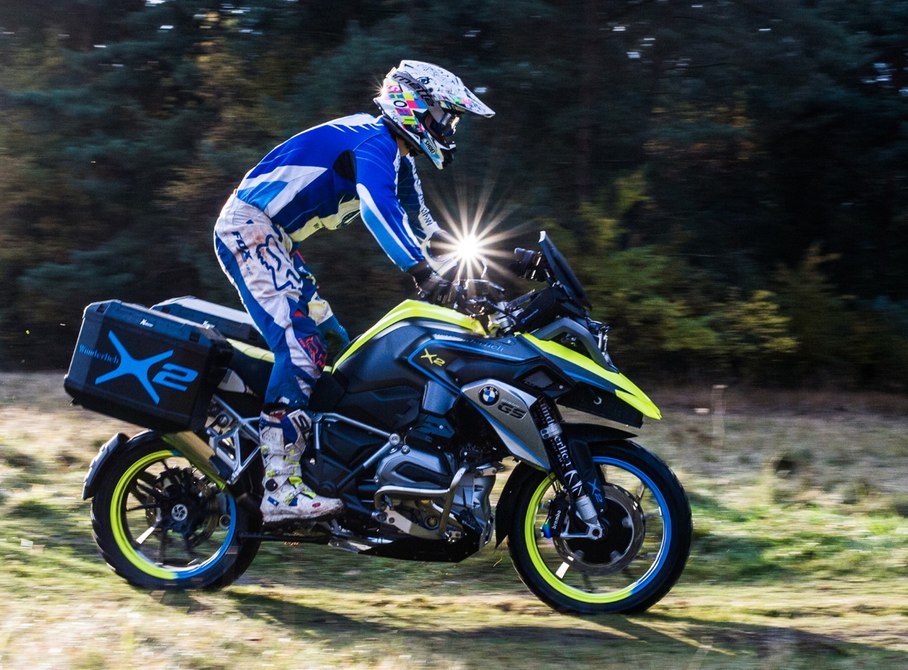 Wunderlich, an after-market specialist brand renown for producing some of the most sought after accessories for BMW Motorrad bikes, recently showed off its most recent innovation for the venerable BMW R1200 GS.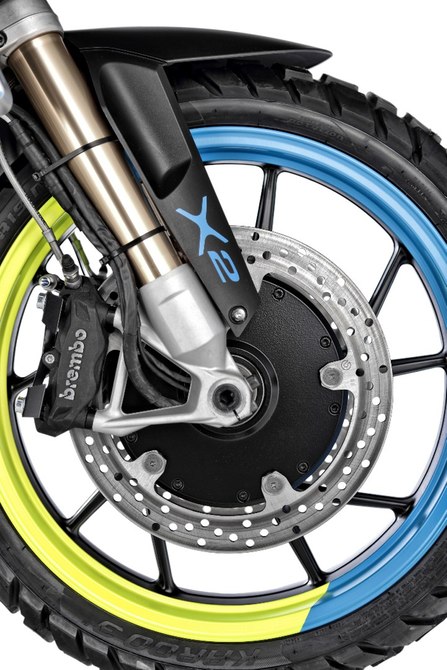 The firm has created an additional electric-powered front-wheel-drive kit for the acclaimed adventure bike, allowing it to have 'two-wheel-drive' capabilities. The kit promises to further increase the R1200 GS' already impressive capabilities and versatility with the addition of an 'electrical front-wheel gearbox'.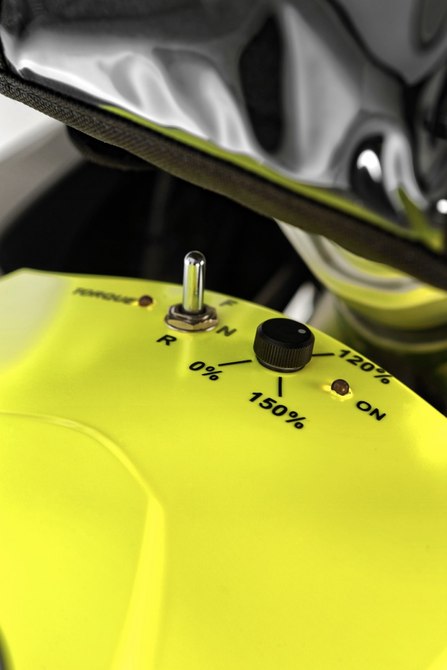 Wunderlich claims that the system is able to generate up to 10kW of power, which is roughly 13.6hp, to power the front wheel alone. In theory, this kit would grant the GS with increased propulsion on the ground and allowing the GS to go through corners much quicker too.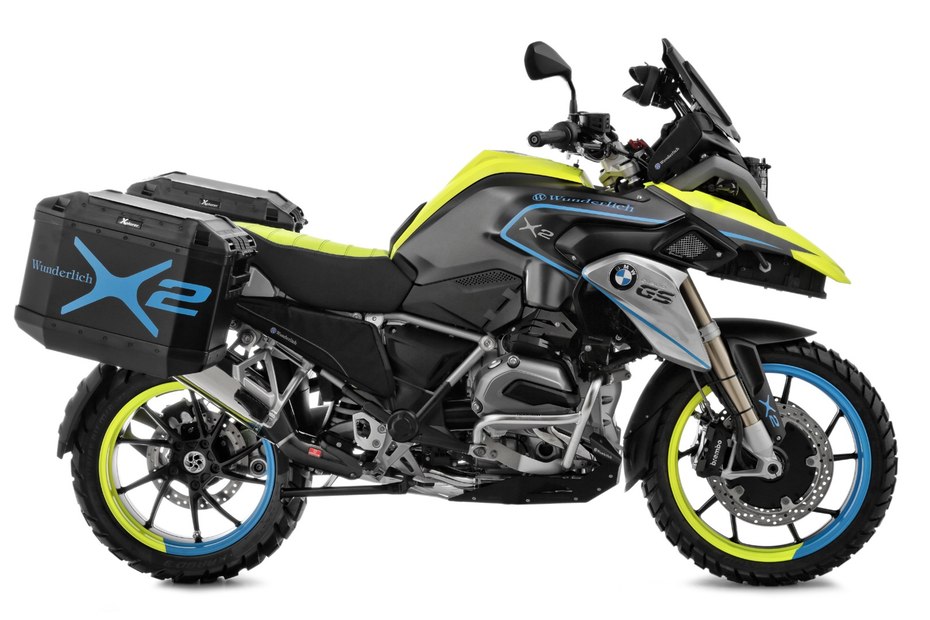 The system recharges its battery by using brake energy recycling, and has the impressive ability of propelling the R1200 GS up to speeds of 12.5mph (approx. 20km/h) even when the GS' main boxer engine is not activated. Furthermore, the kit promises assistance during low-speed manoeuvres whilst also granting reverse drive ability up to 2mph (3.22km/h).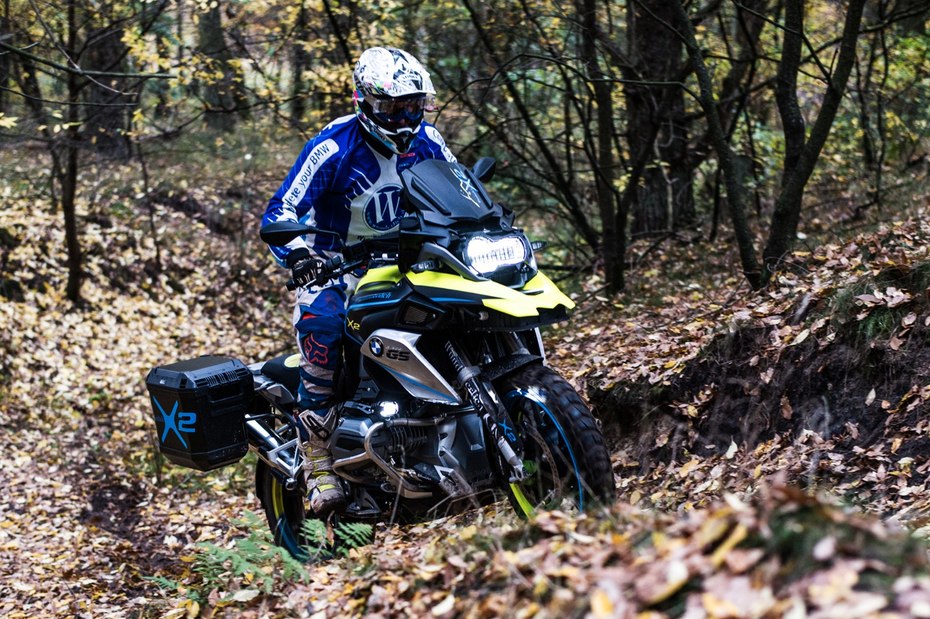 The kit's added benefits for the adventure bike is very clear indeed. The added traction will help both on- and off-road whilst the ability to reverse would indeed increase the GS' user-friendliness further as well.
Sadly, the kit is presently in its concept stage only, but we reckon it is just a matter of time before Wunderlich puts this item on sale given the high commitment it has already invested in developing it.