SHOEI has introduced its latest model of full-face helmet, the NXR 2, which is the lightest and most compact ECE 22.06 homologation approved helmet in their lineup.
The NXR 2 is the lightest helmet in Shoei's range. 
The new all-rounder helmet meets the latest ECE22.06 standard.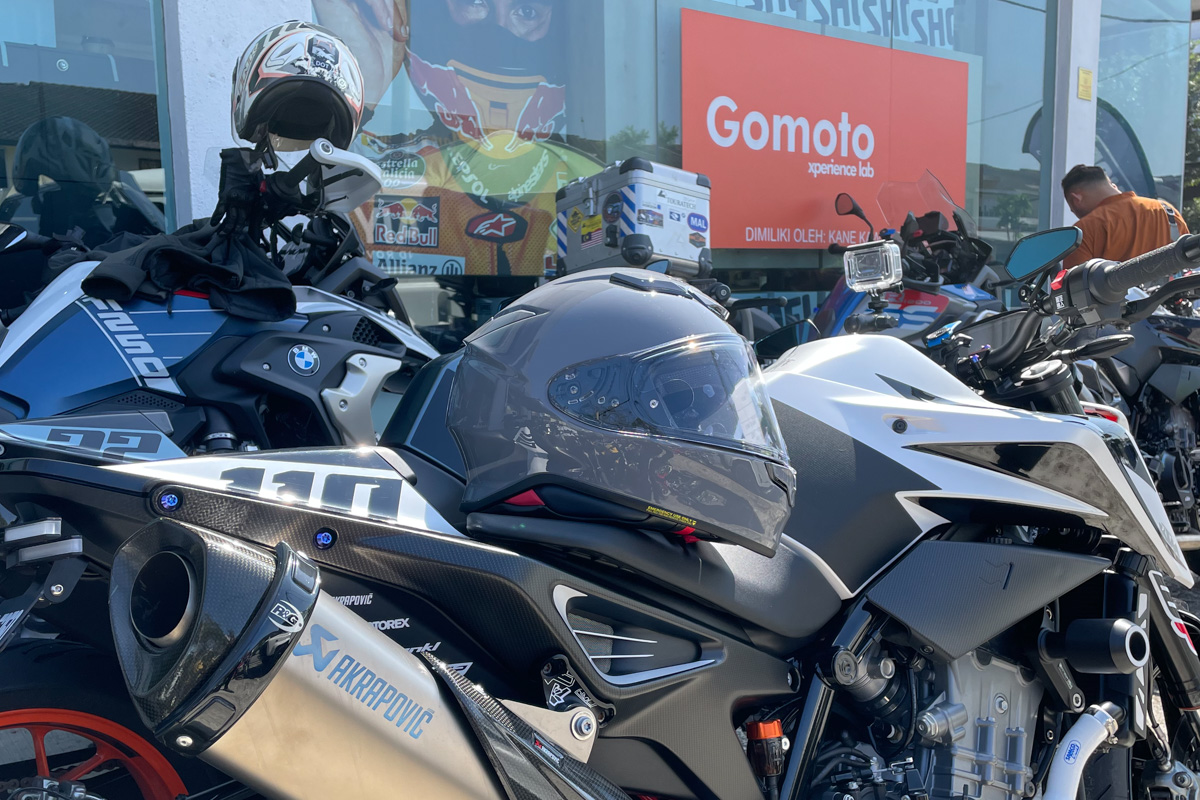 The NXR 2 has been developed and refined by a team of world-class designers and engineers who utilized their state-of-the-art wind tunnel facility and industry-leading quality assurance practices to push the limits of resources and technologies.
The NXR 2's aerodynamics have been improved with a compact shell shape featuring an integrated spoiler, strategically-shaped air intake and exhaust vents that streamline the overall profile, and significant reductions in upward lift and forward drag forces. 
The helmet has also been designed with advanced noise reduction technology, including vortex generators on the shield's sides to reduce wind turbulence and an all-new, airtight window beading that provides a wind and waterproof seal. The NXR 2 provides an incredibly quiet riding experience without blocking the road's informative sounds.
SHOEI has optimized the helmet's ventilation system to provide the perfect balance between airflow and silence. The center/forehead vent is equipped with an additional air intake hole for greater airflow, and the upper air intake holes have been enlarged for optimal performance. The NXR 2 features six air intake vents and four exhaust outlets, including a large 3-position lower vent shutter for ease of use with riding gloves.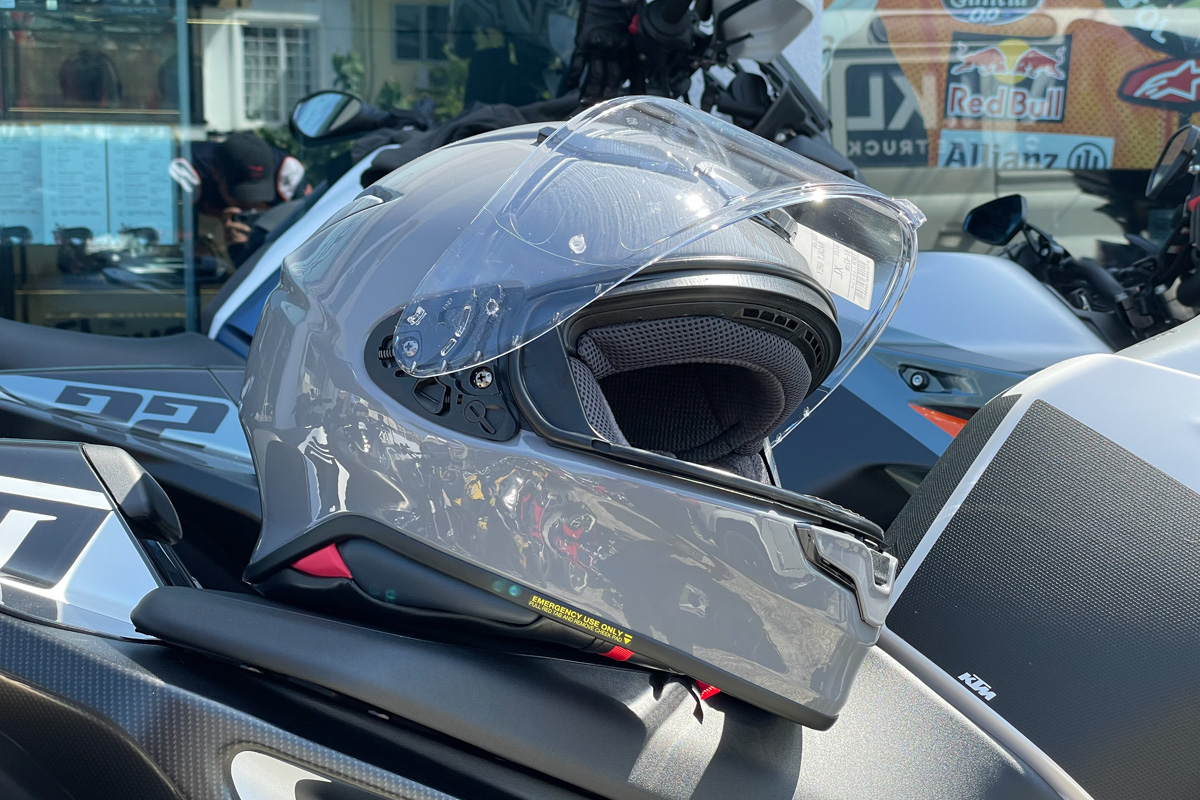 The NXR 2 also boasts a CWR-F2 shield system that protects from 99% of the sun's damaging UV rays and is 10% larger than previous models for improved lateral vision. The shield system includes an all-new conveniently located center locking mechanism that evenly distributes shield forces across both base plates, making shield changes quicker and smoother.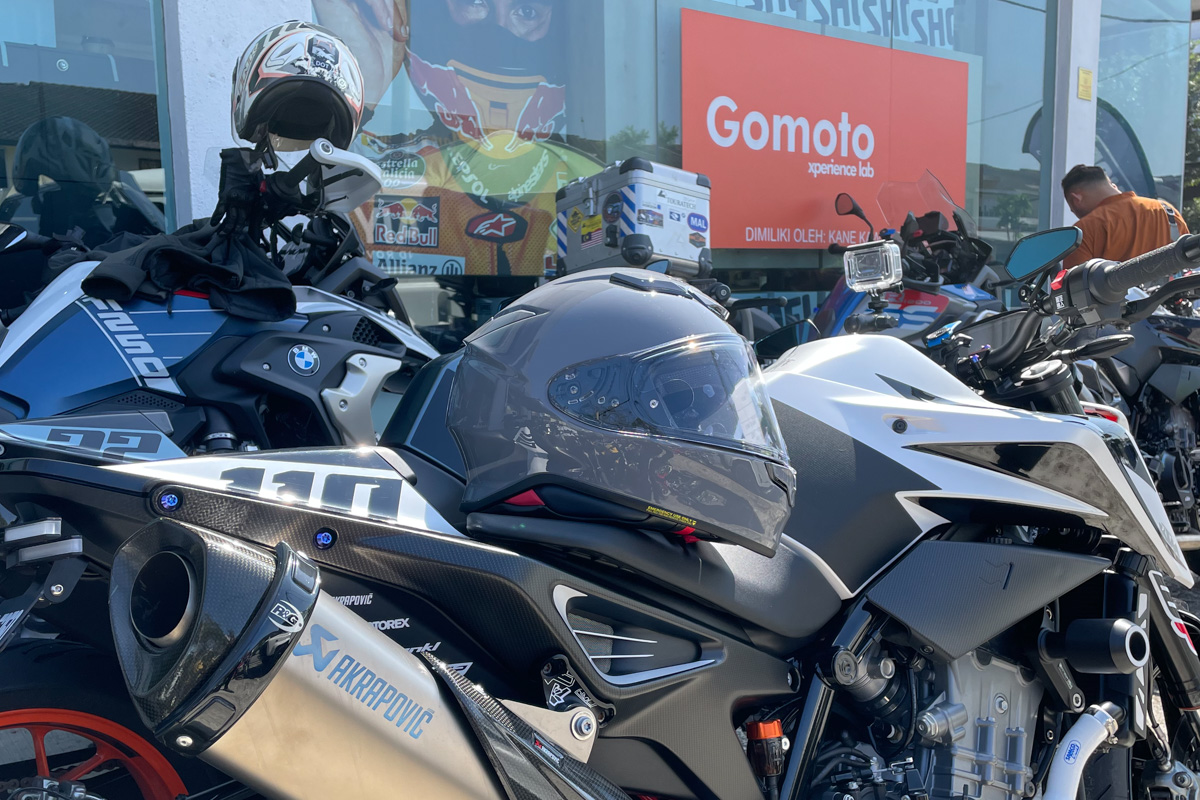 The shield adjuster mechanism provides easier, more precise tuning, and the redesigned base plate gear has an all-new "first position" shield opening feature for advanced venting and defogging. SHOEI's patented spring-loaded technology ensures a wind and waterproof seal, and an all-new airtight window beading reduces wind and water intrusion. The helmet also features SHOEI's Emergency Quick Release System (E.Q.R.S.) security system.
The NXR 2 is available in a range of plain and graphic colors, with pricing starting at RM2,400 for plain colors and going up to RM2,980 for the MM93 Collection Rush and MM93 Retro-Ring.