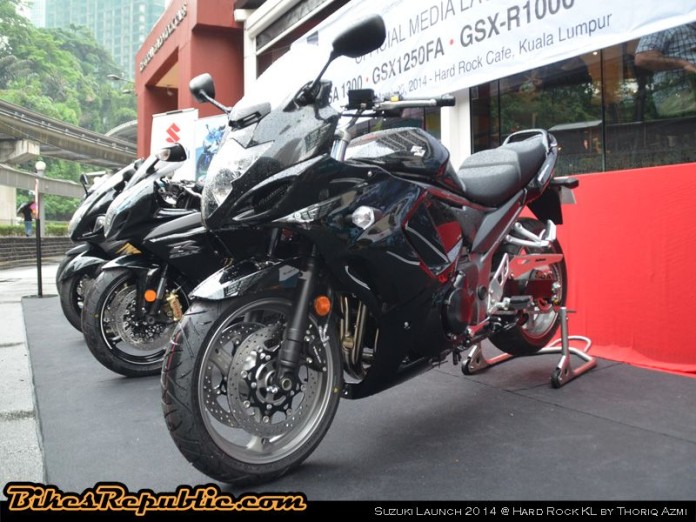 Rumours have surfaced online indicating that Suzuki will finally launch its long-rumoured "GSR1000" super naked sometime later this year.
In a recent issue of the German Motorrad magazine, the magazine featured a mock up of the rumoured model that is similarly styled as the GSR750. Suzuki's long-rumoured super naked will essentially be a naked version of the acclaimed GSX-R1000 supersports.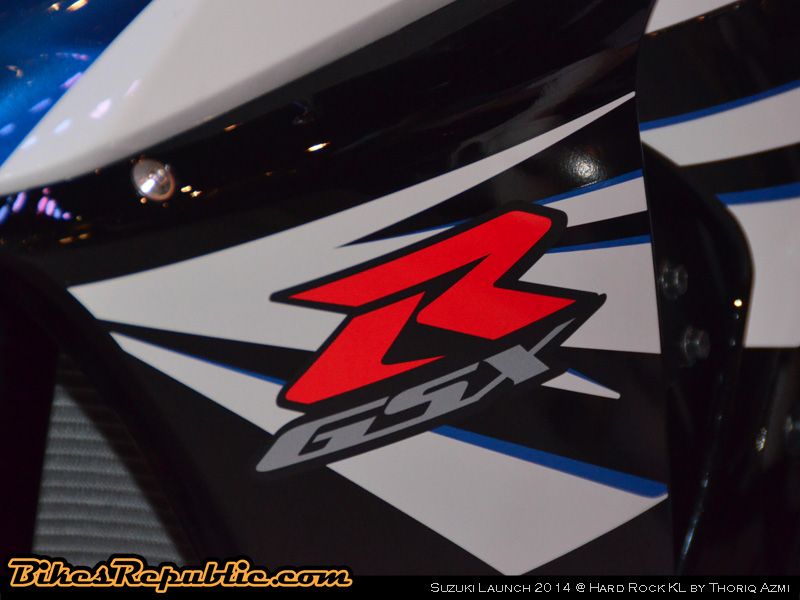 It will allegedly develop at least 150hp or more from using a de-tuned version of the Gixxer 1000's engine. In retrospective, the Gixxer 1000's 999cc in-line four-cylinder heart currently churns out about 183hp and 116.5Nm of maximum torque.
The GSR1000 rumour has been floating about on and off since last year. But now, same sources are also indicating that Suzuki will finally take the covers off its new super-naked later this year in October at the International Motorcycle Show in Cologne, France.
Source: Motorrad via Visordown