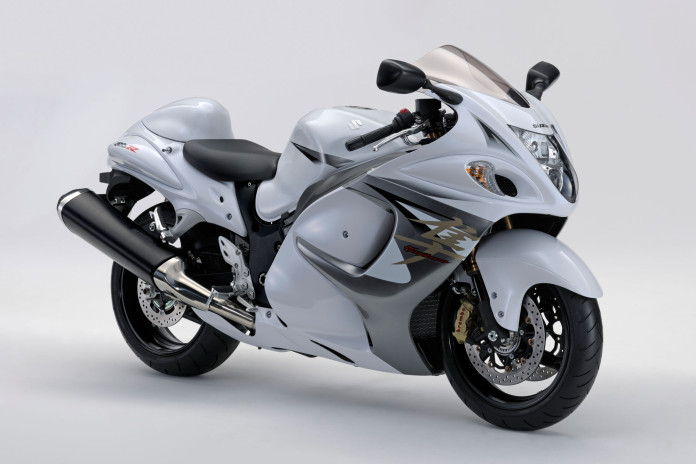 Suzuki Hayabusa inducted into CKD local assembly program in India.
More news trickling out of India, this time surrounding Japanese brand Suzuki and its flagship GSX1300R Hayabusa model. Reports from trusted India-based sources confirms that the Suzuki Hayabusa model has been inducted into a local assembly (CKD) program in the country that holds one of the biggest motorcycle markets in Asia.
This marks the first time that Suzuki have opted to build the Hayabusa outside of Japan. Though it will mainly cater to the local Indian market, reports also suggest the possibility of the made-in-India Hayabusa being sold in other markets around the region, but this remains unconfirmed for now.
According to a report by our friends at xBHP, the Suzuki Hayabusa will be imported as CKD (Completely Knocked Down) kits and assembled in Suzuki's facility located in Gurgaon. Furthermore, the site also reports that the specification for the made-in-India version remains identical to the fully imported (CBU) version as well.
Suzuki India's vice president of sales and marketing Kenji Hirozawa was quoted by xBHP in stating:
"India is one of the largest manufacturer of motorcycles in the world. This is a clear indication of the high demands in this ever growing market. Along with growth, comes maturity. Coupled with growth in lifestyle and infrastructure, there is an increasing demand for Big Bikes by the Indian Enthusiast. SMIPL shall cater to this by starting assembly of our most widely selling big bike, the Suzuki Hayabusa. We firmly believe in the Make in India program and this another step to show our support even in the big bike market."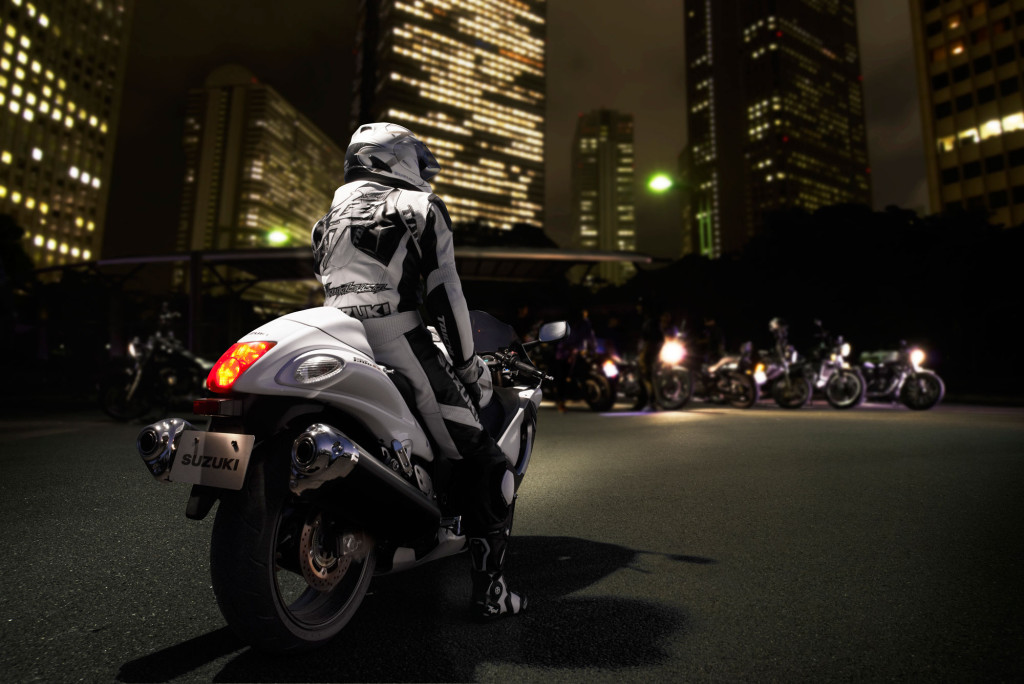 As a result of this initiative, Suzuki customers in India will benefit with a revised sales price on the Suzuki Hayabusa that reportedly now stand at INR 1,357,135.
To refresh your memory, the Suzuki Hayabusa (commonly referred to as the 'Busa by fans) hypersport bike stands as one of the most powerful production bikes ever made. Propelled by a 1,340cc in-line four-cylinder screamer that makes 197hp and peak torque of 138.7Nm. Tipping the scales dry at 222kg, the flagship hypersport is capable of completing the century sprint in just 2.74 seconds before hitting a claimed top speed of 299km/h in stock form.
Sources: xBHP / RushLane / AutoEvolution