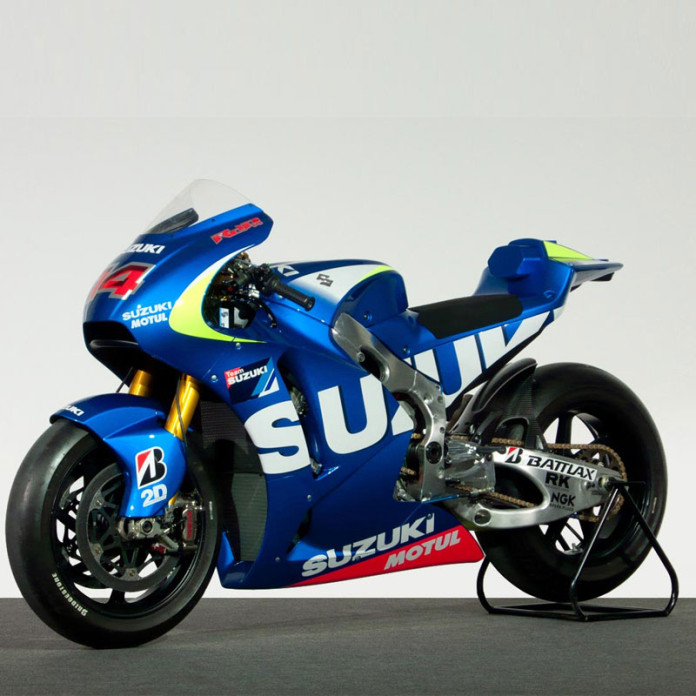 Japanese manufacturer Suzuki has announced plans of returning to Moto GP in 2015.
Initially planning for a return in 2014, Suzuki has not revealed the reason behind their decision to delay their entry to 2015. The firm were already in talks with MotoGP commercial rights holder, Dorna, early on. Rumours suggest that Dorna wanted the firm the re-enter through an existing team, possibly Team Aspar. The plan however was reportedly scrapped as no team offered to take up the high responsibilities of managing a factory-backed outfit.
No matter, Suzuki's return will mean an additional two bikes on the MotoGP roster for 2015. The firm appointed Davide Brivio as its test team manager while Randy de Puniet has been appointed as its test rider. The two have been tasked by the Japanense firm to fully develop its in-line four race bike over the next 21 months.