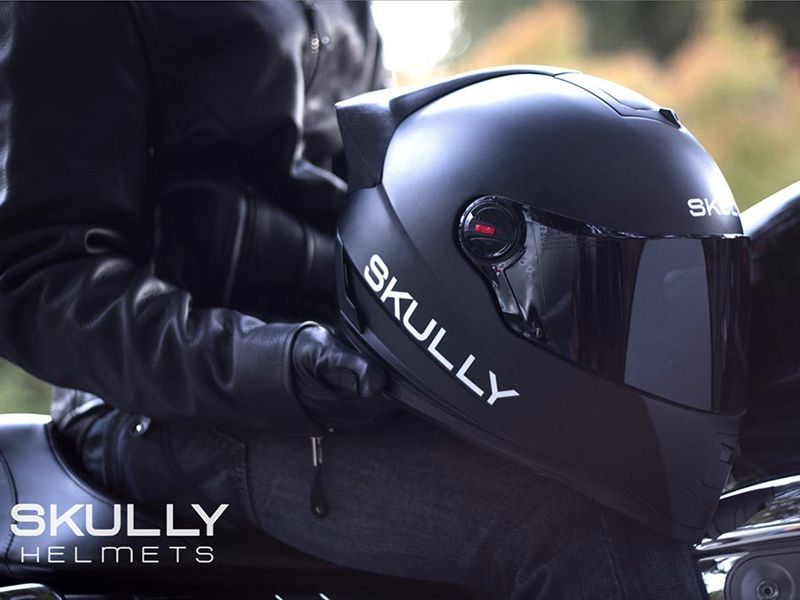 A California-based start up called Skully Helmets have introduced their groundbreaking solution for future motorcycling, an integrated HUD helmet.
The idea of having a Heads-Up Display (HUD) system integrated into motorcycle helmets isn't an entirely new idea as Nuviz and Bike HUD previously spearheaded it. But whilst those two develop add-on solution for existing helmets, Skully has an entirely different approach, spawning its stand-alone helmet system that internally incorporates the HUD display tech with other features.

Called the Skully AR-1, the helmet features a 180-degree rear-view camera that gives riders a digital rendition of their rear view – a feature that sets Skully apart from its competitors. Next comes the on-screen turn-by-turn navigation displays, smartphone integration and Bluetooth connectivity capabilities.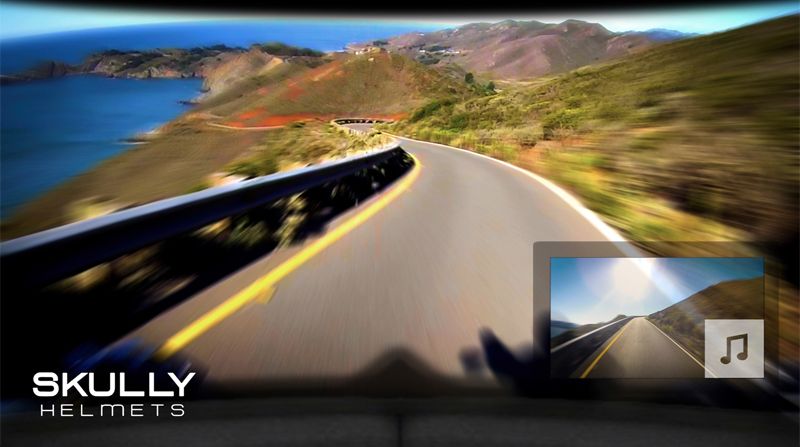 In addition to this, Skully will allow enthusiasts to add more abilities to its system as the firm confirmed plans on releasing a software development kit especially for developers. Besides that, the AR-1 is indeed a proper helmet as it boasts ECE and DOT certification, along with an anti-fog visor with a quick-release.
The only questions left are its price and when Skully plans on full market introduction of the AR-1. The firm reckons that will happen sometime this year, but while its competitor Nuviz retails its system at around US$600, expect Skully's to cost anywhere upwards of US$1,000.
At present, Skully are welcoming riders to act as beta testers, and those interested can register online via the firm's site. Check out a feature video of the AR-1 below released by the firm.

Source: Skully Helmets via Asphaltandrubber