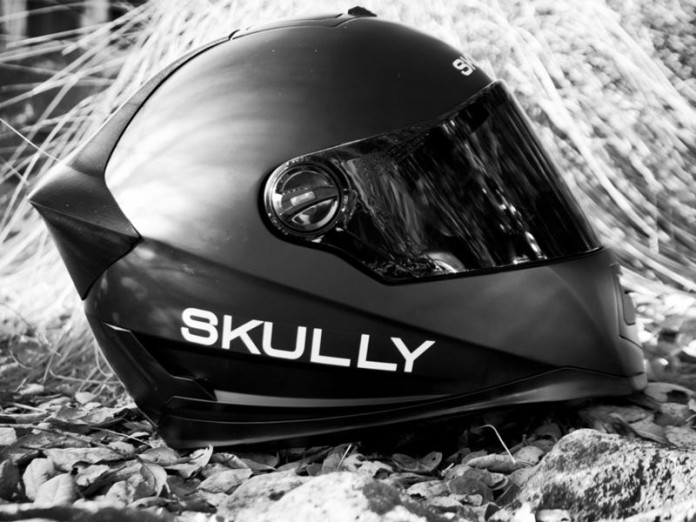 Innovative motorcycle helmet startup Skully ceases operations.
Remember Skully? Yes, the firm that showed off the innovative Skully AR-1 helmet that featured a high-tech integrated heads-up display (HUD) two years back. Sadly, the news surrounding it is bleak following reports of it ceasing operations.
Trouble began brewing when the San Francisco-based startup when production of the AR-1 was delayed a few times. Internal problems reached its peak about a fortnight ago when the startup's shareholders ousted founding brothers Marcus and Mitch Weller.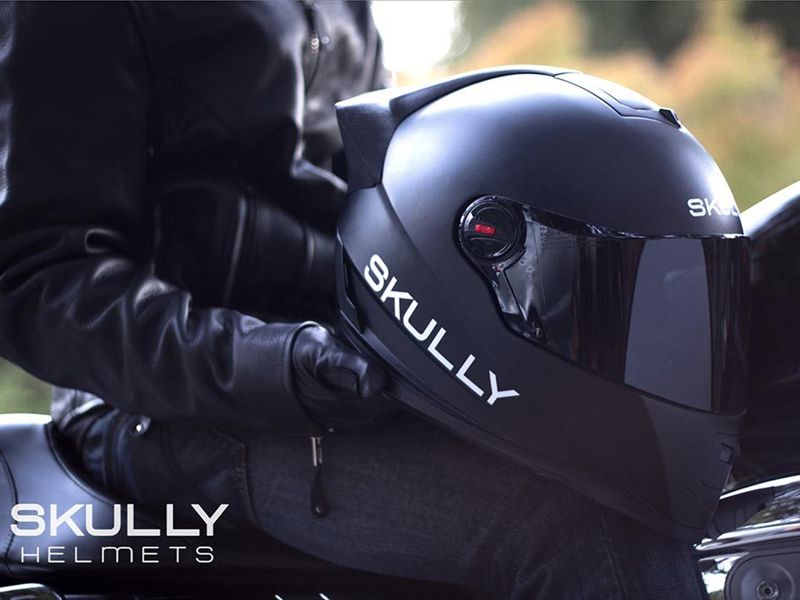 Sometime this week, reports by US-based sources indicate that the firm has ceased its operations and will be swiftly closing its doors. This comes as a real shame despite having secured the support of major motorcycle manufacturer Aprilia and raising US$15 million in seed money from a Series A funding round that was led by tech giant Intel.
Sources close to the firm reportedly indicate that Skully simply didn't have the funds to fulfil pre-order deliveries, leaving many customers fuming. What didn't help were the reports that less than 50 helmets have been made, with said volume being insufficient to garner DOT certification for safety as well.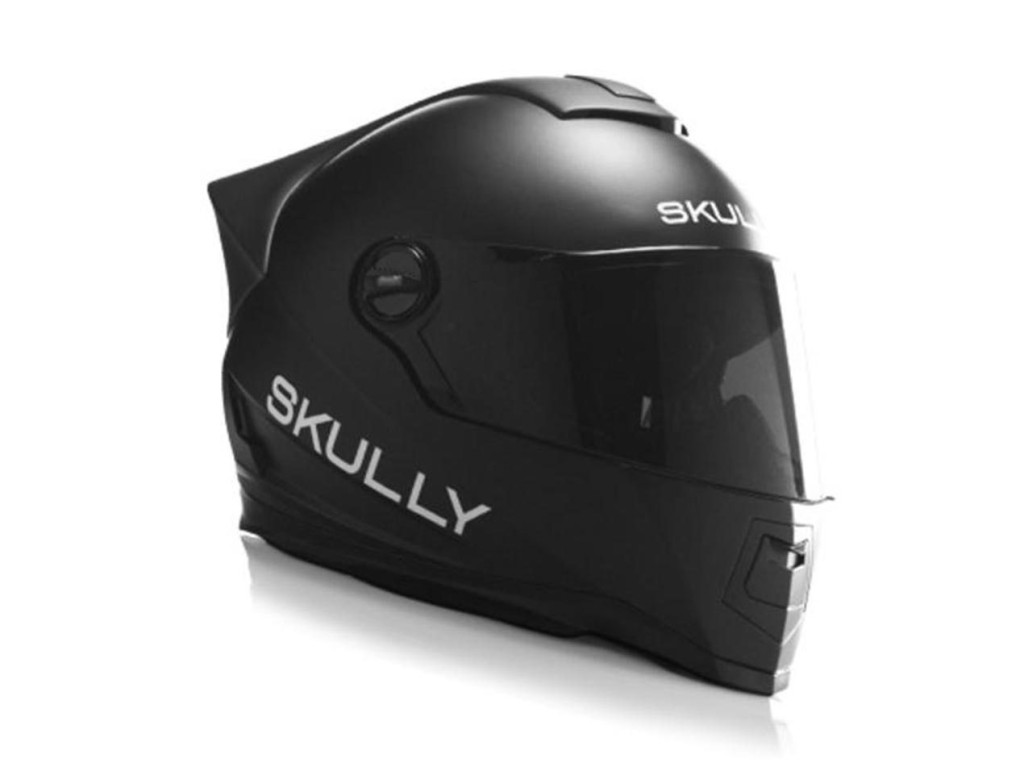 Further reports indicate that Skully was in the midst of securing a second round of fundraising and were even in talks with Chinese firm LeSports towards the latter firm acquiring Skully. However, it was either Skully's rapidly deteriorating finances or the terms given by its shareholders that doomed the acquisition deal.
In other words, the dream of building advanced helmets with an integrated HUD display for all is seemingly over.