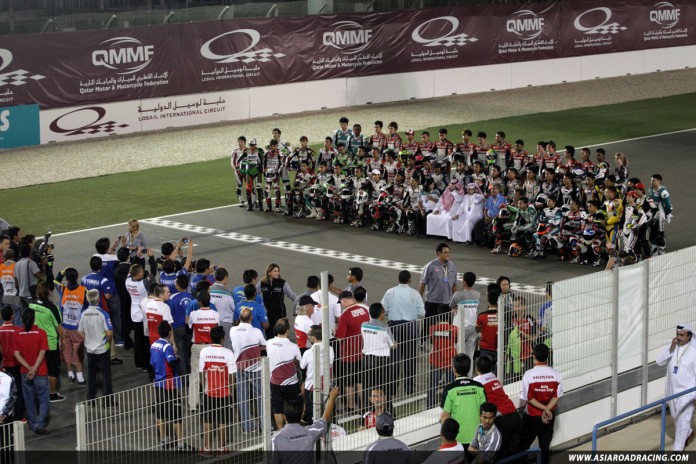 Motorsports fans in Malaysia! It's time to mark your calendar as the curtain rises for the 18th edition of the PETRONAS Asia Road Racing Championship at the Sepang Circuit this April 18 to 20, 2013.
In the four-month interim between last year's Qatar finale in November and this year's opening in Sepang, there had been plenty of changes in all three categories. The SuperSports 600cc premier class will be without its defending champion as Ryuichi 'Dragon' Kiyonari returns to his old haunt, the British Superbike Championship. But there will be no shortage of superstars on the grid. Here, we summarize the build-up of the provisional 600cc grid: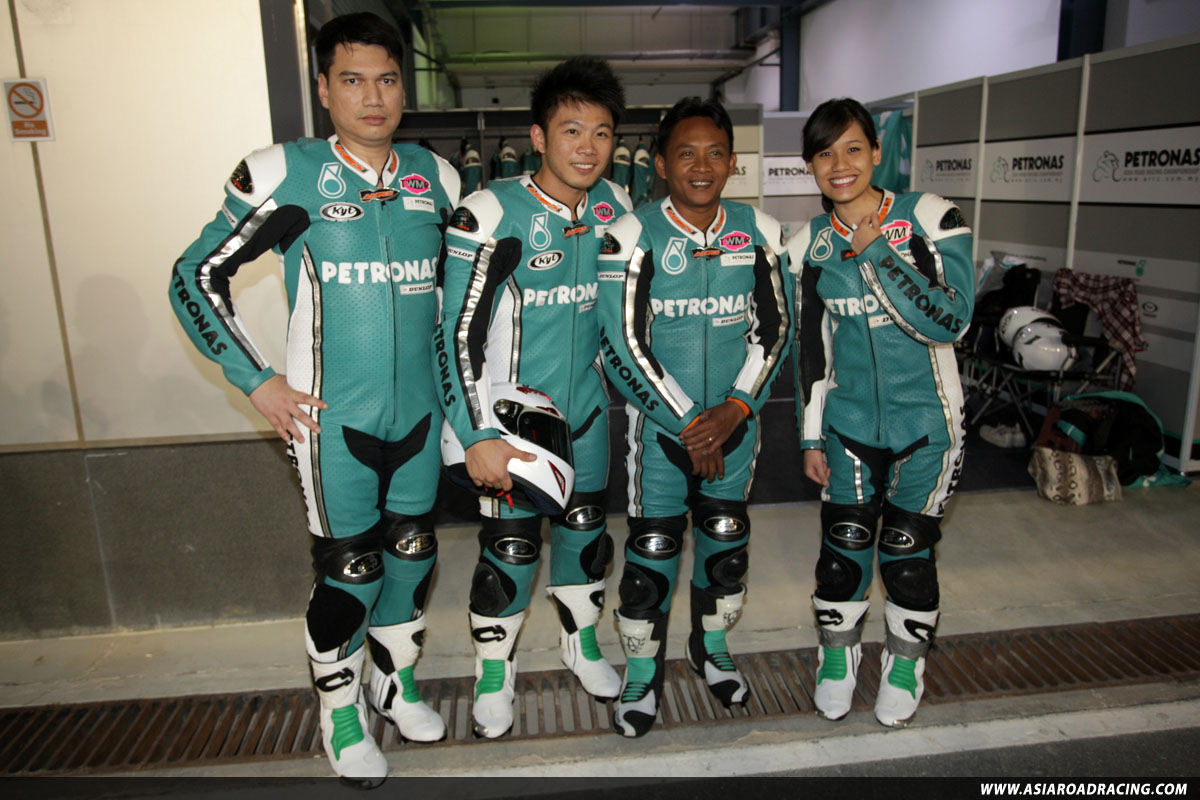 Status Quo
1. PETRONAS Hong Leong Yamaha
Team seniors Zamri Baba, Yuki Ito will continue in their efforts to net the 600cc trophy for the Malaysian-based team, with apprentice rider Farid Badrul Hisham still on the learning curve in his sophomore year in the Asian Championship.
And now for the juicy bits…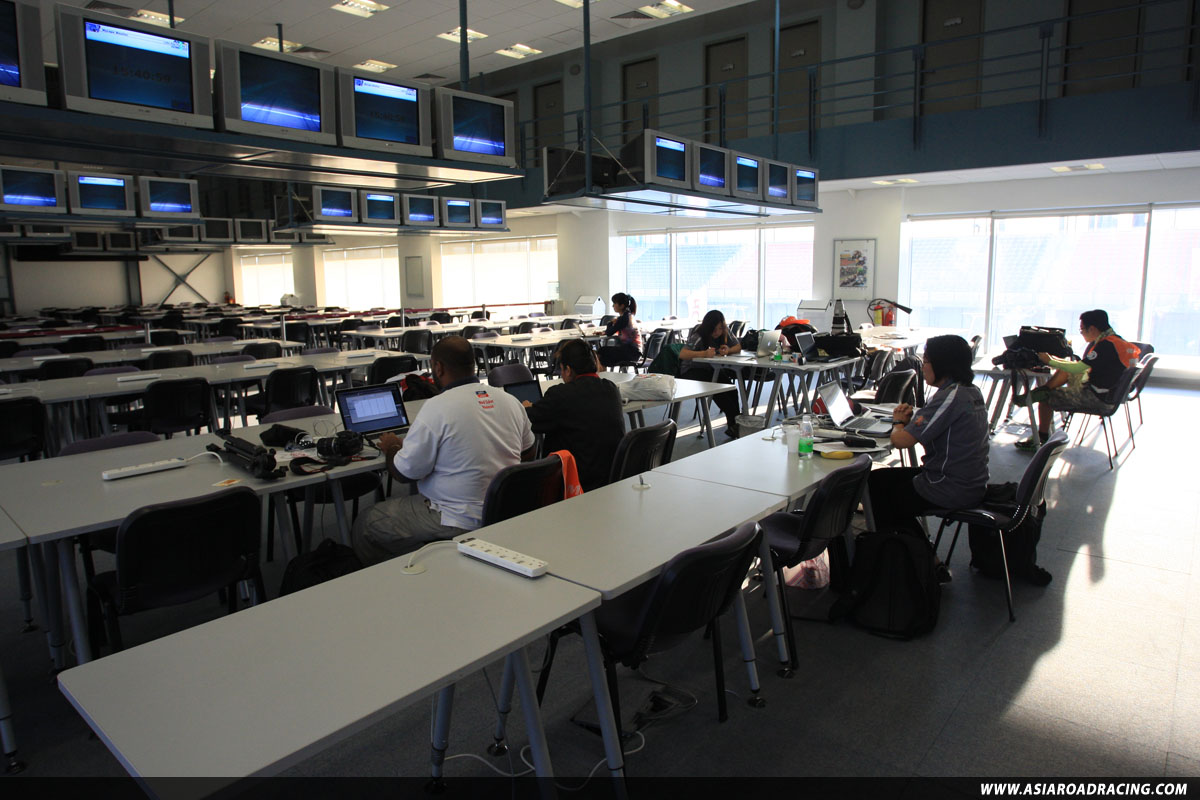 New Changes
1. New Team – Thai Honda Racing
Honda Thailand steps up their game with three riders who will be split into two different teams. Ratthapong Wilairot will start his second year in the 600cc class representing Team Honda Racing.
2. New Line-up – Bike ART Kawasaki Racing
Ahmad Nasrul has been replaced with Hazlanshah Md Noor. Senior rider Ahmad Fuad Baharudin will continue to serve as the lead rider for the team.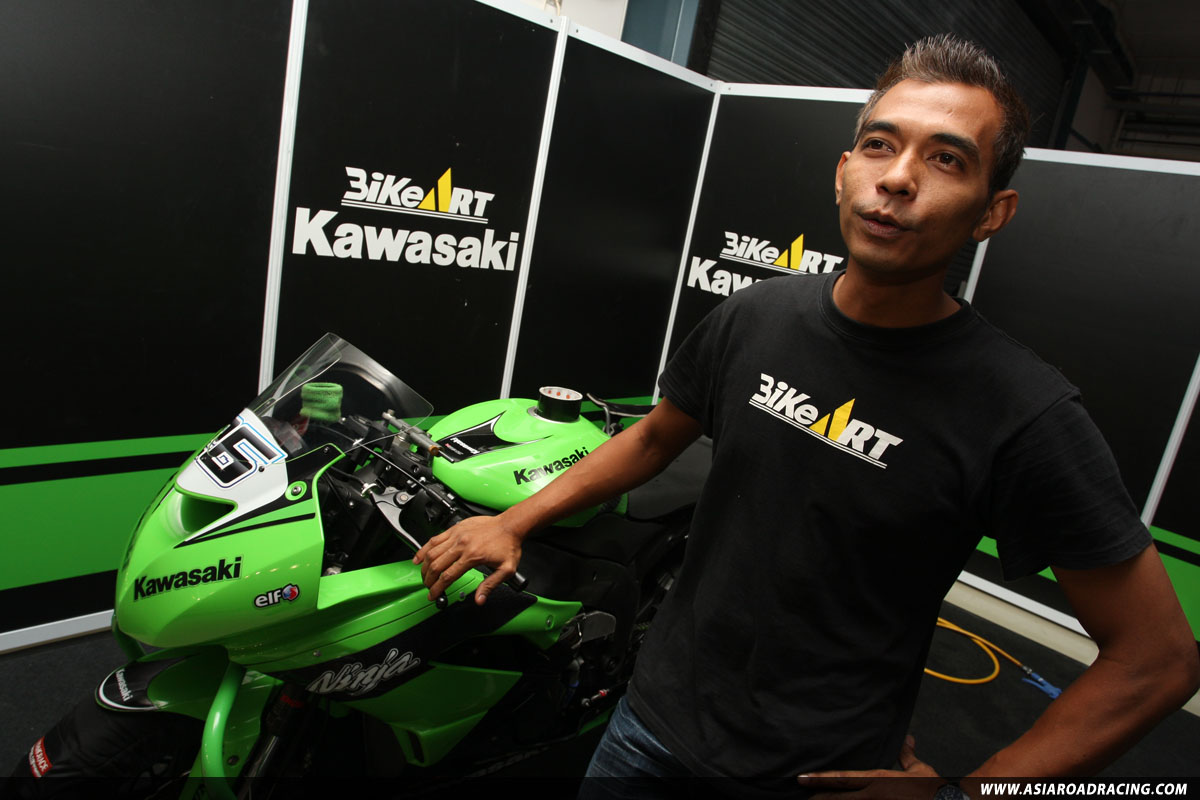 3. Additional Rider – Manual-Tech KYT Kawasaki Racing
No changes at the top of the Ninja line-up with Katsuaki Fujiwara and M. Fadli continuing into their third year as team mates. Under the guidance of Fujiwara, Fadli has emerged as the strongest 600cc rider from Indonesia. A rookie no more, this season, we hope to see both riders teaming up as real team mates instead of mentor-rookie.
Interestingly, this team will now have a third rider as former Underbone competitor HA Yudhistira makes the bold step into the big bad world of 600cc racing.
4. New Line-up – MUSASHi Boon Siew Honda Racing
Azlan Shah Kamaruzaman will have a new team mate this year. The void left by Ryuichi Kiyonari will be filled by yet another (bigger) big-wig, former MotoGP and World Superbike rider Makoto Tamada. This is the red-hot combination of 2013.
5. New Line-up – MUSASHi Boon Siew Honda Racing Malaysia
Emir Firdaus Hasan has left the team and sophomore Zaqhwan Zaidi will team up with another young Japanese rider, Ryuta Kobayashi.
6. New Line-up – PETRONAS AHM Malaysia
With Yuki Ito and Farid Badrul Hisham officially absorbed into team PETRONAS Hong Leong Yamaha, young Ramdan Rosli will link up with Australian rider Michael Blair.
7. New Line-up – AP Honda Thailand
Thitipong Warokorn returns with team AP Honda Thailand alongside debutant Peerawat Wongthananon.
8. New Team – Faito Tsukigi Racing
A well established Japanese team enters the Asian title chase. Team Faito Tsukigi Racing makes their debut with All-Japan riders Mitsunori Okamura and Ryosuke Katahira.
9. New Team – NTS JAPAN T.Pro Innovation
Another heavy hitter enters the championship with debutant team NTS JAPAN T.Pro Innovation. 2012 Moto2 rider Tomoyoshi Koyama will team up with Satoru Iwata.
10. Additional Rider – Akeno Speed Racing Team
Inagaki who learnt his craft under the tutelage of 6-times Asian Champion Toshiyuki Hamaguchi is now the rider with the longest track record in the Asia Road Racing Championship. And just as Hamaguchi once guided Inagaki into the Asian Championship, so he is now bringing newbie Michio Izumi into the series.
The SuperSports 600cc team has 23 confirmed riders At the time of writing, the ten Japanese riders now make up the largest portion of the grid (43%) followed by the 7-man Malaysian contingent (30%), three from Thailand (13%), two from indonesia (9%) and one Australian rider.
Source : http://asiaroadracing.com