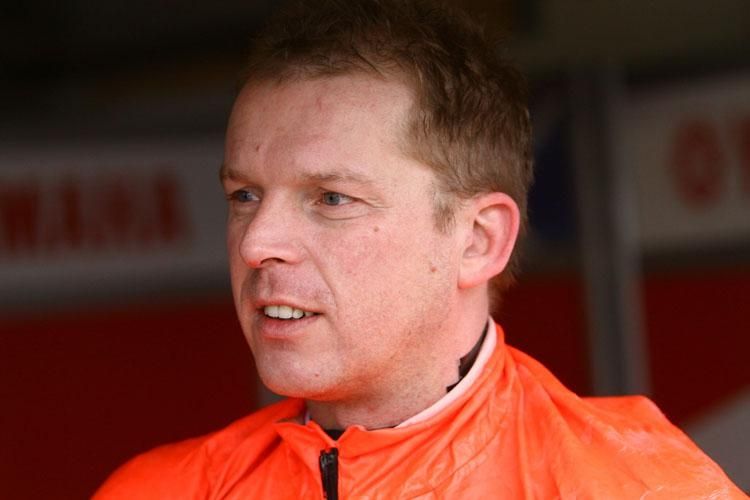 Retired British grand prix and superbike rider Sean Emmett has been arrested by UK police upon arriving in Heathrow airport for the death of his wife. (Lead Image: Speedweek)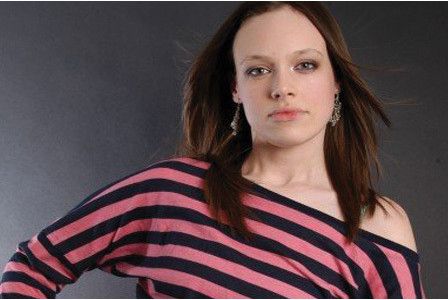 In the past months, controversy surrounded the retired racing personality due to the 'suspicious' circumstances of his wife (pic above, 7 Days in Dubai), Abigail 'Abbie' Emmet's death. Previous news reports indicated that she fell from a hotel window in Dubai, UAE back in February 19 during their honeymoon shortly after the couple got hitched in Cape Town, South Africa.
Since then, Dubai police confiscated Sean's passport during their investigation of the incident. It was only up until last month that the gulf state returned Sean's passport after reporting the case as a suicide, allowing him to return back to the UK. Shortly before boarding his flight, Sean tweeted "Oh yes!!! It's been a long while coming. See you all in Blighty my lovelies x x x", attaching the following photo as well.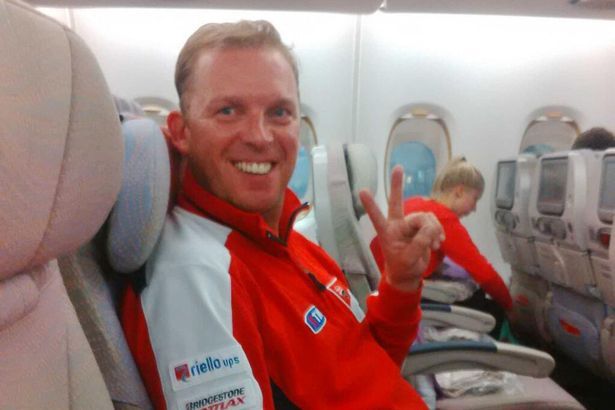 However, Sean's celebration of finally returning home was cut short after Surrey police immediately arrested him upon arrival in Heathrow, pending their investigation of Abbie's death. The man remains in custody while inquiries continue and it would be inappropriate to comment further at this stage,' said a Surrey police spokesperson regarding the matter.
Sources: BBC News, Twitter and Visordown
Images: Abbie – 7 Days in Dubai, Sean – Twitter and Speedweek