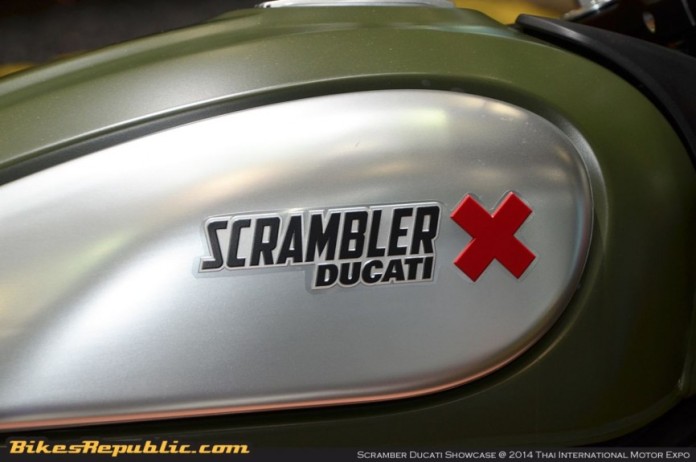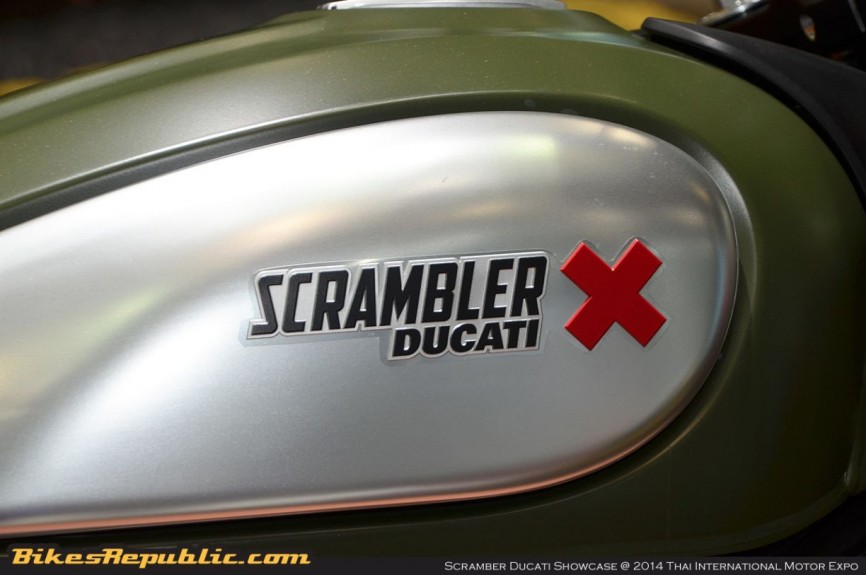 Scrambler Ducati production begins in Italy. Rumoured Thailand CKD likely to have started as well.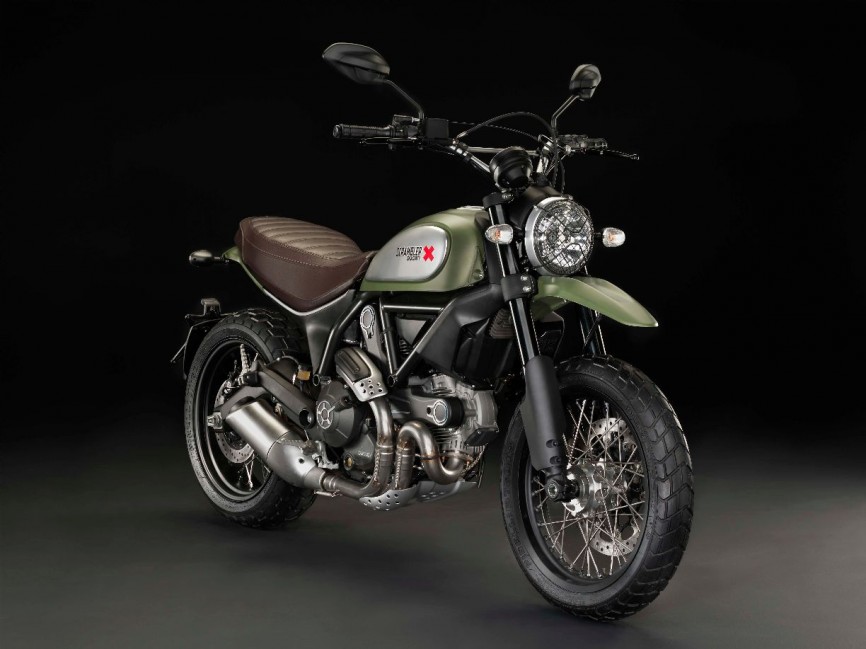 Avid BR followers would already know how excited we are with the new Scrambler Ducati (or Ducati Scrambler, whichever way you wish to say it). And, If you've followed us throughout the year, you would already know that we had an up-close view of the Scrambler Classic when it was previewed exclusively on our soil just a few months back.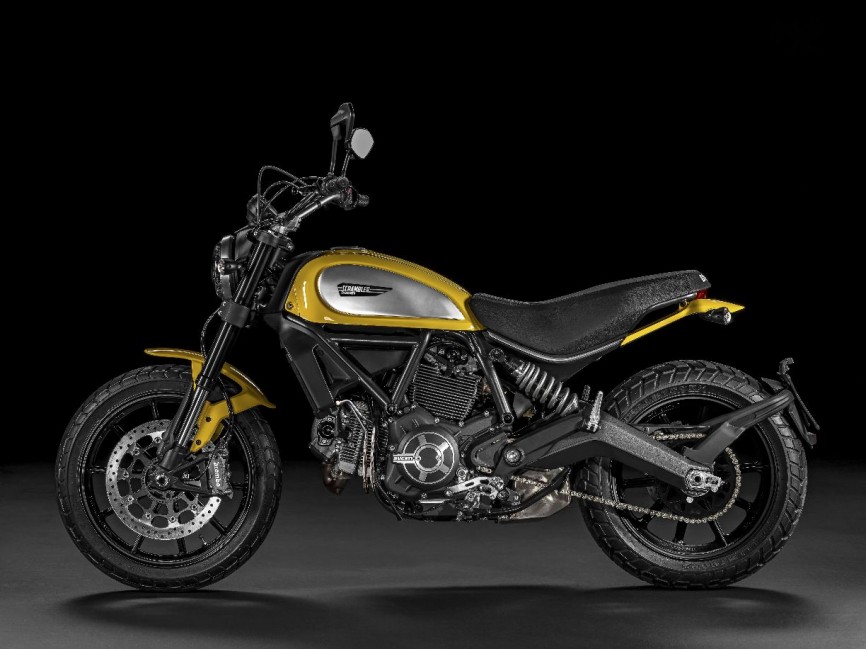 Hopefully, our wait has been shortened as Ducati announced that it has finally begun the production phase for the new Scrambler range in its home base of Borgo Panigale, Italy.
At this point, you are probably wondering what happened to the rumoured Thailand-based production plans, right? Well it seems Ducati remains tight-lipped about the Scrambler's production plans outside of Italy, but we are fairly certain the model will have its own assembly programme in Thailand soon.
Matter of fact, we would not be surprised if the Bologna-based two-wheeled institution has already quietly begun assembling the Scrambler in its ASEAN assembly plant located in Rayong, Thailand. Our speculations aside, we will bring you up to speed once that announcement is made official.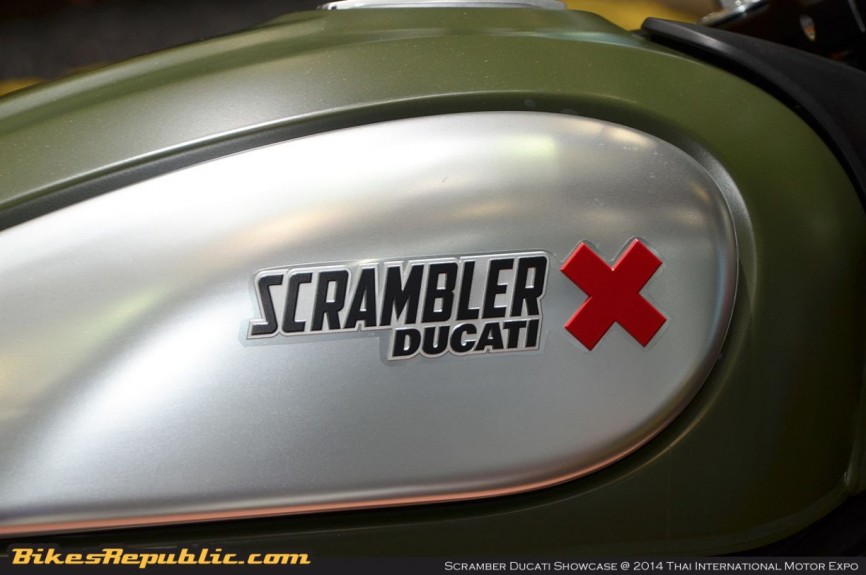 As a refresher, the Scrambler model is Ducati's attempt at creating a new sub-brand designed to appeal towards the young and hip. In other words, this is the brand's first proper crack at making a bike purely for the lifestyle enthusiasts instead of the traditional purist bikers crowd.
As a bonus to you, our readers, we manage to have a gain access to the 2014 Thai International Motor Expo held recently in Bangkok. Check out our gallery below for a much closer look of the Scrambler Urban Enduro, Scrambler Full Throttle, Scrambler Icon, and Scrambler Classic that was showcased in Bangkok.
And, don't worry, we've also included a gallery of official photos from Ducati as another added bonus.
Source: Ducati via Asphaltandrubber
Scrambler Ducati Showcase @ 2014 Thai International Motor Expo
2015 Scrambler Ducati mega gallery
Scrambler Classic
Scrambler Full Throttle
Scrambler Icon
Scrambler Urban Enduro