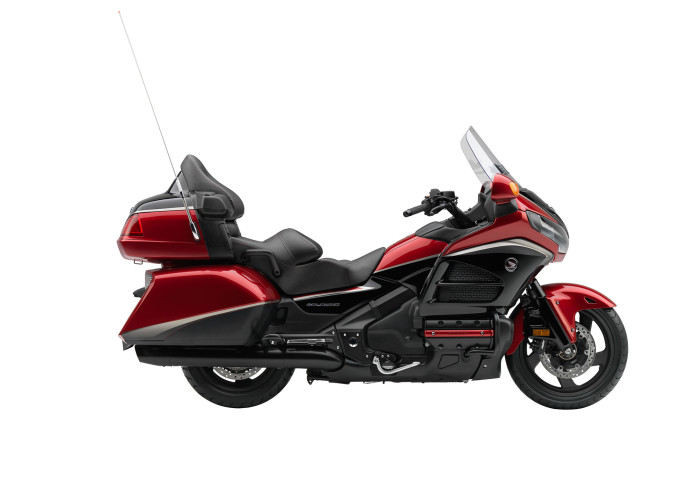 Ageing Honda Goldwing rumoured to have a new replacement in development.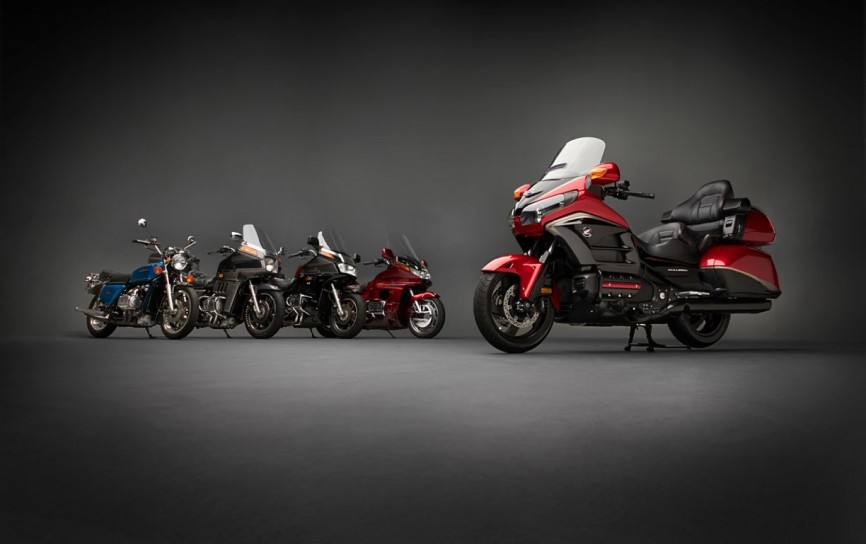 Its been with us for 42 years now with the current fifth-generation model pushing 15 years, but it seems it is only a matter of time before we see a brand new Honda Goldwing.
According to a reliable source, the mighty H-brand will likely introduce an all-new version of the Honda Goldwing heavyweight touring bike in 2017. Honda reportedly aims to have the new bike positioned and a technological standard bearer for the segment as how the current version did when it was launched back in 2001.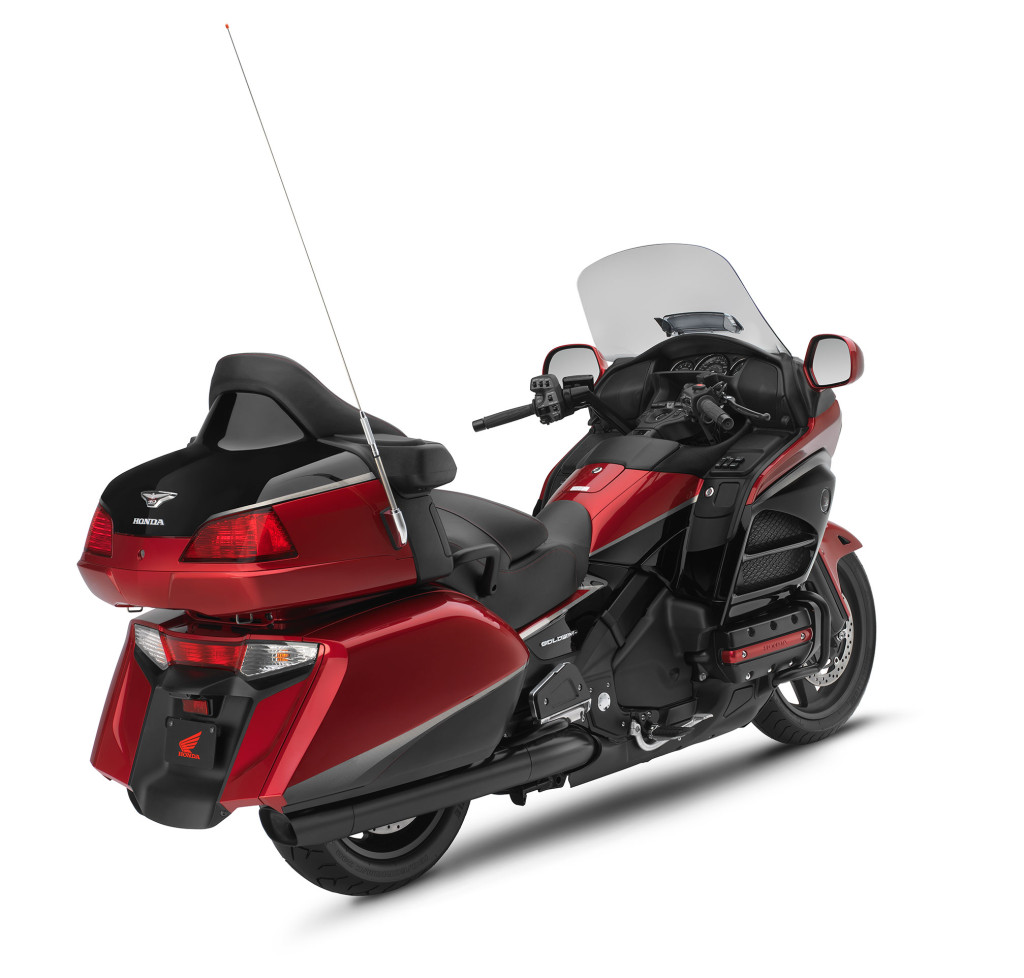 Although the fifth-generation Goldwing as we know it debuted as a technological tour-de-force, time is not on its side as much of its 'high tech' on board features now look dated against current contemporaries. In short, the Honda Goldwing is overdue for a full revamp and there can't be a better time than now.
There's plenty that we can expect to see in the upcoming sixth generation Goldwing starting with a six-speed dual-clutch transmission (DCT). Honda had previously patented a DCT transmission design made for the Goldwing, and having its core models equipped with the feature will give it a significant advantage. One clear example of this can be seen in the new Honda CRF1000L Africa Twin.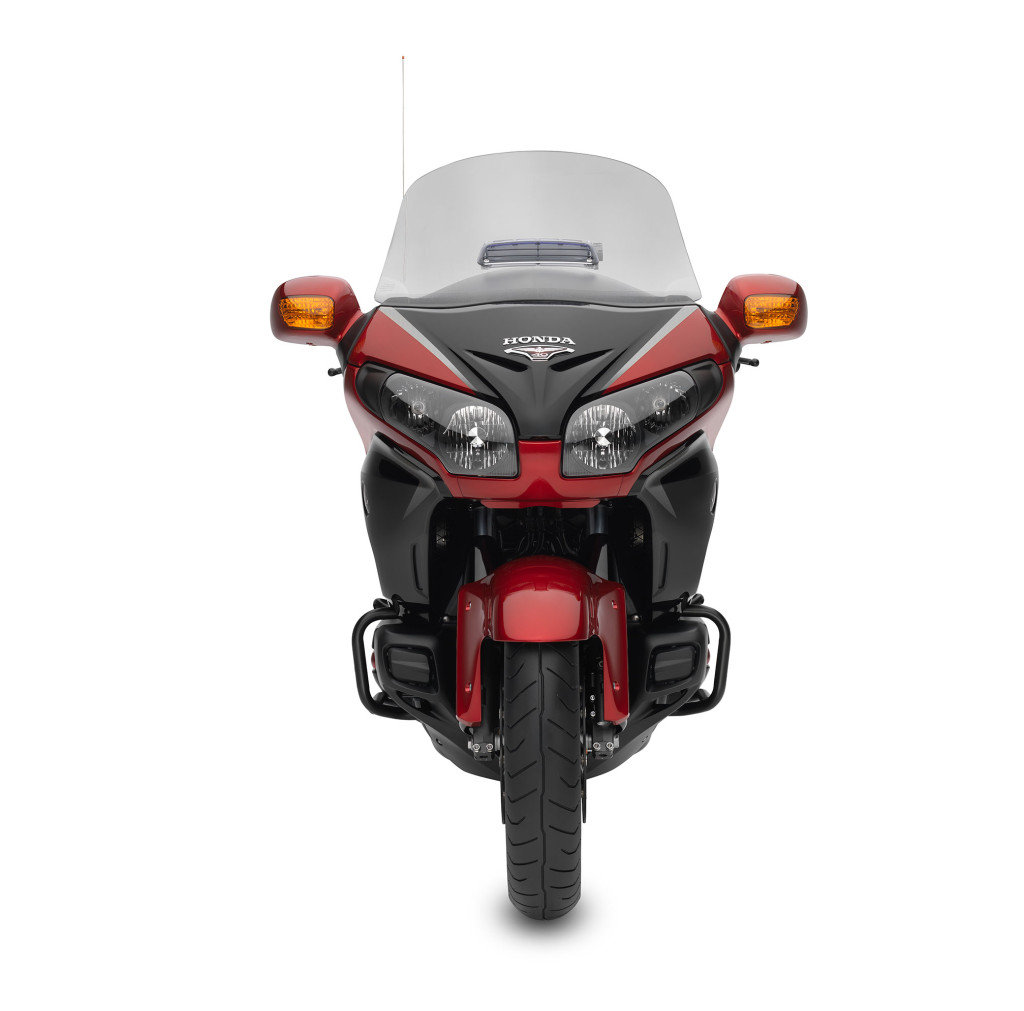 Besides that, we can also expect an electronically adjustable semi-active suspension system to be featured in the next generation Honda Goldwing. Previously, Honda had patented at least two different designs, the most recent of which featured a radical leading link design that promises better anti-dive performance and the ability to better cope with the Goldwing's enormous mass.
Reports have also surfaced of other patents filed by Honda surrounding the instruments and controls. This likely suggests the possible addition of a sophisticated infotainment system with the high chance of including a large TFT display screen too.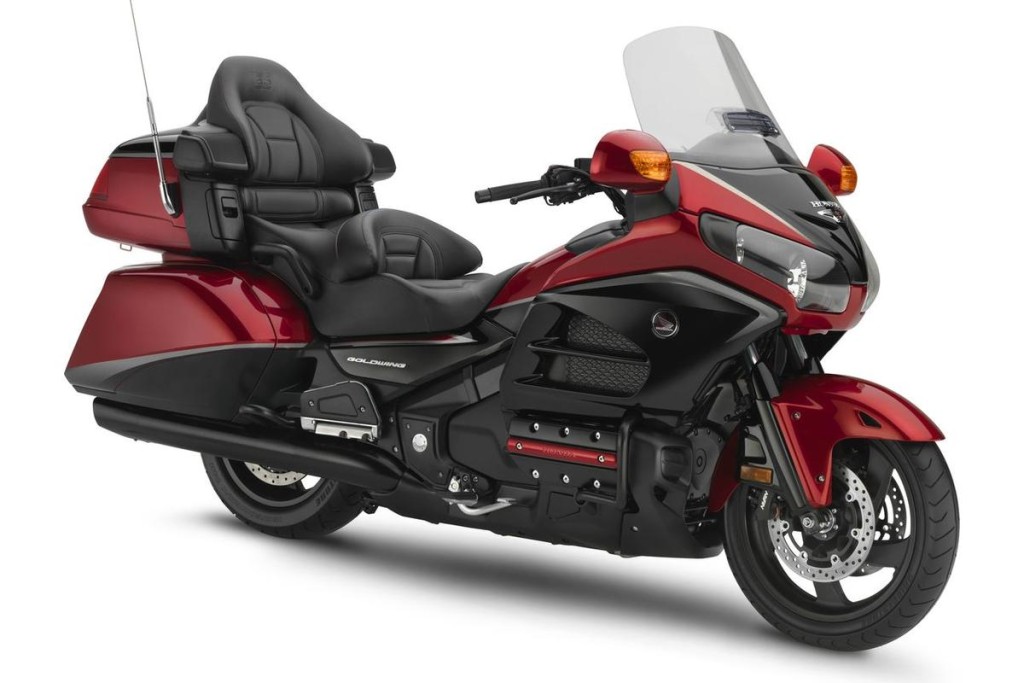 Of course, some of the best traits of the current generation Honda Goldwing will be retained. Highlights here include the airbag system pioneered in the current bike, as well as the multiple riding modes, which should come as a standard features nonetheless.
Last but least, Honda could also be exploring and developing a hybrid petrol-electric powertrain as well. Honda has openly expressed its keenness to implement an electric motor system in its bikes, allowing the possibility to use a smaller-capacity engine as well – a huge advantage especially in this era of strict Euro 4 emission laws.
Source: Visordown