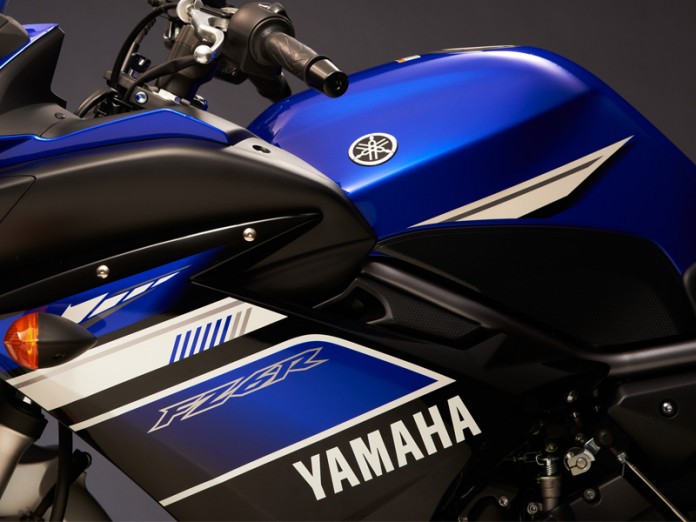 According to a Japanese bike magazine, Yamaha is considering to develop two new middleweight class models, supposedly christened the YZF-R400 and YZF-R650.
If the rumour is true, then Yamaha is poised to challenge the segment's players such as the Kawasaki ER-6F and Honda CBR500R. Backing this up, Yamaha recently showed off a new twin-cylinder engine to several journalists recently. Many suspects it to be in the region of 650cc, but the firm mentioned no details about the powertrain's capabilities or even a production plan. Sources also state that this engine was probably built with easy adaptation into a 400cc for certain markets if needed.
These two supposed new models will fill the gaps between the entry level R125 and the R6 supersports. Yamaha executives confirmed earlier this year that the firm will develop a 250cc model to compete against Honda and Kawasaki, but it will aim purely at suitable markets such as Indonesia and India.
Source: Young Machine magazine via Visordown