According to reports online, BMW's Motorrad division is looking to take on Ducati's award winning power cruiser – the XDiavel.
There is no word on how it is going to look like or what is going to be powering it, but this is not the first time that BMW has ventured into the cruiser market – who can forget the BMW that James Bond rode in Tomorrow Never Dies – the R1200C.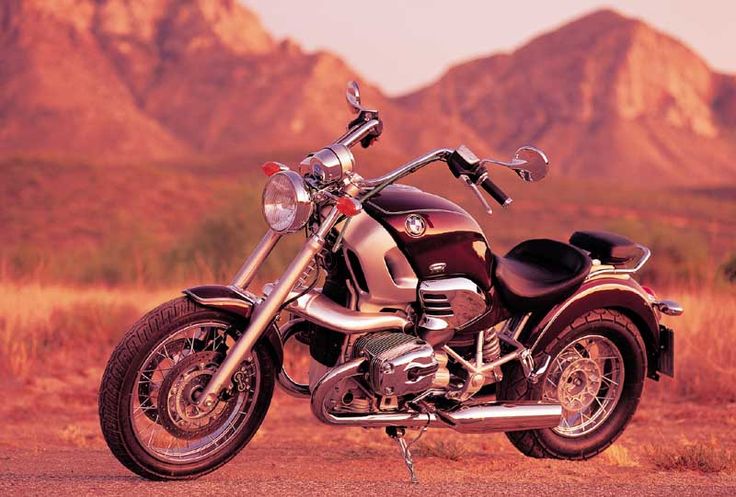 Both Ducati and BMW have wanted to take on the power cruiser market for many years now, and have come away scarred and bruised. Ducati seems to have learned a lot judging from how beautiful the XDiavel is, and BMW seems to be magically balancing good looks and performance in it's current line-up of motorcycles.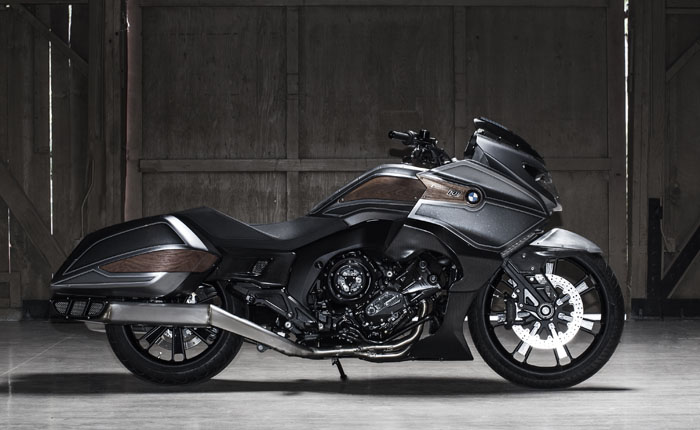 Lets also not forget that BMW recently teased us with its own take on a BMW bagger called the BMW Concept 101, which is based on the K1600.
So what will be powering the new bike? Only time will tell but BMW has a vast array of powerplants to choose from; an inline-four, inline-six and even the well proven boxer engine. It remains to be seen what BMW will ultimately go for though.
So when will we be seeing such a stunning machine from Munich? A concept debut at EICMA this year sounds fitting.
Source: Asphalt & Rubber