Ducati announces collaboration with Roland Sands Design (RSD) to form RSD X Ducati Performance customisation program.
Two of motorcycle's biggest names have announced its collaboration towards forming a special customisation program. Called RSD X Ducati Performance, it aptly explains itself really – Ducati will team up with Roland Sands Design (RSD) in creating a special series of aftermarket parts for its bikes.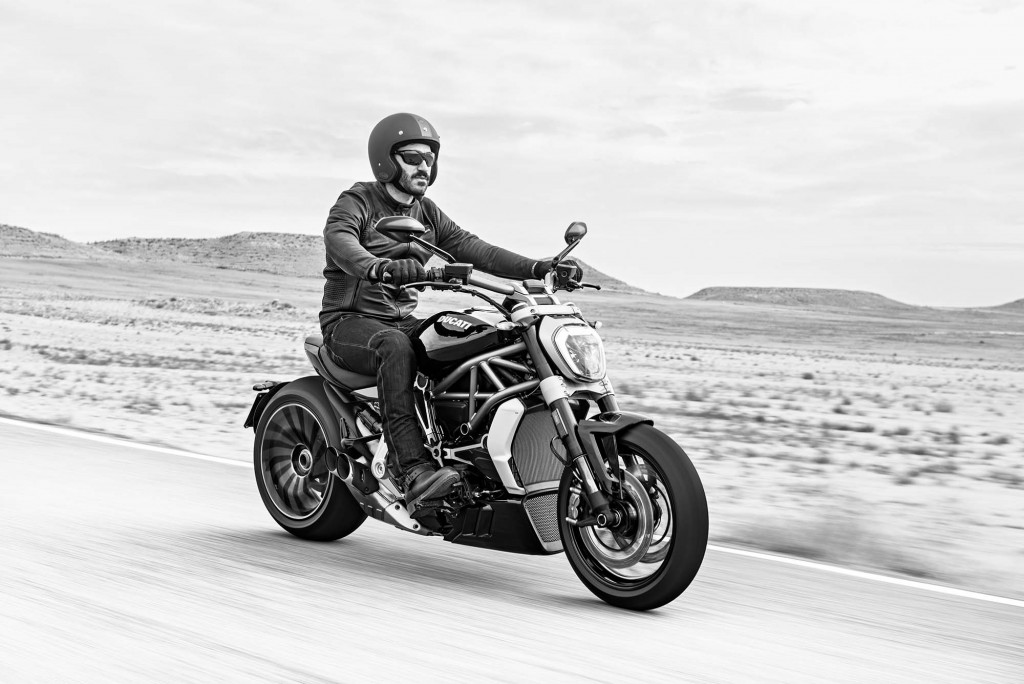 Unsurprisingly, it is the Ducati XDiavel cruiser that's at the epicentre of this joint venture. Ducati have already gone to work with RSD in designing a batch of accessories for the Italian firm's first belt-driven cruiser model. However, reports indicate that this collaboration is only getter better by the minute. RSD isn't just focused on aesthetic enhancement; the famed custom motorcycle design institution is also focused on enhancing the bike's performance as well.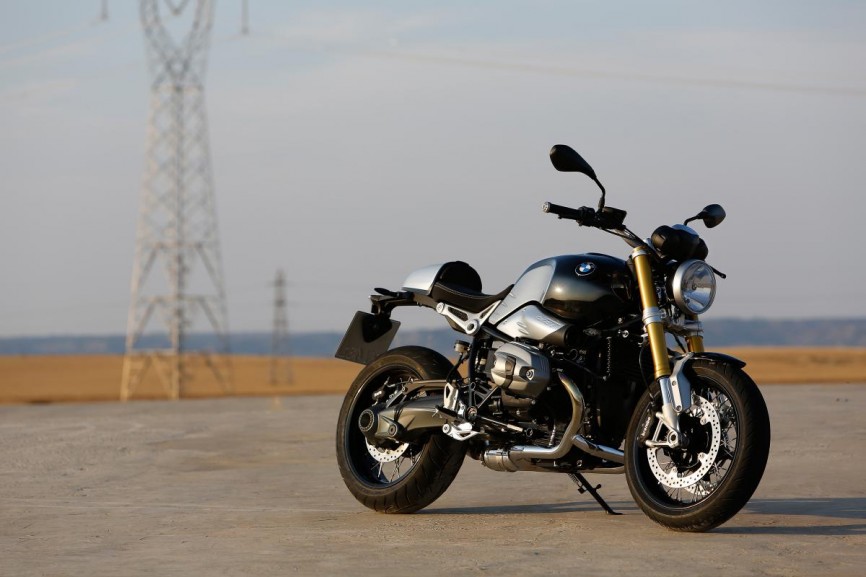 RSD have already proven themselves well, the most notable of which being its collaboration with BMW Motorrad in developing the highly customisable BMW R nineT model.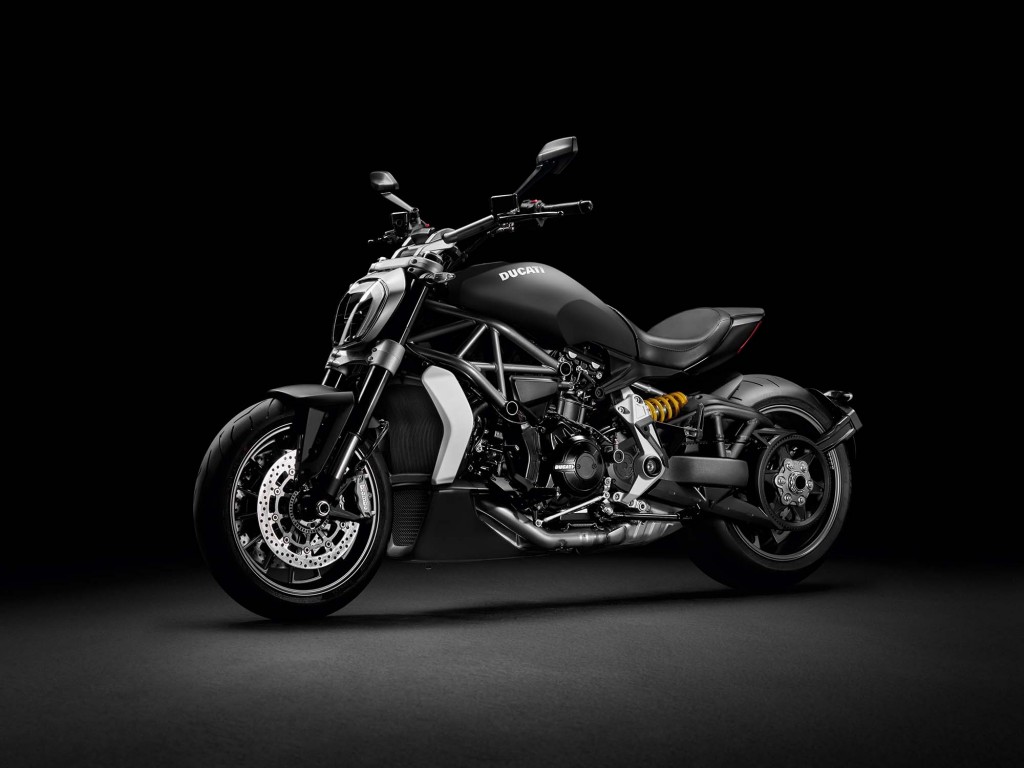 Whilst the Ducati XDiavel stands as the main bike in developing the RSD X Ducati Performance line, we can also expect more Ducati models being included in the list soon. But for the XDiavel's cause, the addition of an exclusive range of RSD aftermarket parts will likely boost its mission at becoming the game-changing bike in the power-cruiser market.
If you're wondering how good an RSD-redux Ducati could look like, then check out the RSD KH9 Ducati 1299 Panigale we posted earlier today.
You can also check out more pictures of the Ducati XDiavel in the gallery we've prepared below.
2016 Ducati XDiavel
Source: AutoEvolution