Indian-owned Royal Enfield marque wants to develop high performance models soon for international markets.
For Indian motorcycle brand Royal Enfield, things are looking on the up for it following its recent launch of its first adventure model – the Royal Enfield Himalayan. However, it seems the brand has set its sights higher following reports of its intention to develop and build high performance models.
A recent statement made by Siddhartha Lal, MD and CEO of Eicher Motors – the parent company of Royal Enfield – indicates plans to ensure a solid presence for the Royal Enfield marque in overseas markets. Specifically, Lal states:
"Then we will have a new range of motorcycles that we will be coming out with. These will be higher performance, not superfast, but certainly proper highway-worthy models for the established, developed markets."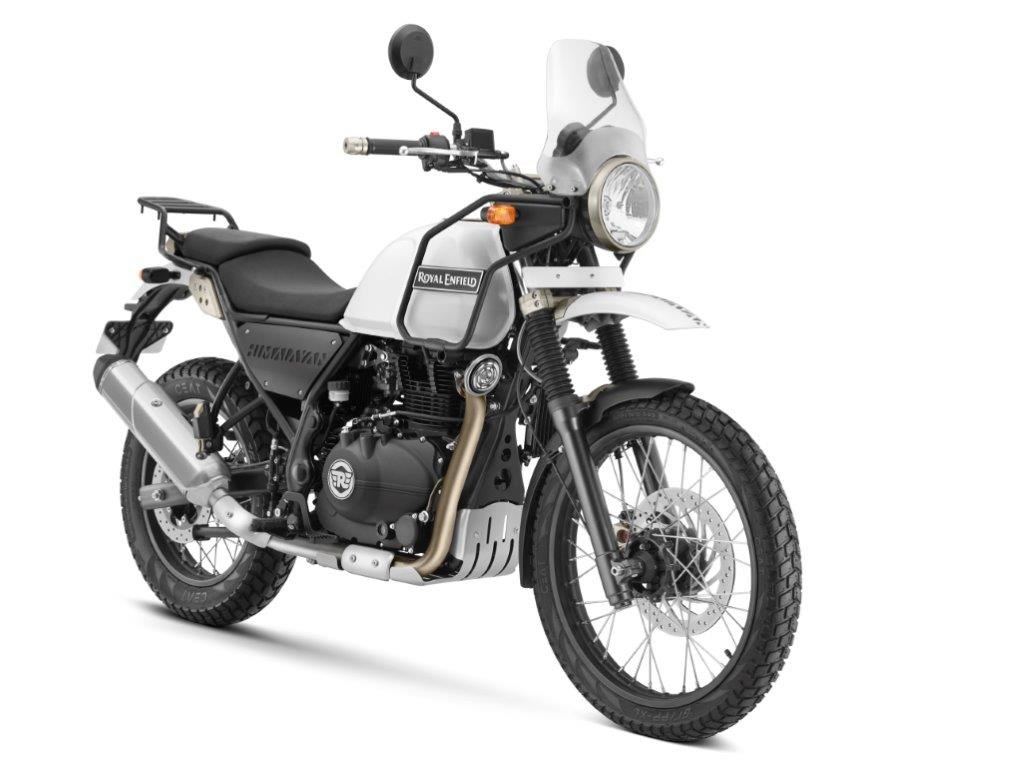 The exec also highlighted that increasing power output is at the top of the 'to-do' list for Royal Enfield. Presently, the marque's biggest engine capacity sits in the half-litre range, but can only produce just under 30hp and peak torque of about 44Nm. Besides power, next on the 'to-do' list is the improvement of build quality and reliability to complement it as well.
Sources close to the local Indian motorcycle industry indicate that the best option here for the Royal Enfield marque is a new platform with a 600-650cc-twin engine. However, there are no clear indications as to when this new platform will be revealed or released.
In the meantime, you can check out this cool 360-degree video of the Royal Enfield Himalayan going off-road. The new adventure bike's price and specifications for the Indian market was just released this week.
Source: AutoEvolution