Only Roland Sands would have the skills, creativity, and cojones to turn the very elegant BMW R 18 into a dragstrip-eating machine. That's right, you're looking at the world's first (and probably the only) BMW R 18 Dragster, brought to you exclusively by none other than Roland Sands.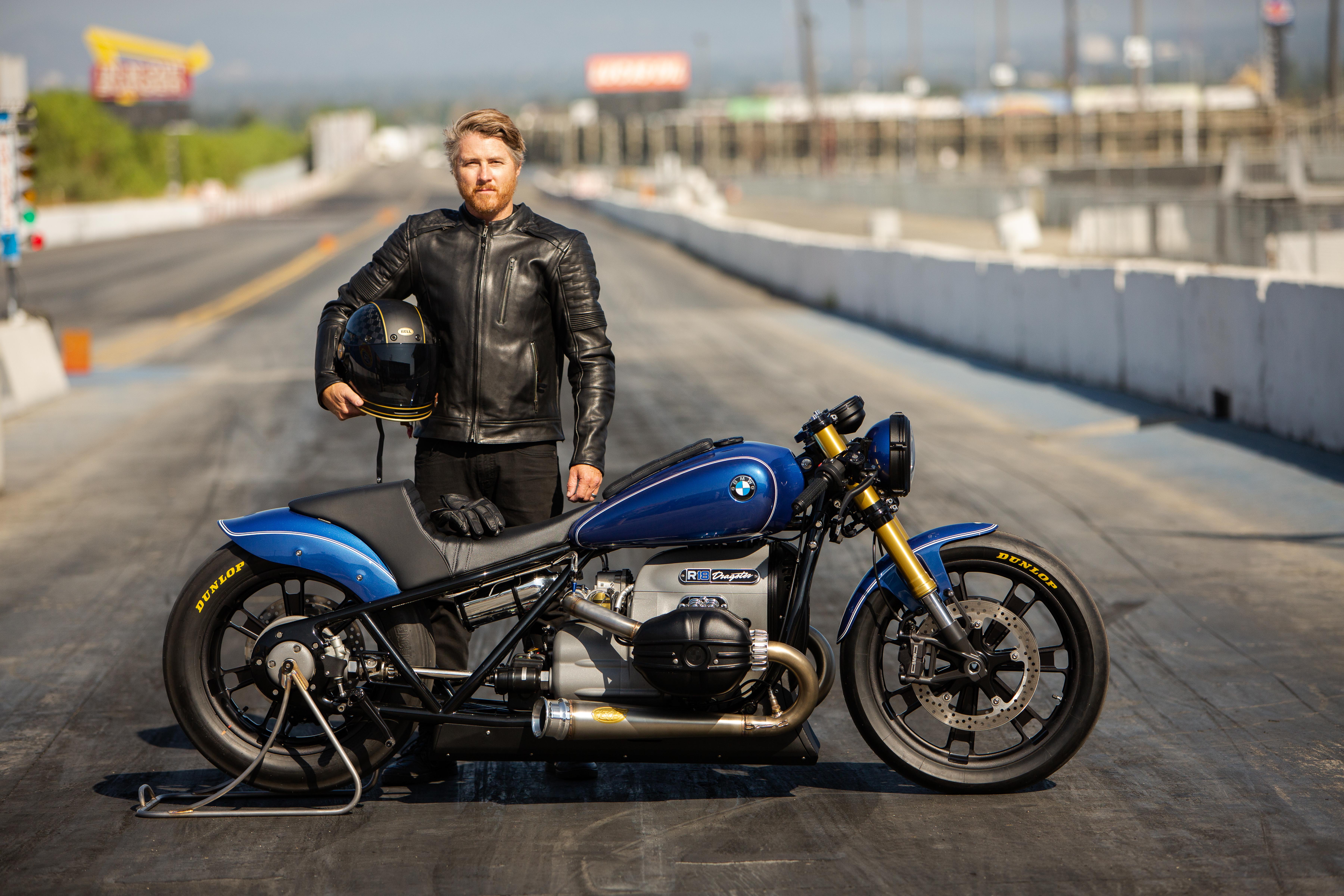 According to Sands himself, "With an engine that's so visibly the centre piece, I immediately thought of muscle cars. My family has always been into going fast and my dad was a drag racer, so I thought it made sense to strip the bike down to the essentials and shape it to go fast on a straight track."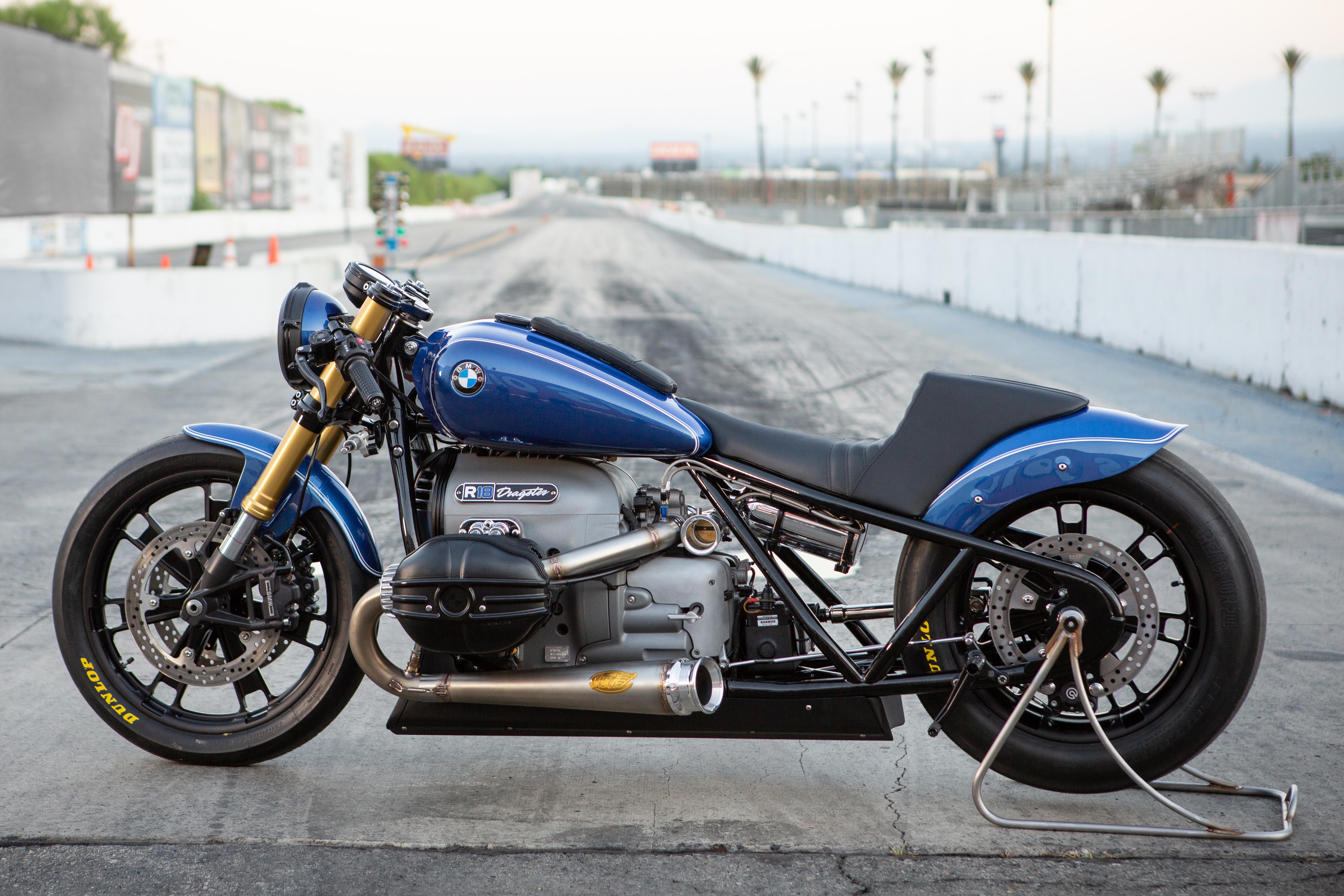 The beginnings of the BMW R 18 Dragster were made simple thanks to highly customisable nature of BMW Motorrad's latest heritage bike. What Roland Sands did was basically remove the R 18's rear end and transformed it into a machine that can and will go fast in a straight line.
This was not his first time customising the R 18 as he was also commissioned by BMW Motorrad to built two unique R 18s called "Machined" and "2-Tone-Black" for the bike's official launch. In essence, the R 18 Dragster carried a lot of custom parts inspired when Roland Sands built the "2-Tone-Black" custom bike.
Here's the breakdown of every detail spent to make the BMW R 18 Dragster.
Modified rear end by removing rear suspension
Modified front & rear fenders
Milled aluminium headlight bezel
Hand-fabricated stainless-steel twin-megaphone exhaust
Roland Sands Design hydraulic front brake & clutch master cylinders
Two-tone metallic blue paintwork
BMW R nineT front end
Dunlop drag tyres
BMW S 1000 RR front brake
RSD custom seat + many more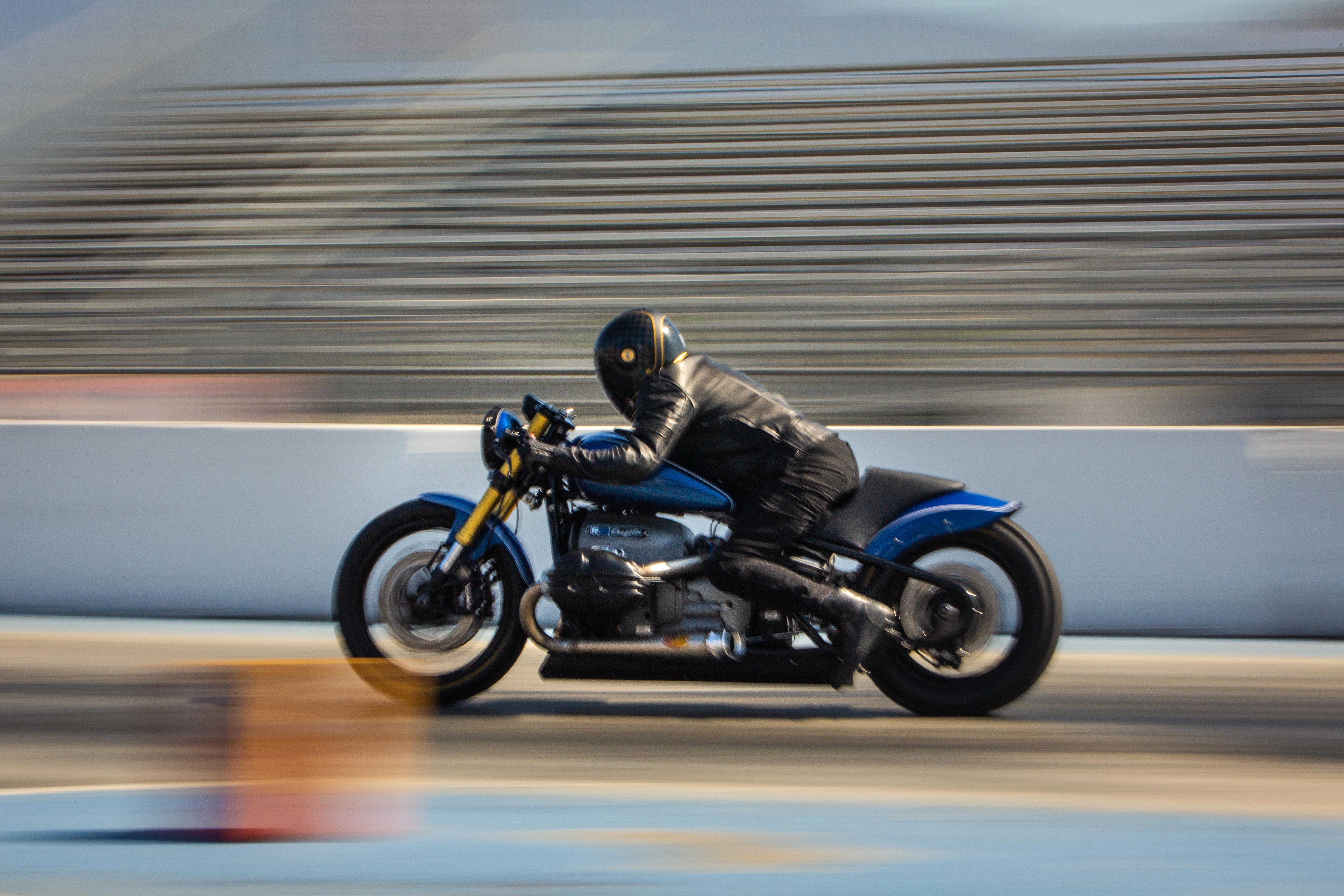 While most would disagree with turning a classic bike into a dragster, we can honestly say that RSD did an amazing job in retaining all the design essence of the R 18 into this beautiful dragster. Our favourite part? That paint job. Simply amazing!