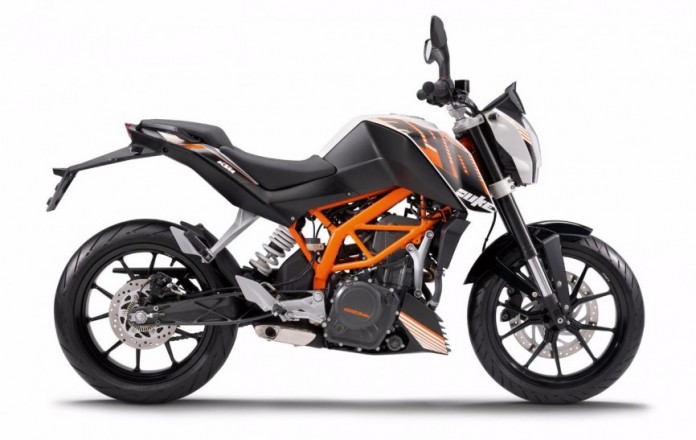 Revamped KTM Duke 390 reportedly confirmed for 2017.
Visordown is reporting that Austrian bikes maker KTM will soon roll out a new and revised version of its popular Duke 390 naked bike.
The site went further by stating that the firm has already got several prototypes ready, and have shipped them to its India-based production facility to fully prepare it for production. The site cited Indian import documents, which allegedly states the shipment as "motorcycle, KTM 390 Duke MY17", and "for R&D Purpose" stated in it as well.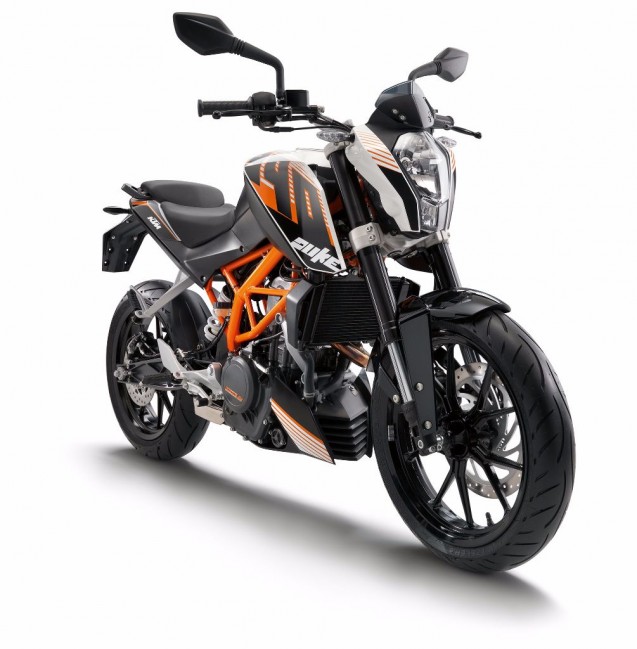 Although it is designed in Austria, the KTM Duke 390 is actually built in India and, in our instance, locally in Jitra, Kedah by KTM Malaysia CKD. Naturally, this allows KTM to price the Duke 390 competitively, and undeniably propelled its popularity as a result.
The site reported that the documents further indicate that the prototypes engine and serial numbers, with the engine capacity unchanged at 373.2cc. This likely indicates that the 2017 Duke 390 will sport a heavily redesigned aesthetics, and its mechanicals unchanged from its current form.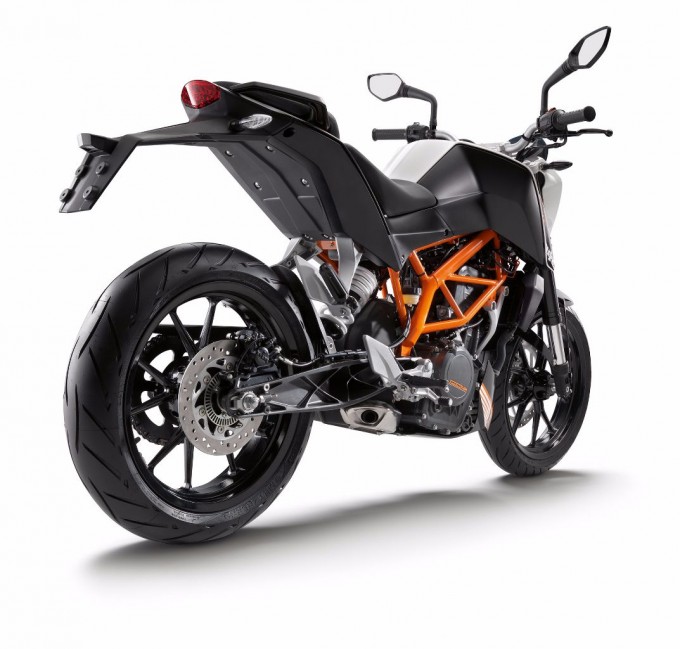 The Duke 390 has been with us since 2013 and is due for an update. If this report is true, we could very well see the 2017 Duke 390 debut towards the end of 2016. The move to ship prototypes this early indicates that KTM are planning to produce the model in huge numbers early in order to meet potentially high demands.
Source: Visordown