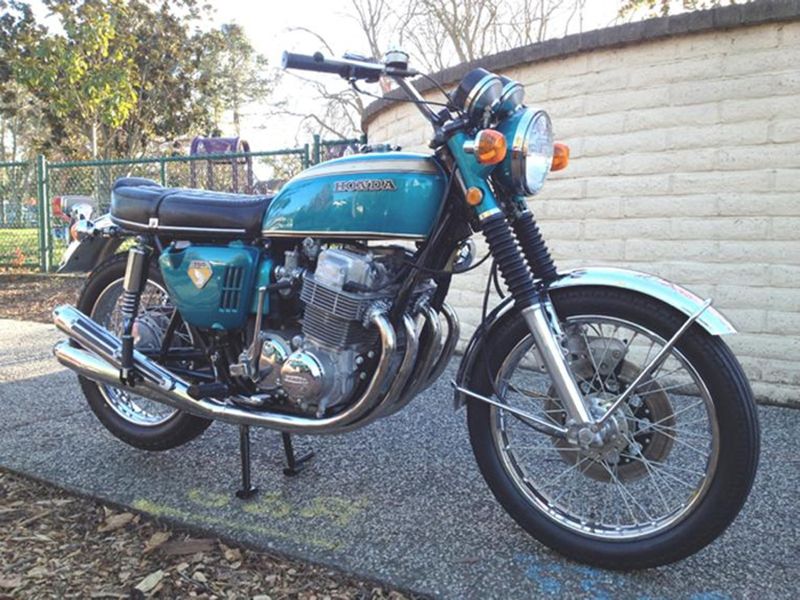 Now here is one rare find eBay every motorcyclist would dream of owning: one of four known hand-made pre-production prototypes of the revolutionary Honda CB750.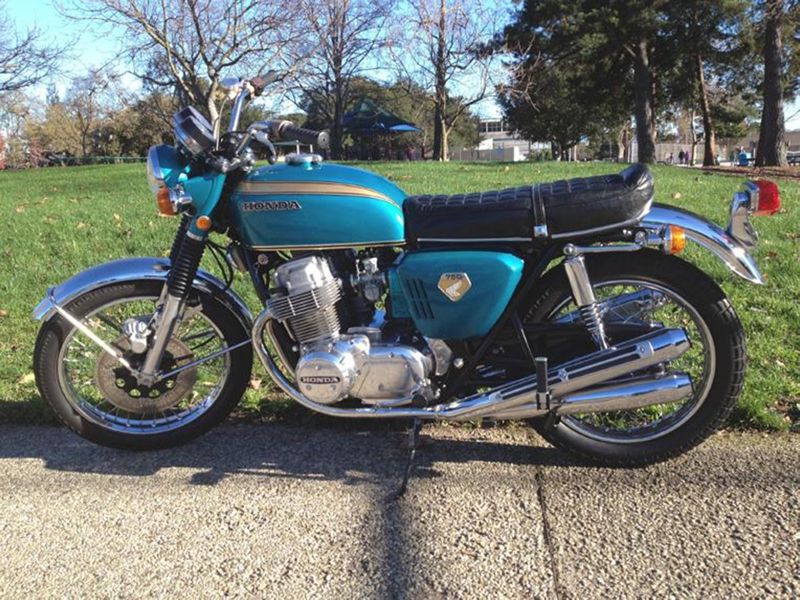 When it was revealed by the red wing marque in 1969, the revolutionary bike changed the motorcycle world forever. In an era when many bikes still had drum brakes, kick-starters, and chassis that tend to rattle their riders into submission, the CB750 became the first equipped with disc brakes, an electric starter, and it boasted a highly refined chassis stability engineered not to turn its riders into jello after a spirited ride.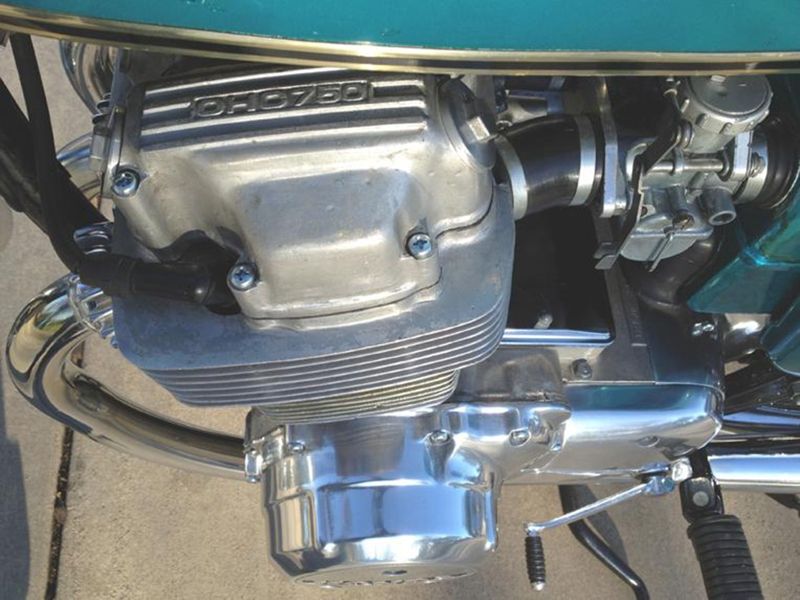 Underneath, the CB750's heart was also light years ahead of its competitors, whereby its 736cc in-line four-cylinder with 67hp appeared to be cutting edge and space age at its time. The fact that the first moon landing also took place in its debut year was only fitting. We could go on and on about how the world's first 'superbike' stood for motorcycling, but instead we will let the video attached below extracted from a documentary tell you all you need to know about the CB750.

Now, back to the eBay bike in question. According to the seller, this rare hand-made prototype was one of four built for display use amongst the American media in 1968. Each of the four was hand-built by Honda technicians using bespoke components, and this particular blue/green bike was used in various photo-shoots in its early stages of life. It goes without saying that a mint condition production version is a true beauty, but this prototype is simply a whole lot more in terms of the historical value it holds.
At the time of writing, the bidding on eBay for the prototype has ended, garnering 102 bids in total. Ultimately, there can only be one winning bid, and this bike has been reportedly sold for US$148,100. See more pictures of the ultra-rare hand-made CB750 prototype in the gallery below.
Source: eBay via Wired and Autoblog