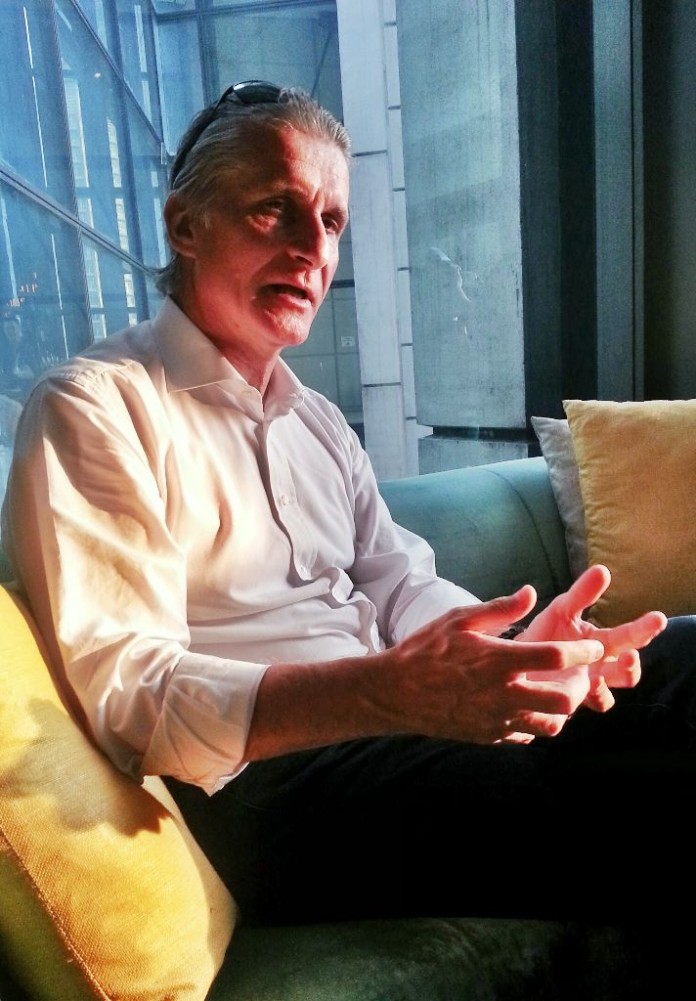 An exclusive chat with Ducati's MotoGP project leader, Paolo Ciabatti, ahead of this weekend's Shell Advance Malaysian MotoGP 2014.
"I'm hoping for a dry race on Sunday" said Paolo Ciabatti, Ducati Corse Sporting Director and MotoGP Project Director as we caught up with him for a short chat about the Sepang race and Ducati in MotoGP.
He is one of the key turning points on how Ducati have managed to make a positive change in MotoGP.
And he said that despite continuing on to saying that the current Ducati race machines tend to use the tyres faster than their competitors and wet conditions favours the team more.
"Its for the benefit of the spectators and for the fans, its more enjoyable, if its raining we are ok, but as you know when we talk about rain in Malaysia, you don't know how much rain.
Our riders have to be leaning more in the corners and this is not helping to preserve the tyres over a long race distance.
On the other side, Sepang has been very favourable circuit to Ducati in the past and our riders like it very much. It has very long straights and our bike is very powerful so think we expect a good result.
Its not going to be easy but being fifth or fourth I think is not our dream but a reasonable target, obviously if we have a chance to be able to be fighting for the podium position our riders will try.
Of course this will depend on how we can preserve the tyre throughout the race distance and the weather condition."