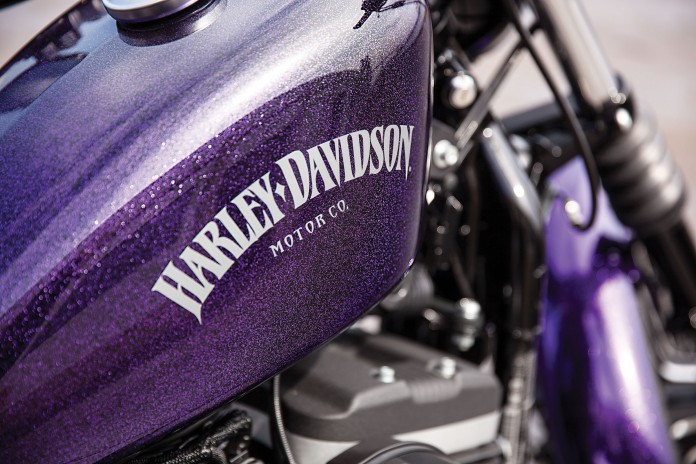 American bikes maker Harley-Davidson may not have a new model or two in its 2014 range, but the brand have opted to give some well-deserved upgrades for its touring range under its 'Project Rushmore' initiative.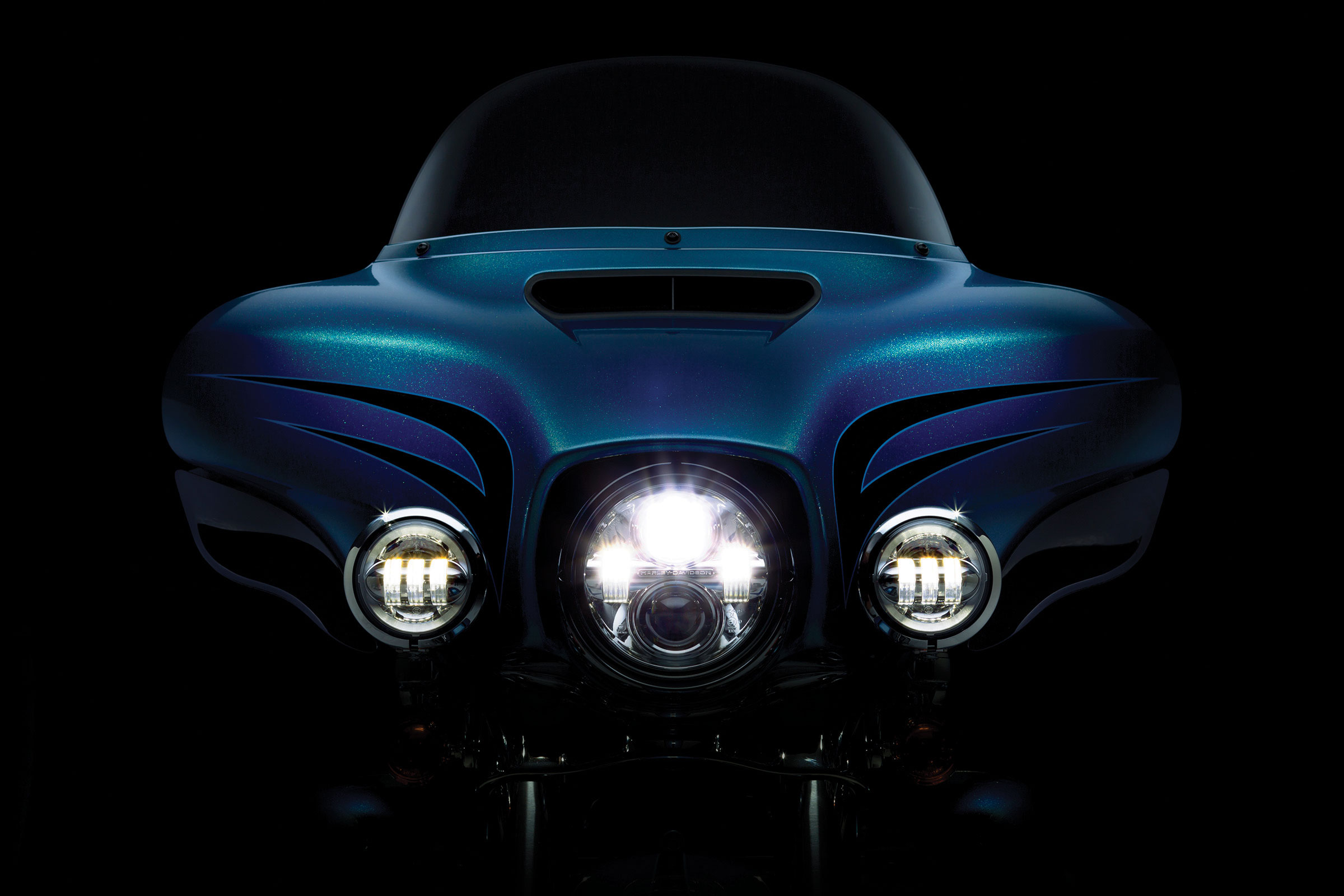 It appears that the initiative's aim was to modernise its 2014 models, priming them with improvements such as LED headlights and tail lamps for models such as the Electra Glide Ultra Classic and Tri-Glide. The Road King and Street Glide series on the other hand is further upgraded with new and modern dual halogen lights as well. All the brand's tourers are now equipped with its new Reflex ABS system as well.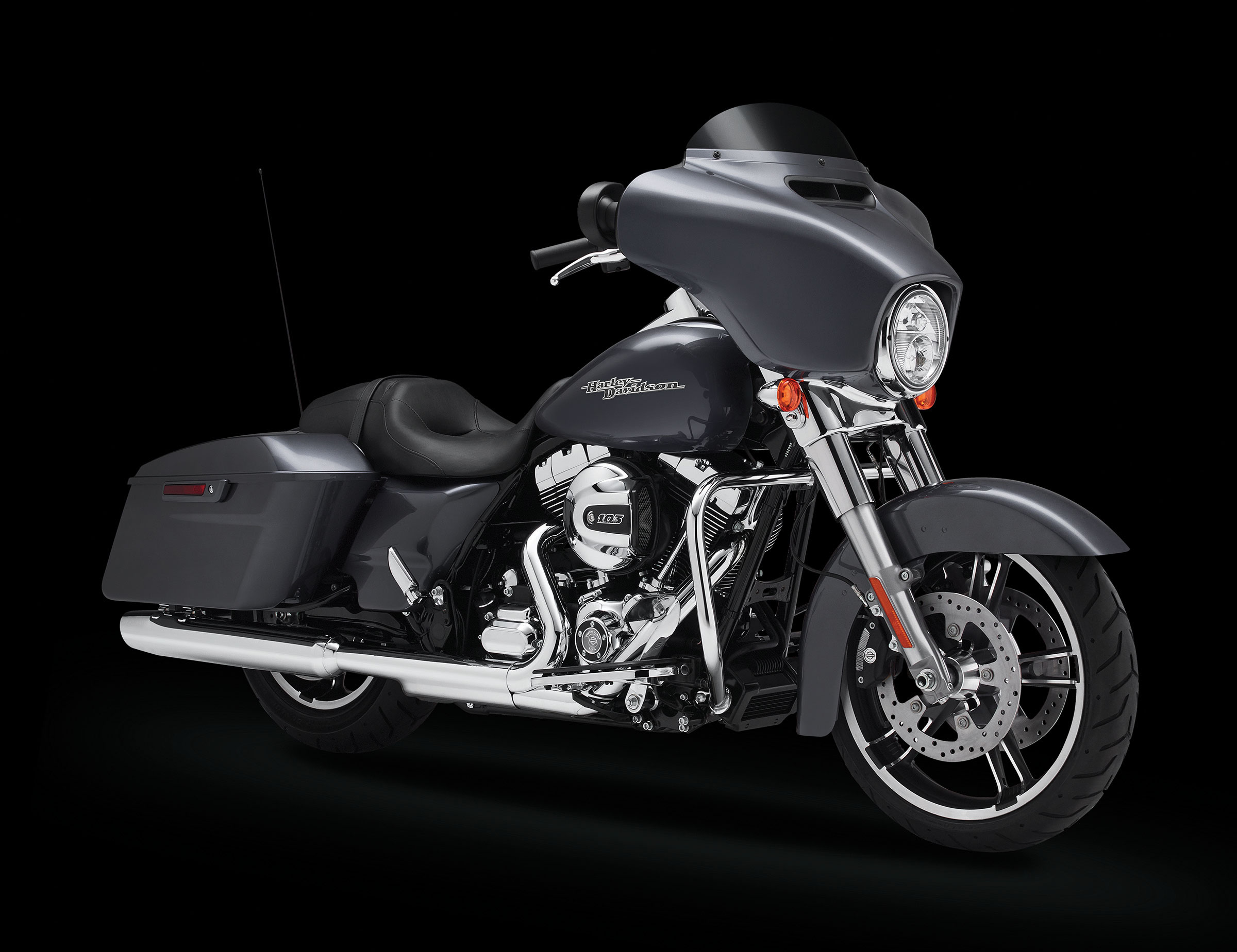 Furthermore, H-D have also added Voice Recognition technology in the Street Glide, Tri-Glide, Electra Glide Ultra Classic. Following this are touchscreen music and navigation functions, a waterproof 'Jukebox Shelf' to store mobile devices with streaming capabilities, Bluetooth connectivity, as well as the all-important USB port. As far as infotainment goes, H-D are taking a step towards the future.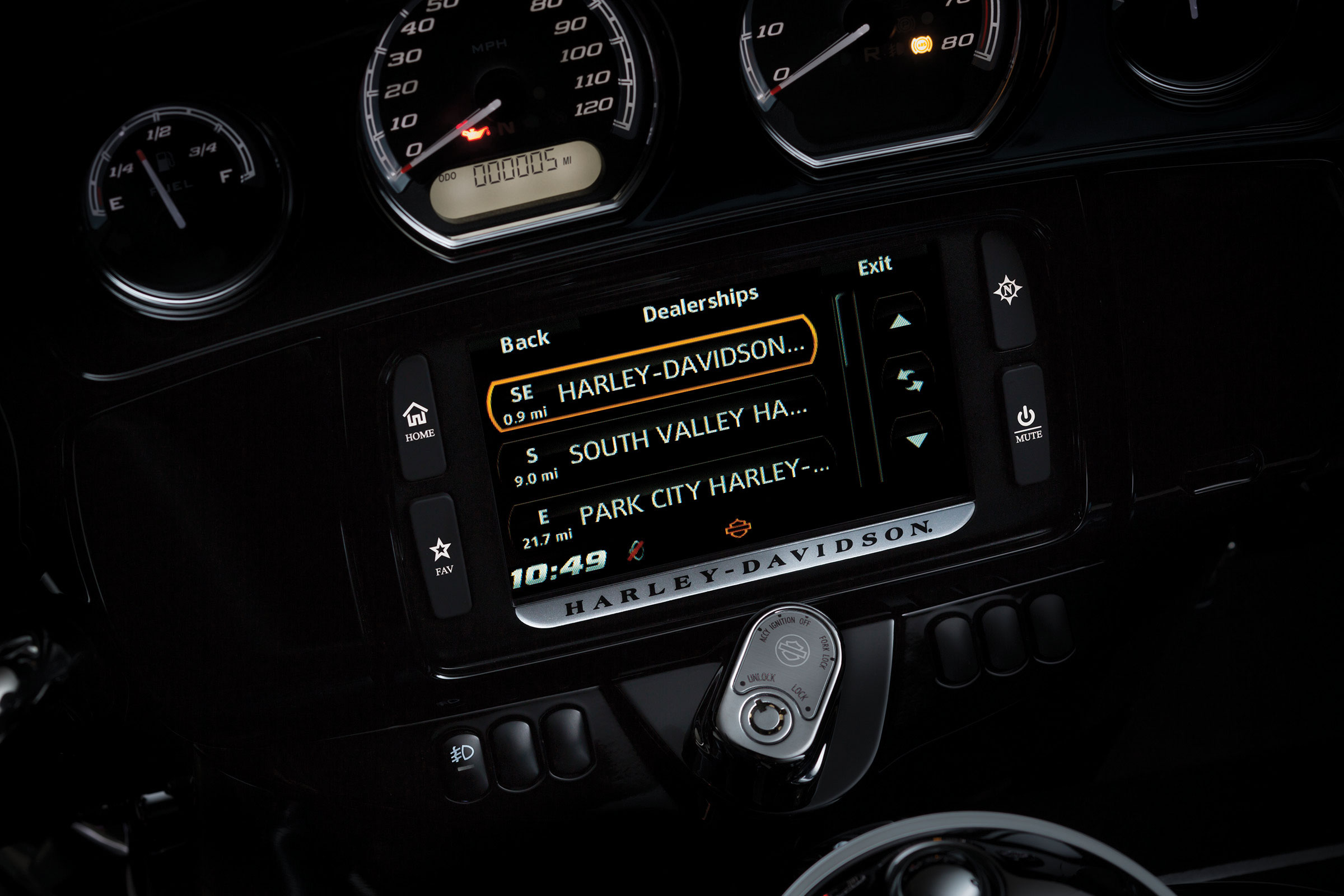 Also new is the 'Slipstream Vent' equipped in the fairings of the Glide, Tri-Glide, Electra Glide Ultra Classic that reduces buffeting and increases comfort. The passenger seat and panniers have been redesigned, followed by the addition of a button-operated fuel cap, and a rework of the brake discs' layout that makes the wheels stand out better.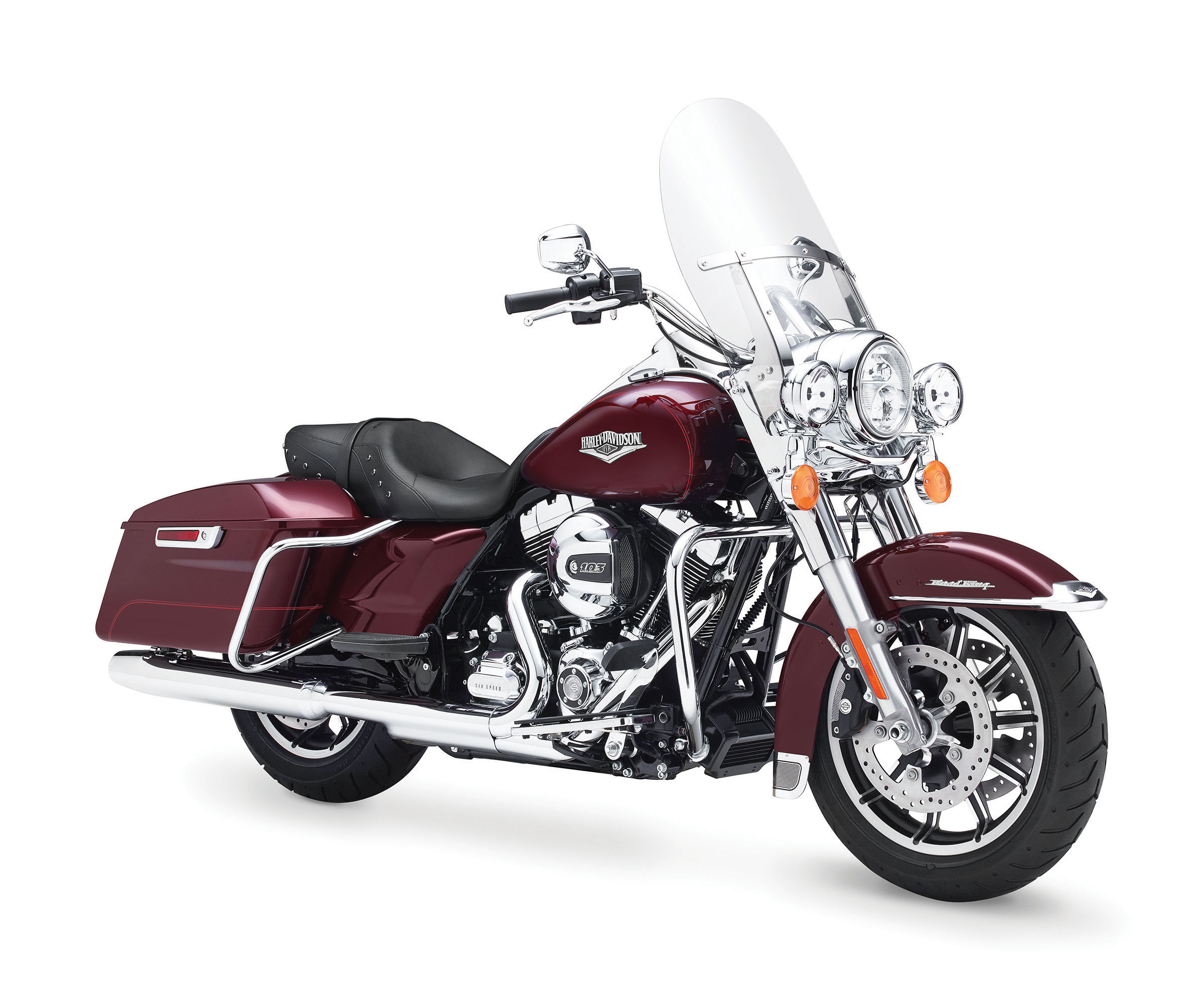 Next comes the Electra Glide Limited, Electra Glide Classic, and Tri-Glide's use of H-D's new 1,690cc 'Twin-cooled' V-twin engines, suggesting the use of water or liquid cooling system – something many of us have long suspected.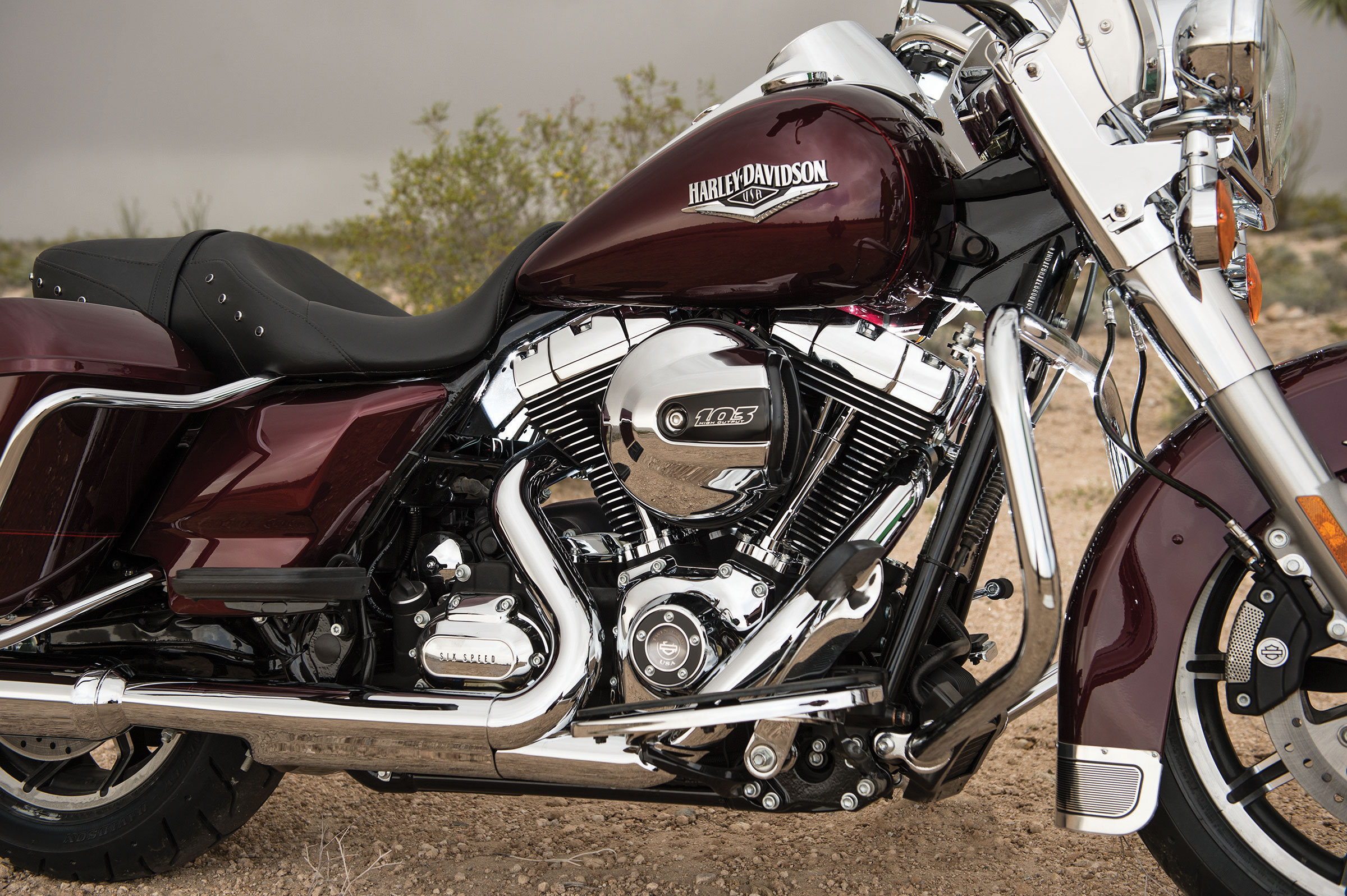 Other changes under the Project Rushmore initiative include the redesign of the Fat Bob that now features a restyled tail with LED tail lights, and the addition of ABS brakes for the Sportster line. Check out the gallery below for a closer look at H-D's upgraded and revamped 2014 models.