The Praëm BMW S1000RR is one exquisite retro-modern custom race bike.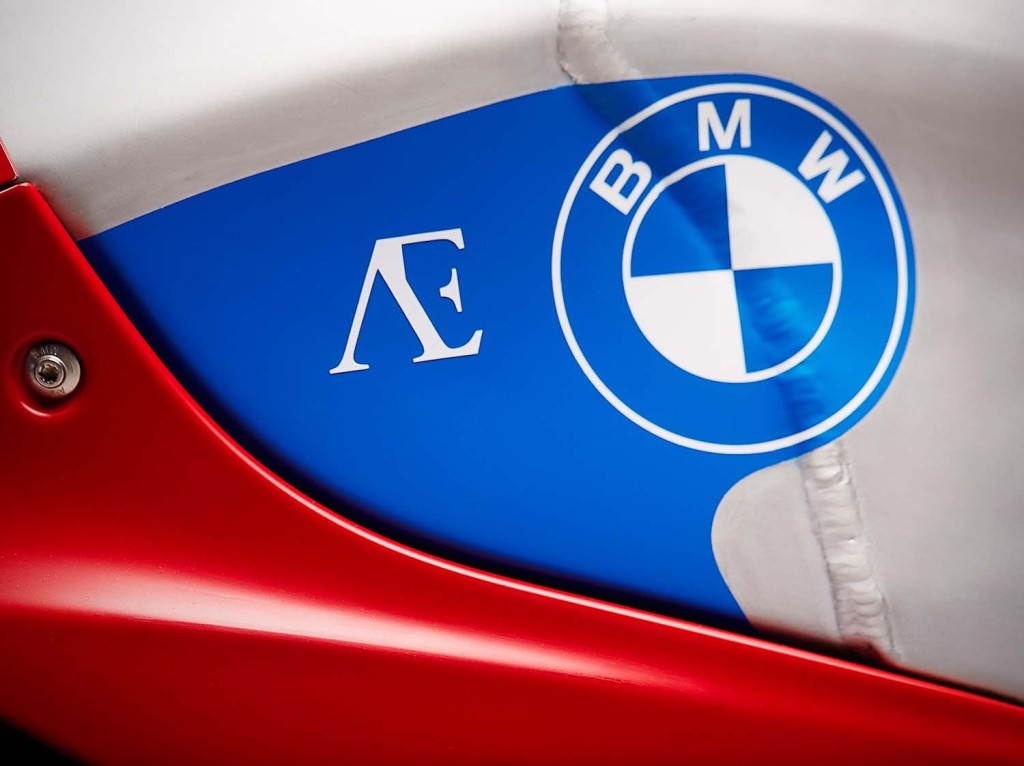 Founded in 2014 by brothers Sylvain & Florent Berneron, French custom motorcycle firm Praëm has set some very high standards with its creations. When you grasp at the fact that Sylvain is both a former BMW Motorrad designer and track rider whilst his borther Florent is a certified aeronautical engineer, it easily explains why Praëm's designs look both unorthodox and exquisite at the same time.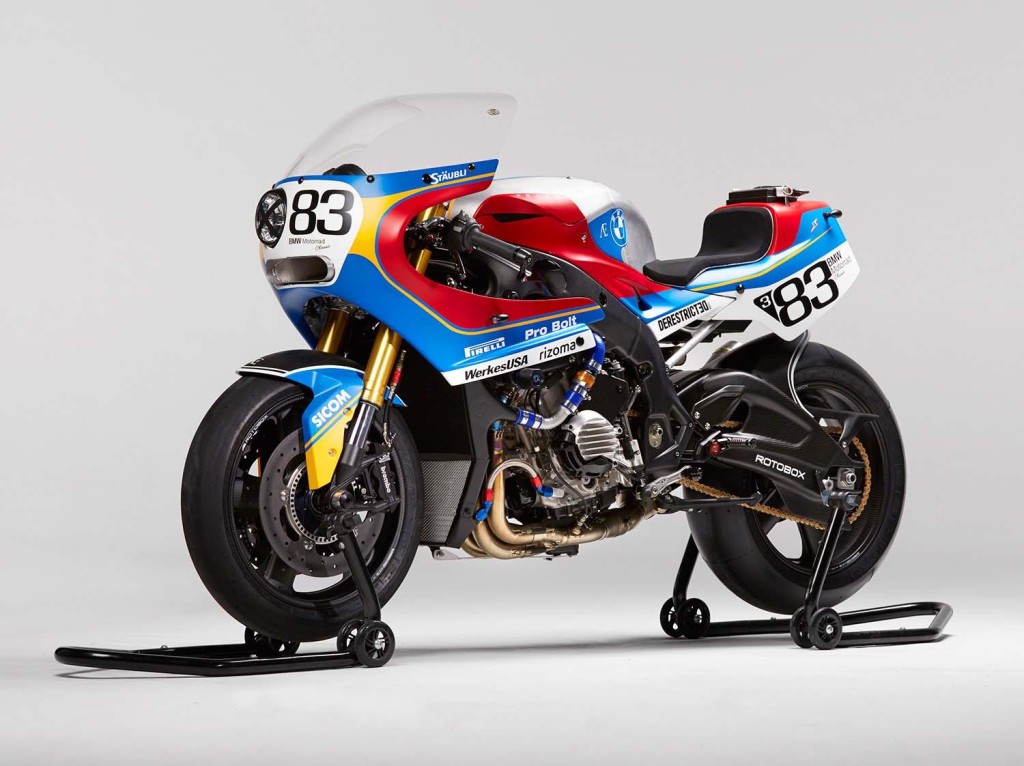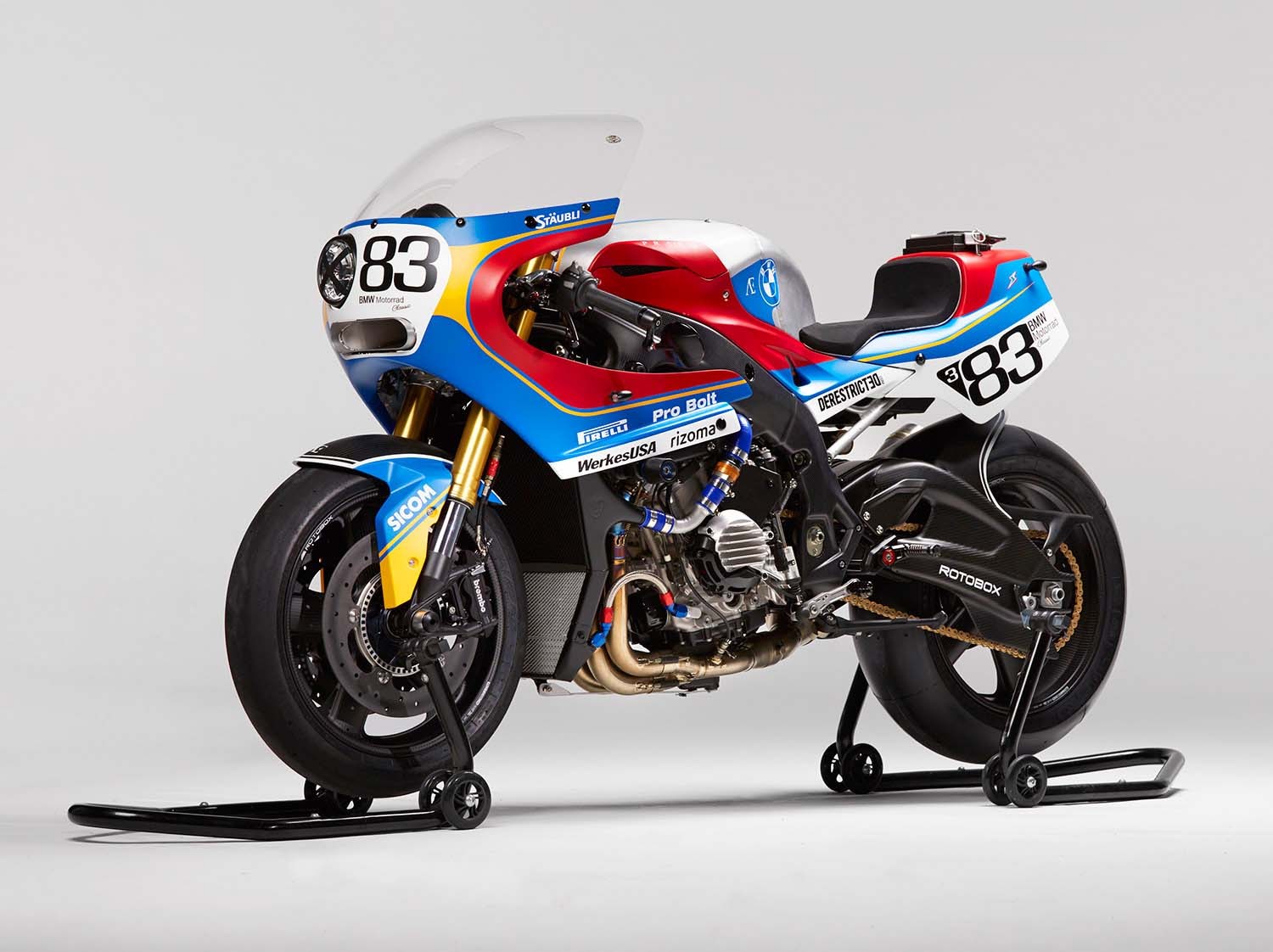 Their very latest work, the Praëm BMW S1000RR, is no exception. Based on the modern and very capable BMW S1000RR litre-class superbike, the exterior design sees Praëm's drawing inspiration from race bike designs from the late 20th century.
To be more specific, the Praëm BMW S1000RR's custom retro exterior design and livery was inspired by 1980s era race bikes that were typically fielded in the annual Suzuki 8-Hour endurance race.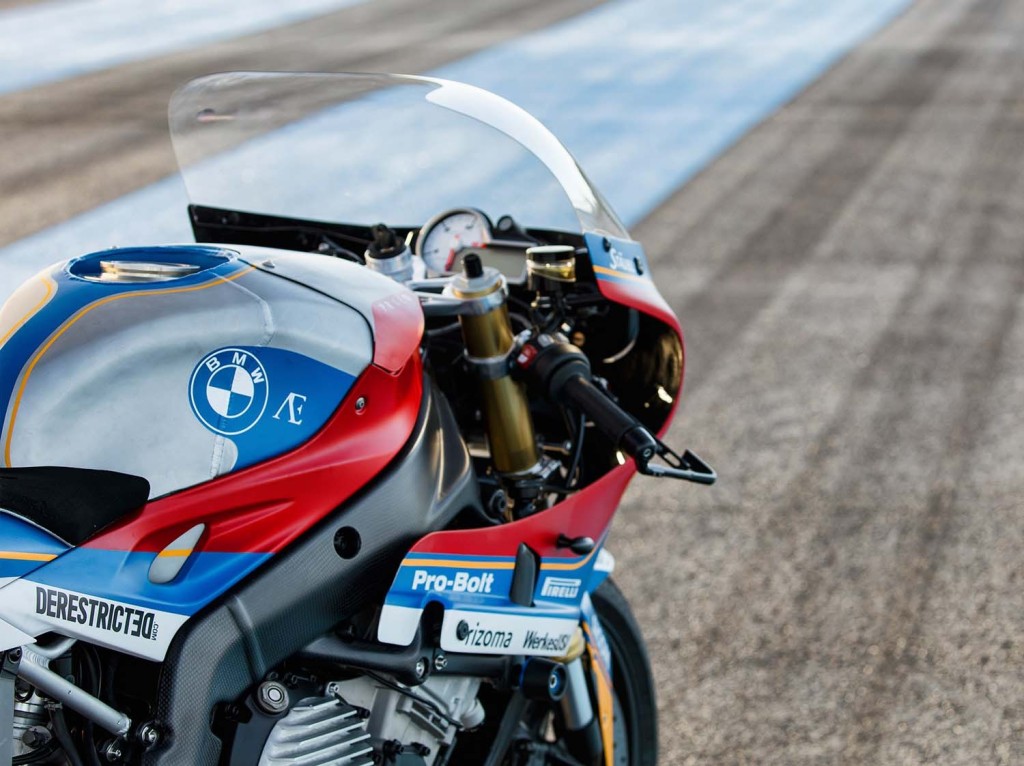 With Sylvain Berneron's ties to the brand, it is unsurprising to find out that BMW Motorrad France are working with the two brothers in this build, resulting the BMW S1000RR being the project's bike of choice. Other partners and their contribution include Competition Werkes (exhaust), Rotobox (wheels), Pirelli (tyres, obviously), as well as Rizoma (misc. accessories).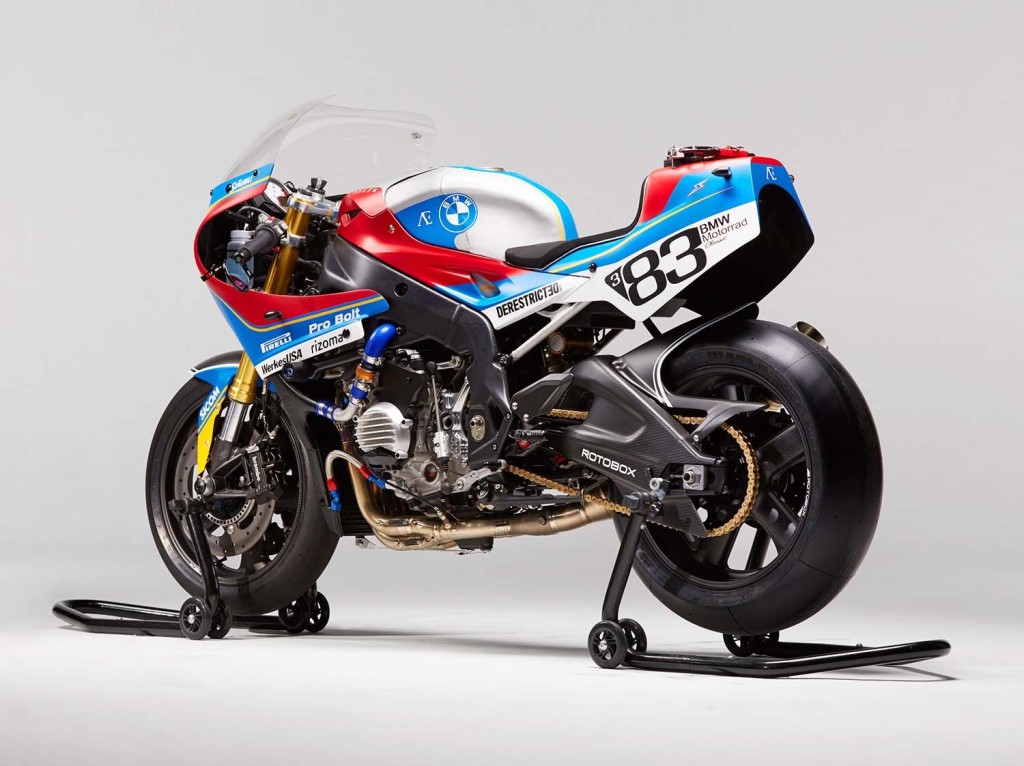 Praëm also claims that their retro-modern custom BMW S1000RR weighs in at roughly 183.7kg when race-ready and laden with fuel, marking a weight reduction of roughly 18.14kg over the stock bike.
You can check out more images of the Praëm BMW S1000RR in the gallery we've prepared below whilst the featured video (above) will show you how the stock superbike was transformed into this cool retro-modern custom racer.
Praëm BMW S1000RR
Sources: Praëm via Asphaltandrubber and Derestricted