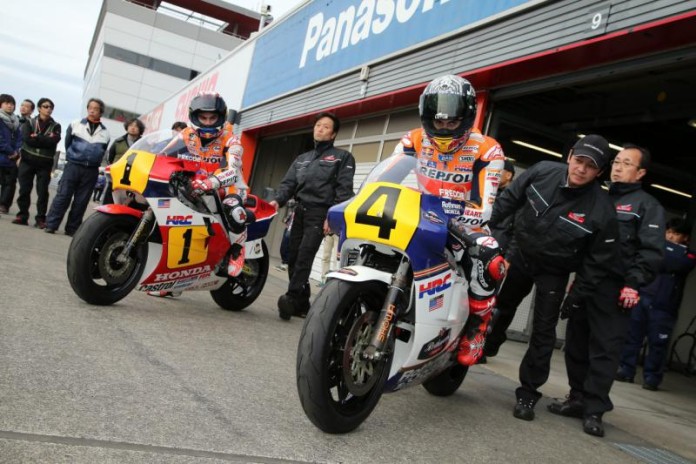 In an effort to give thanks to its workforce and fans, Honda recently held its annual "Honda Racing Thanks Day" at the Motegi circuit in Japan.
The event saw Honda's top stars being given opportunities to test some of the brand's most iconic machines on the circuit, including both cars and bikes.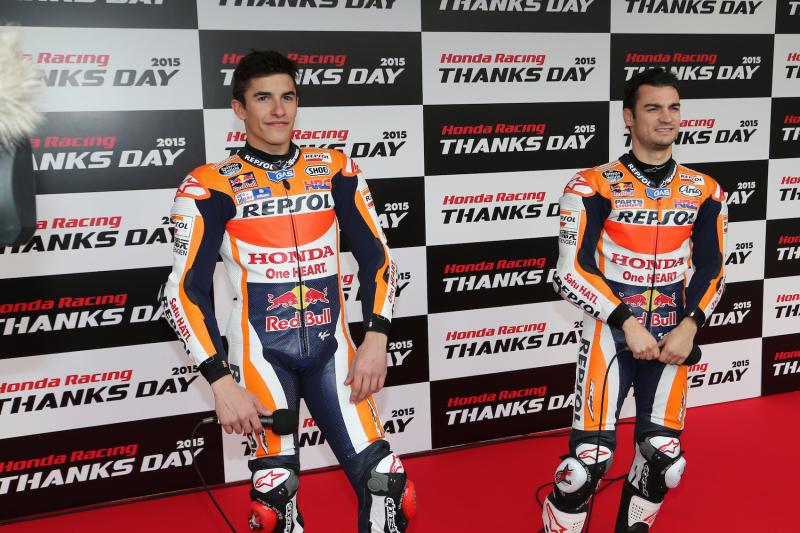 The biggest highlight of the event was of course, the presence of Repsol Honda riders Dani Pedrosa and Marc Marquez, who had the chance to take Honda's special NSR500 two-stroke Grand Prix machines to the track for the first time.
They were also given the chance to test Honda's NSX supercar, as well as racing go-karts and CBR250s against other stars like F1 drivers Fernando Alonso, Takuma Sato, and Toni Bou, Suzuka 8-hour winner Takumi Takahashi, Hiroshi Aoyama and Kosuke Akiyoshi, as well as ten drivers from the Super GT series.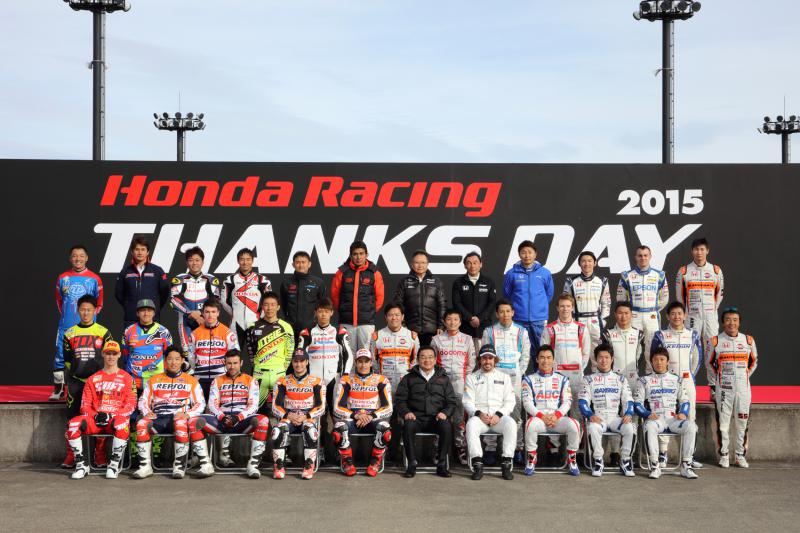 Speaking after testing the NSR500 Grand Prix bike, Pedrosa pointed out that his experience on the bike will be a special one, as this was the first time he had got his hands on one.
"It's been a really good weekend! I had the chance to have some fun and behave like a kid once again, playing with some very special toys! We drove some great cars and also had a chance to ride the NSR500, whilst enjoying ourselves with other riders and drivers," he added.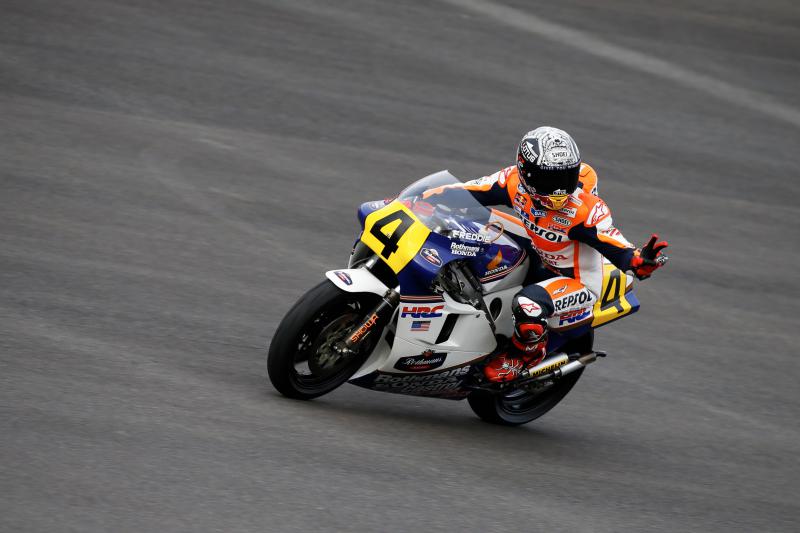 Marc Marquez, on the other hand, said, "It was good to hang out together, talk about our seasons and see drive Honda's new and old vehicles! I'd like to take this final chance to wish all our fans a very Happy Christmas as well".