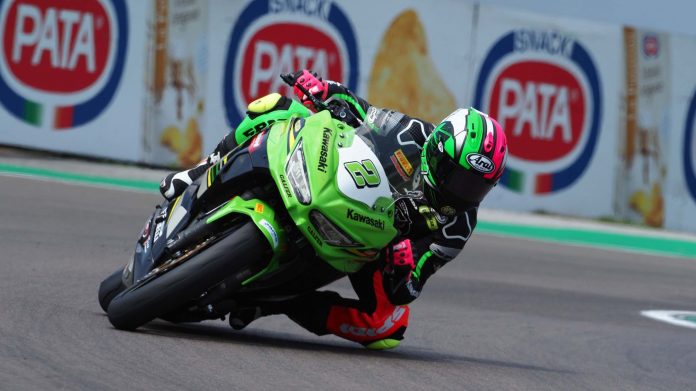 2018 World Supersport Championship 300 champion, Ana Carrasco has officially returns to Moto3 World Championship, where she competed between 2013 and 2015.
After becoming the first woman to become a world champion in two-wheel racing, Carrasco decided to part ways with Kawasaki and the WorldSSP300.
"Racing is tough, not just on track where people see but also at times like this when you have to make tough decisions.
"My ambition is always to grow as a rider, to set myself new goals that other's see as impossible and to achieve them.  When my parents bought me my first minibike and then I started racing of course my dream was like any rider "one day I want to be a World Champion".
" This I achieved in 2018 and even today that feeling is magical; but anyone that understands racing will know that every racer needs to push, to be ambitious and to test themselves again and again.
"This opportunity to ride in Moto3™ is a logical step in my mind even if the emotional step is hard," said Carrasco in a statement.
Carrasco recently participated in the official Superbike World Championship (WorldSBK) test at Jerez as preparation to keep fit before the first pre-season test.