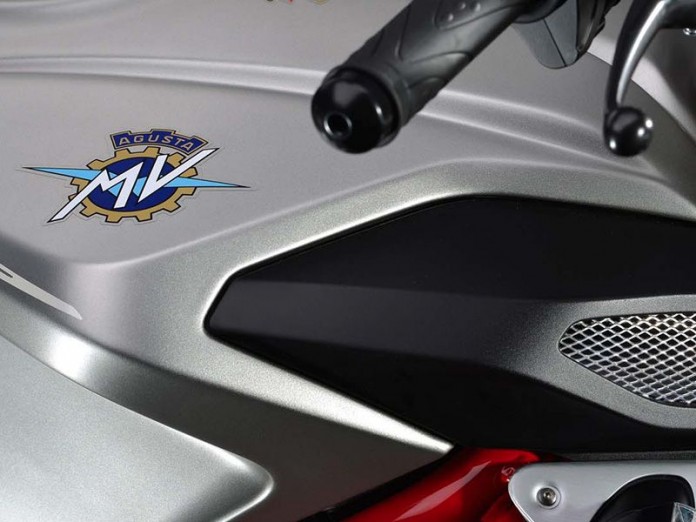 Next generation MV Agusta bikes will adopt new series of four-cylinder engines.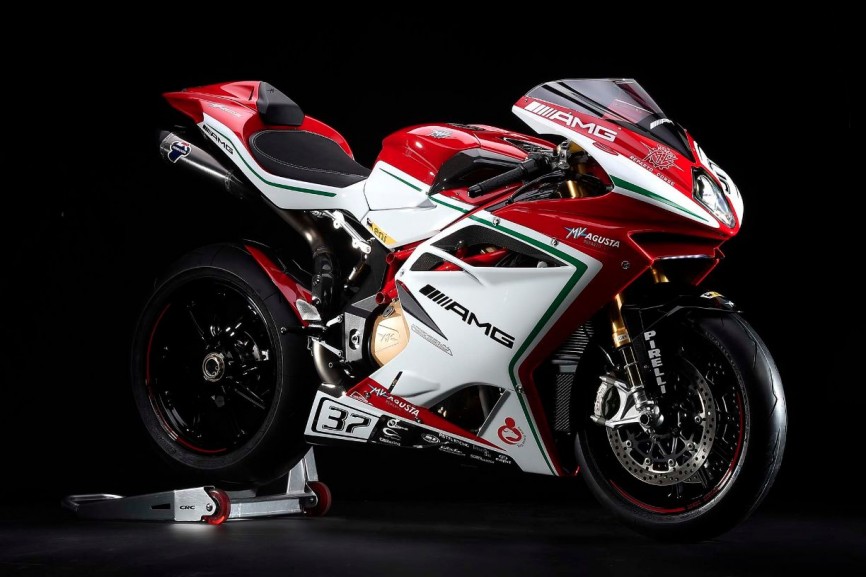 It appears that Varese-based motorcycle artisans MV Agusta will be gaining a new series of engines destined for its next generation models.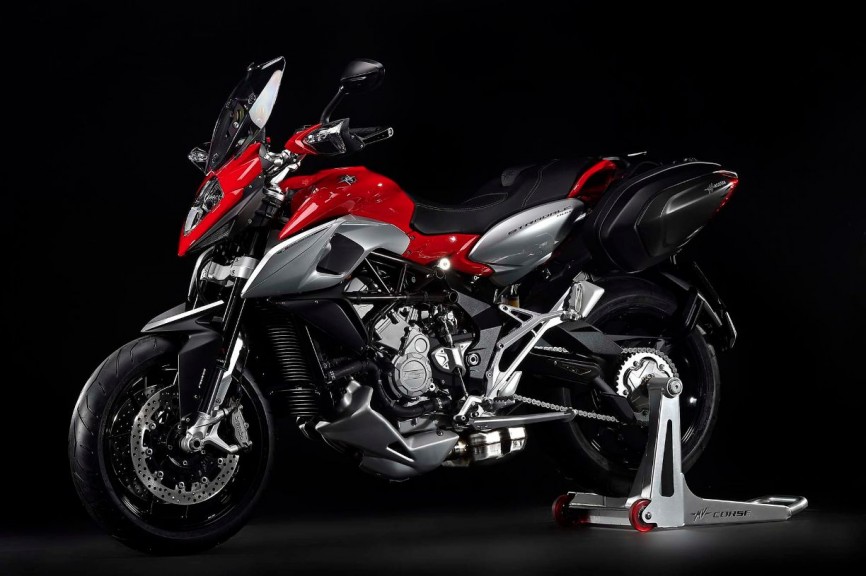 A report is stating that the brand's Turismo Veloce 800 will be the last MV Agusta to be fielded with its current signature range of triple-cylinder mill. The report went on further to state that MV Agusta are presently in the midst of developing a new four-cylinder engine family that will likely be shown as early as this year's annual EICMA motorcycle show.
Whether MV Agusta will display its 2016 models using its new four-cylinder at EICMA 2016 remains to be seen. However, we have reason to believe that MV Agusta will likely field its new four-cylinder in its flagship F4 supersport model. The F4 has been the staple model in MV's range since 2006, making it the oldest model in its current range as well.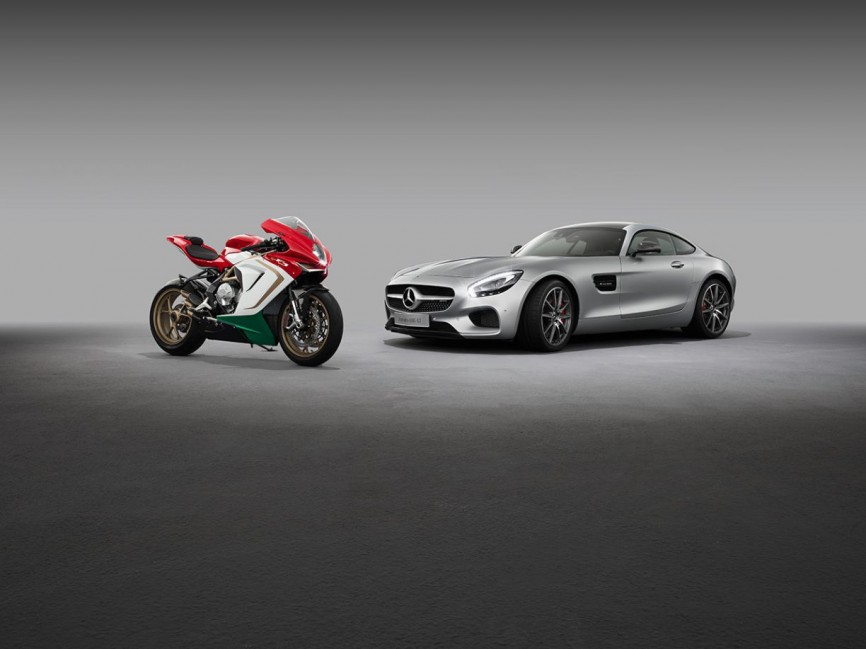 2014 has proven to be a pivotal year for the MV Agusta brand. After Mercedes-AMG's acquisition of its shares earlier this year, the brand also secured a major financial loan for a reported long-term development and expansion plan. And it seems this new four-cylinder engine range is just the start of things.
Source: Asphaltandrubber