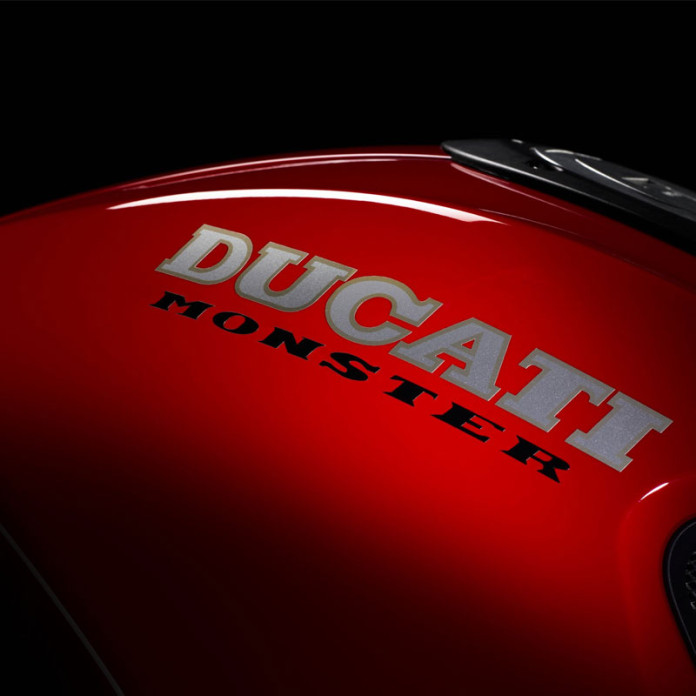 With EICMA show dates coming closer, manufacturers are already scrambling to finalise their prototypes and products for the show later this year. The first report of such activities come from Ducati as the Bologna-based icon were spotted recently testing a prototype many suspect to be a water-cooled 1198cc Monster naked.
These images from motociclismo.it and moto.it show the heavily camouflaged prototype naked equipped with an exhaust system similar to the one equipped on the Diavel supercruiser. Many suspect the prototype could be using a new-generation water-cooled 1198cc Testastretta 11˚ V-twin. The firm's move towards water-cooled engines instead of its signature air-cooled types has long been expected, especially with the Monster naked. Sources online are also speculating that the prototype seen here could be a modern rendition of the Monster S4, and could be generating at least 150hp.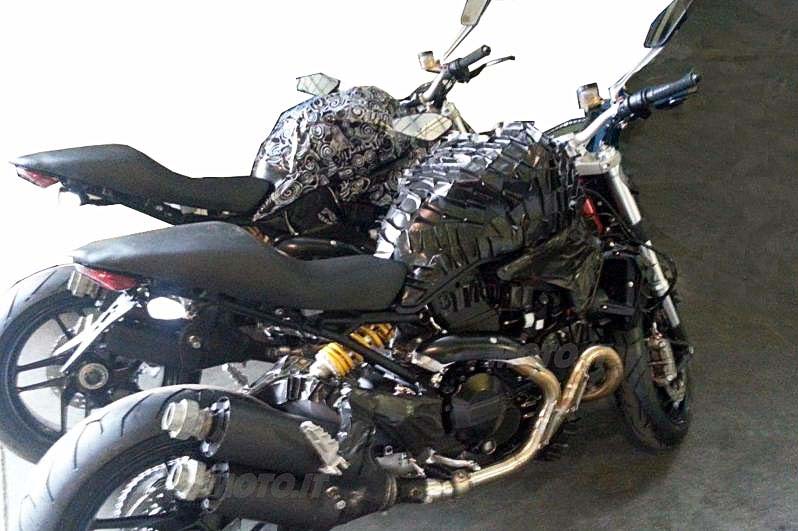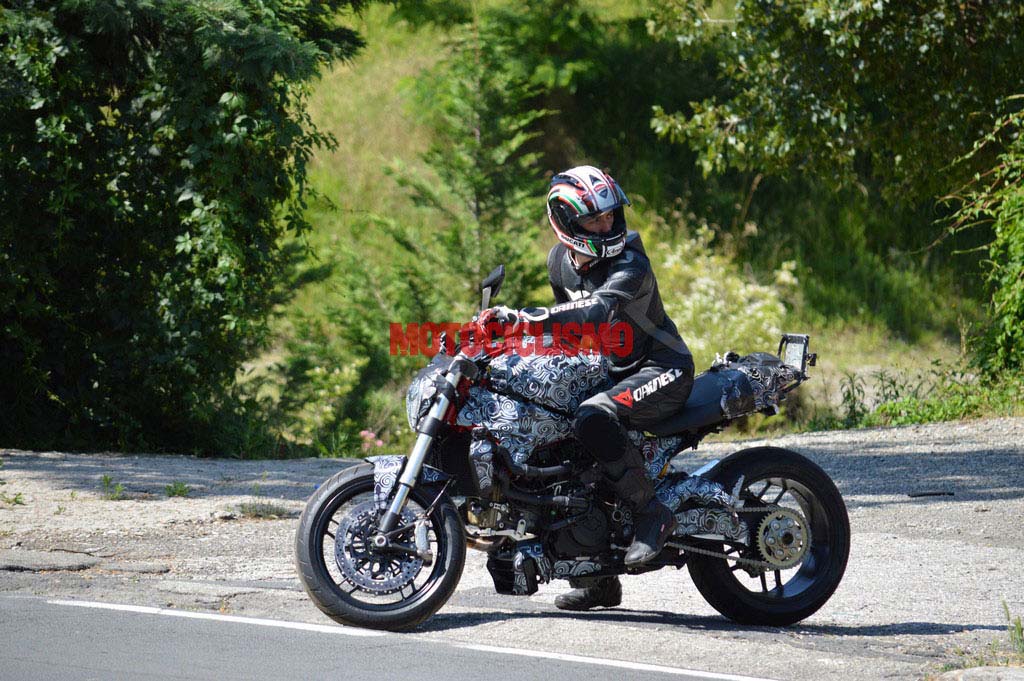 With the all-new Hypermotard we tested earlier this year in Ascari utilising a water-cooled Testastretta V-twin, experts believed that the same mill could make its way into the Monster as well. The previous generation Hypermotard and current Monster models shared similar powerplants and this could be applied with the new Hypermotard and next generation Monster as well.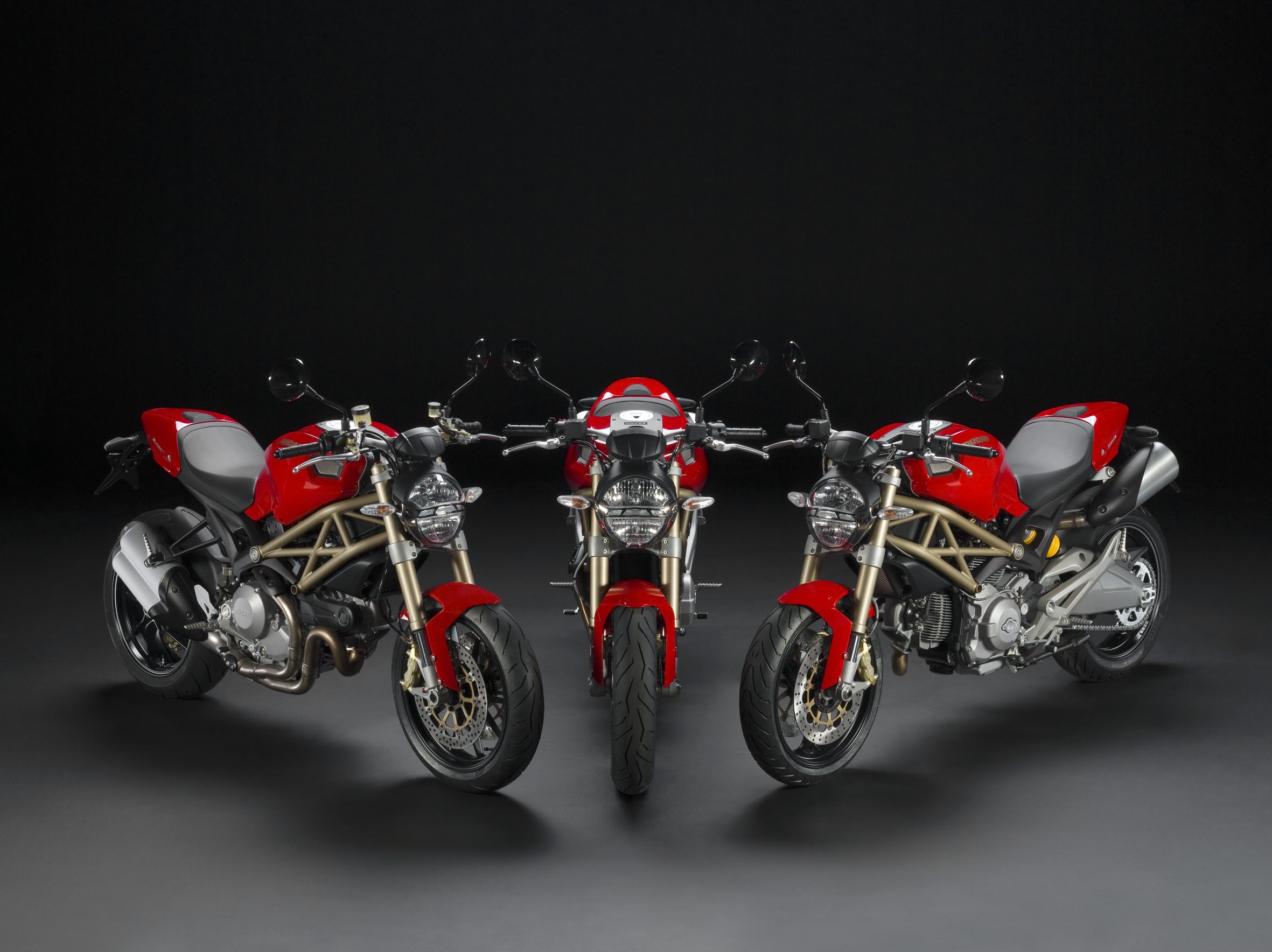 Details are scarce, but we are pretty sure all will be revealed in due time. The next generation Monster prototype seen here is expected to make its debut as a complete product in EICMA this November.