Insiders in Hamamatsu hints at a brand new Suzuki GSX1300R Hayabusa destined to debut in just a few years.
Since 1999, the Suzuki GSX1300R Hayabusa has lived on for two generations now, with the second generation bike given light updates over the years – the most recent being the 2013 model. The 'Busa, as it fondly referred to, is indeed overdue for an extensive update or full model change at least, and sings currently indicate that it will happen very soon according to a reliable source.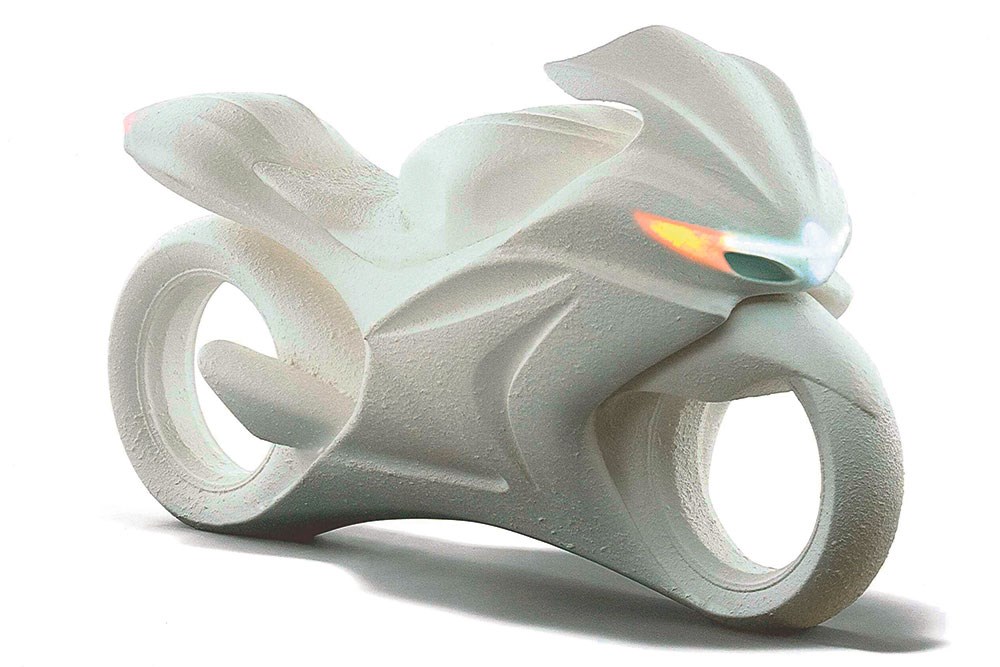 Suzuki insiders have confirmed the existence of the next generation Hayabusa development project, further hinting that it might turn out to look similar as the Suzuki GSX Concept that was shown during the Tokyo Motor Show 2015.
Our source also highlighted the insider's claim that the new 'Busa will still continue its predecessor's engineering formula, that being high power outputs through an engine with a large capacity. However, the new bike will utilise more technology such as variable valve timing to boost power and improve emissions controls.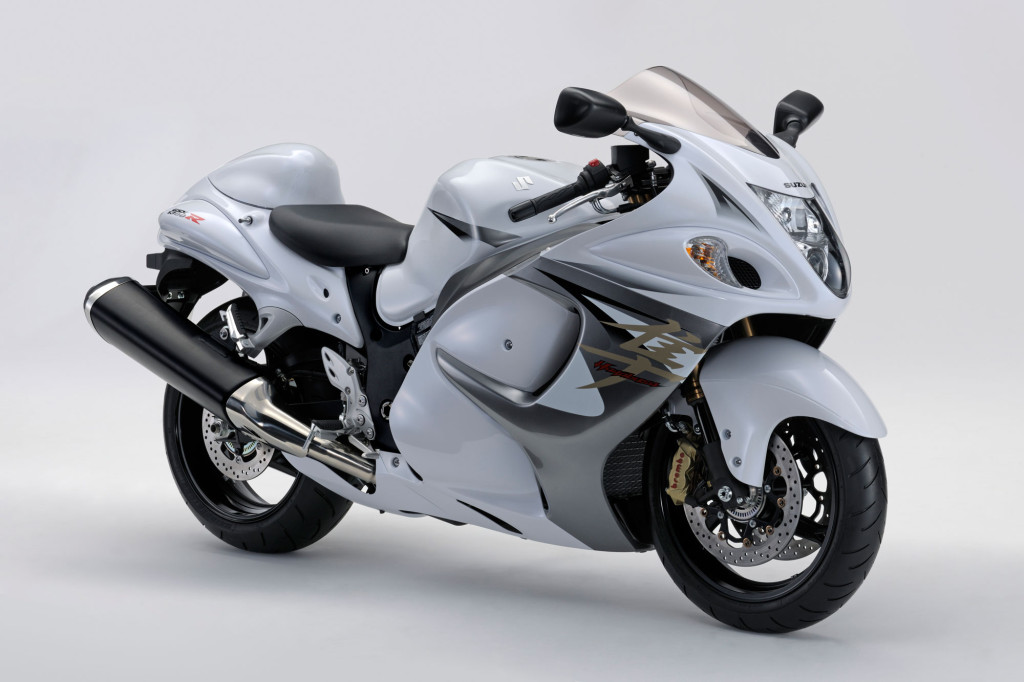 Another claim highlighted in the report was the possibility of the next Suzuki Hayabusa adopting Suzuki's turbocharging method for increased power. Fuelling this is the fact Suzuki has gone to great lengths in promoting and developing said forced-induction method for its rumoured new Katana middleweight – the eventual production version of the Suzuki Recursion concept.
However, this possibility seems highly unlikely given that the turbocharged engine Suzuki revealed recently has a small capacity of just 600cc, not to mention plans of having said engine primed in a middleweight platform instead. Nevertheless, the turbocharging method's benefits of greater power in a compact package and seemingly low emissions means that there is still the possibility of it being primed in the next 'Busa.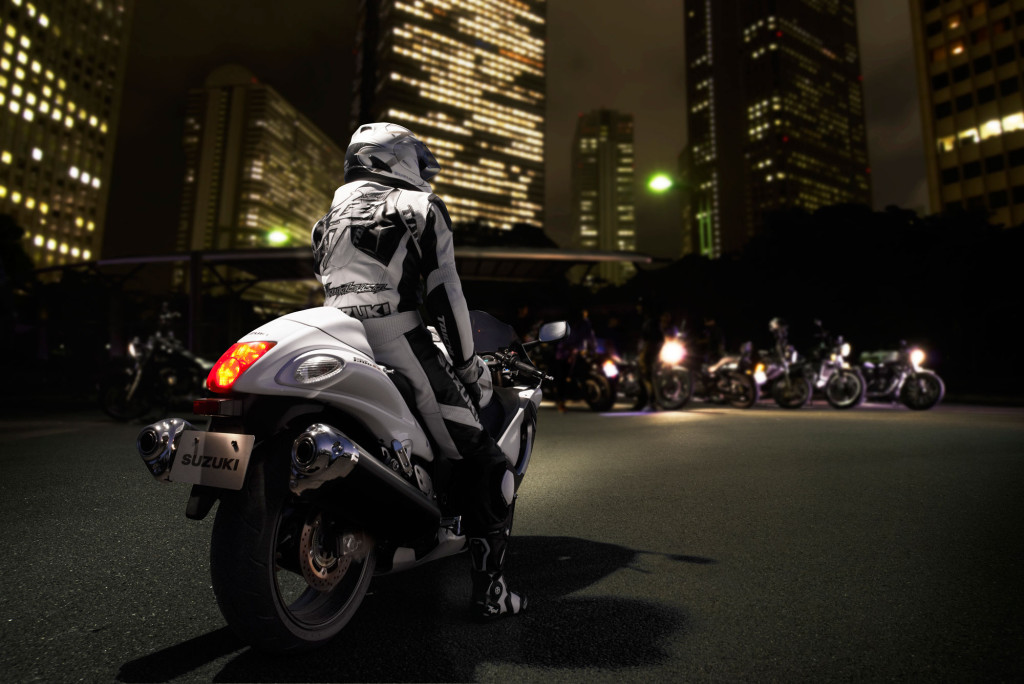 Still, it will be a while before the new Suzuki Hayabusa is revealed as the development stage will take at least two years, with the debut likely to happen sometime in 2018 or 2019 and may coincide with the bike's 20th anniversary. The other factor driving this is the EU region's legislation that requires all bikes to meet with strict Euro4 emissions standards from 2017 onwards.
Source: MCN