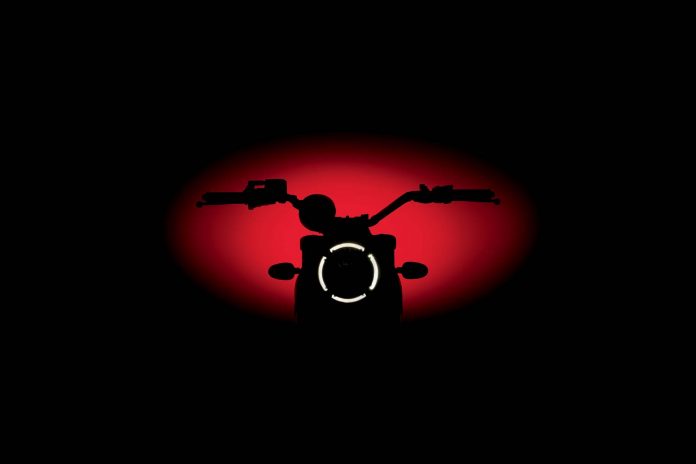 Upcoming new additions to 2017 Scrambler Ducati range teased in new videos.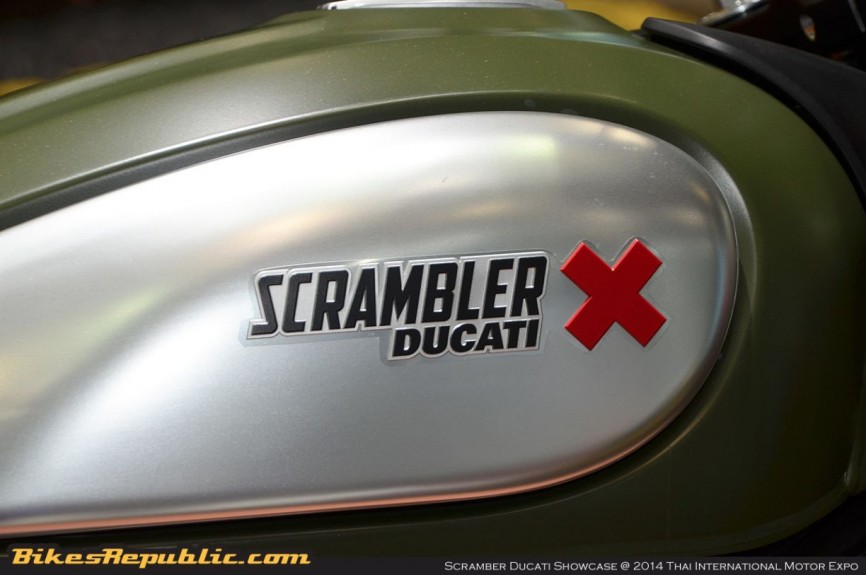 The hip and cool 2017 Scrambler Ducati range is getting yet another expansion come EICMA 2016 next month. We've known about this for quite some time now, but the recent new teasers released by Ducati have more or less confirmed things.
The first teaser is both brief and very vague, but the message was clear that a new Café Racer iteration of the Scrambler Ducati will debut at EICMA 2016. But question remains as to whether it'll be an 803cc or 1,100cc bike.
We're hoping it's the latter, and this is a smart move as it will allow Ducati to even the odds against the recently launched BMW R nine T Racer that bowed at INTERMOT 2016 earlier this month.
Speaking of a larger 1,100cc Scrambler, the other rumour that's been around for a while now is the addition of a new retro adventure/enduro variant like the BMW Lac Rose concept. This equally brief but slightly less vague second teaser likely hints us at this.
While we are still unable to get a good glimpse of the bike, it remains certain that the model will have all-terrain capabilities at hand. More importantly, Ducati has given us its official name – Scrambler Desert Sled.
Should these two new Scrambler Ducati models feature the re-introduction of the 1,100cc air-cooled Desmodue powerplant as speculated, Ducati would've finally even the odd into its favour against rivals BMW Motorrad and its R nine T range.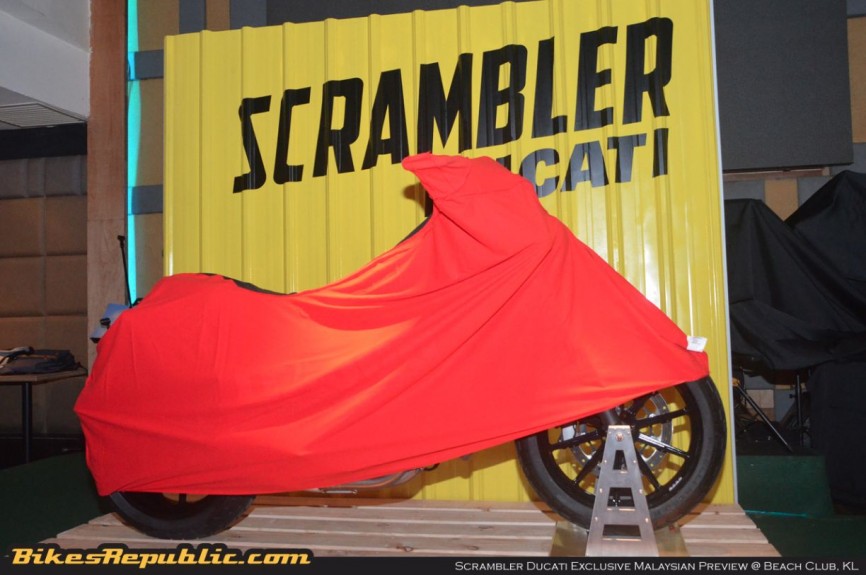 We'll have to wait just a little longer until EICMA 2016 rolls in early next month in Milan, Italy. Being on home soil, expect Ducati not to disappoint with its new 2017 models unveiling.