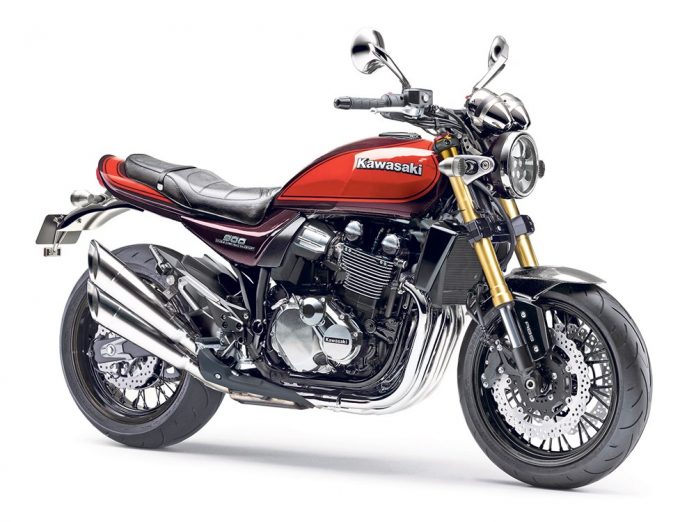 Upcoming new Kawasaki Z900RS model set at bringing Team Green into the retro game.
Team Green will reportedly expand its range further with a brand new Kawasaki Z900RS retro model that will debut in the coming weeks. With it, Kawasaki will take the fight directly towards the Triumph Thruxton and the Yamaha XSR900.
The featured image above is a rendering published by MCN is based on credible insider sources. Notably, the upcoming new Kawasaki Z900RS will start a whole new range of retro bikes from Team Green inspired by its engineering heritage.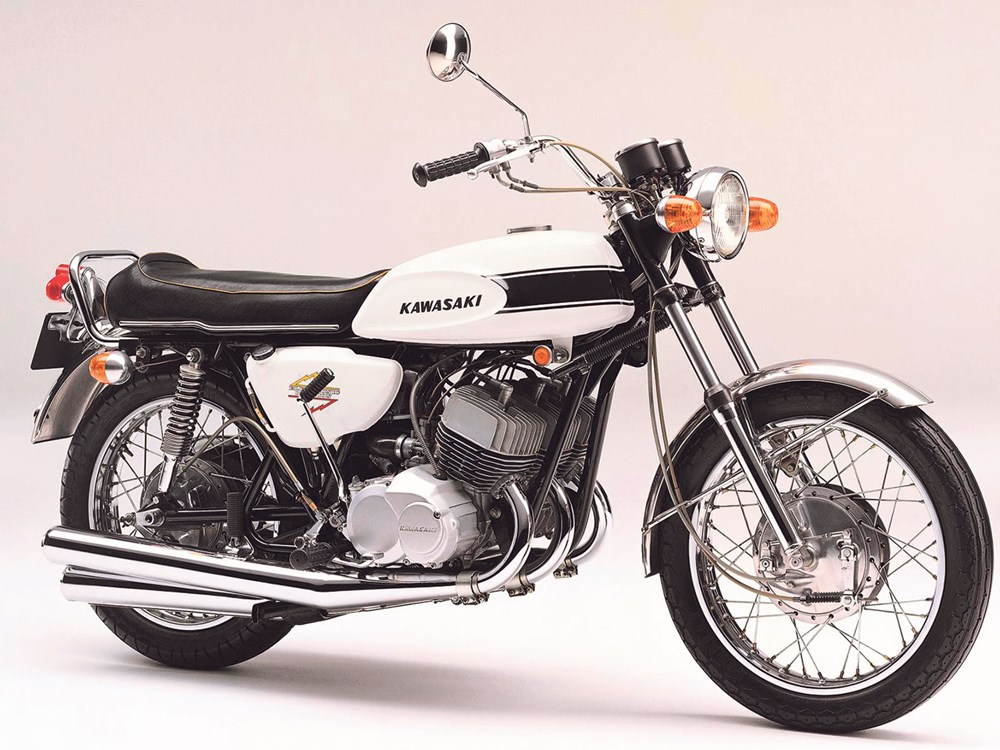 A new liquid-cooled in-line four-cylinder heart will power Kawasaki's new retro fighter. The mill will reportedly have retro-styled cooling fins designed into it as well, harking back to the legendary Kawasaki Z1 here in fact.
Initially, many thought that Kawasaki would unleash a new supercharged retro bike first. However, recent developments say that the naturally aspirated bike will debut first instead. The new Kawasaki Z900RS will make an appearance during EICMA later this year.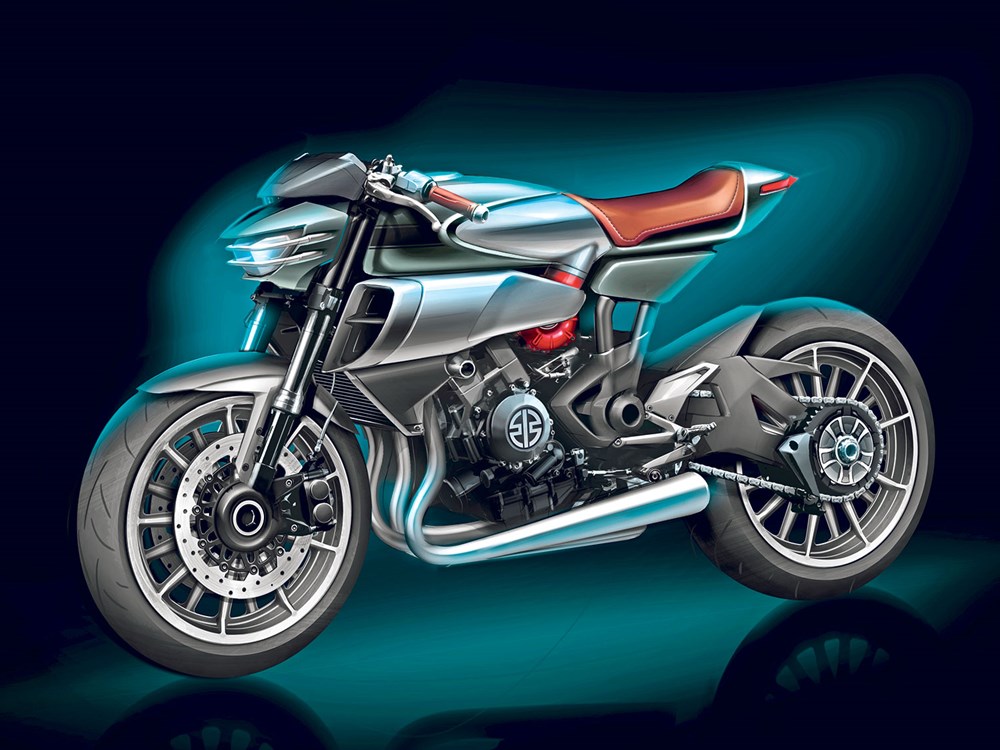 Reports further suggest that the Z900RS will be accompanied in EICMA with a 675cc three-cylinder supercharged retro – likely dubbed as the H1 – that adopts a smaller version of the same powerplant that's expected to hit markets in 2018.