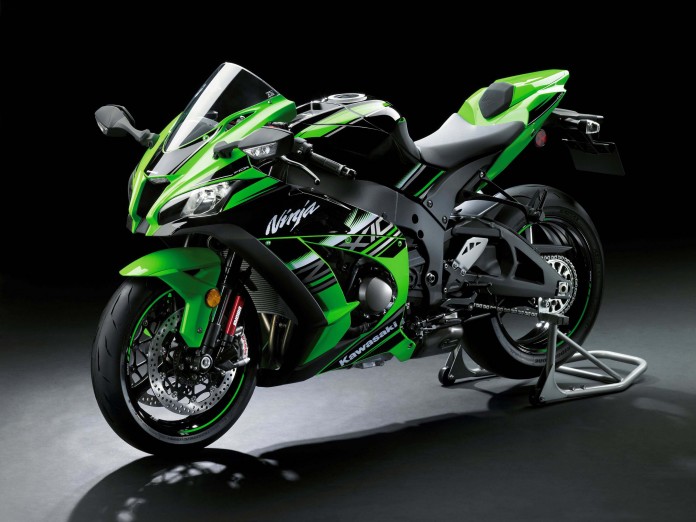 New Kawasaki Ninja ZX-10R racing parts catalogue released and ready to cater all trackday warriors and privateer racing teams.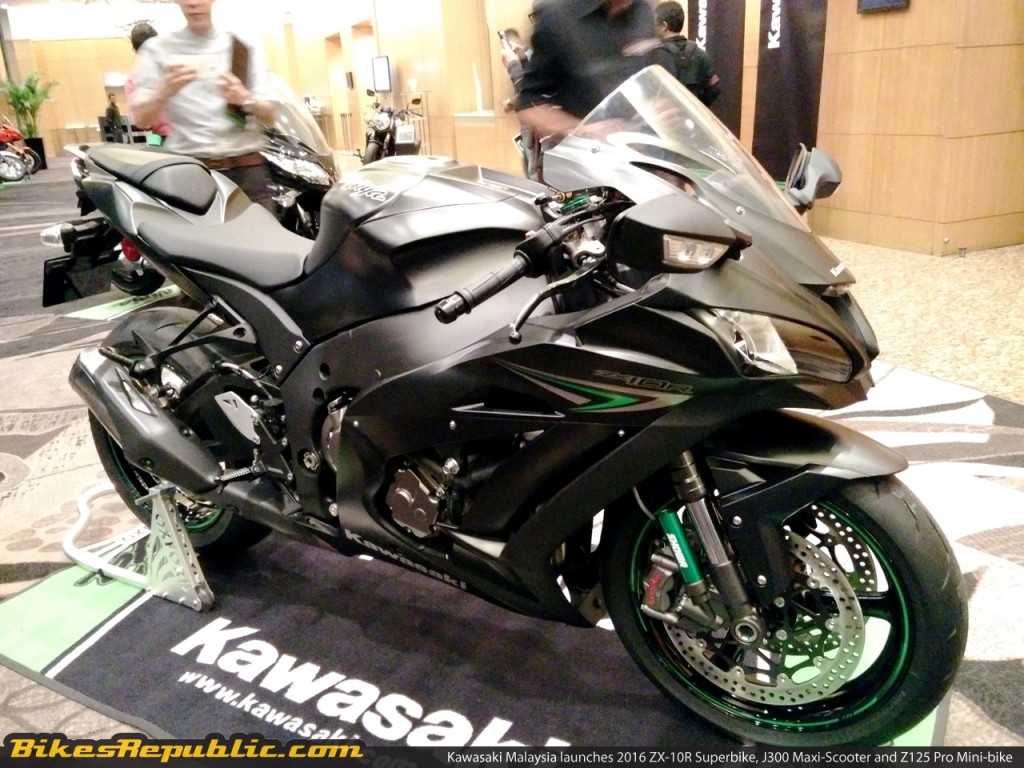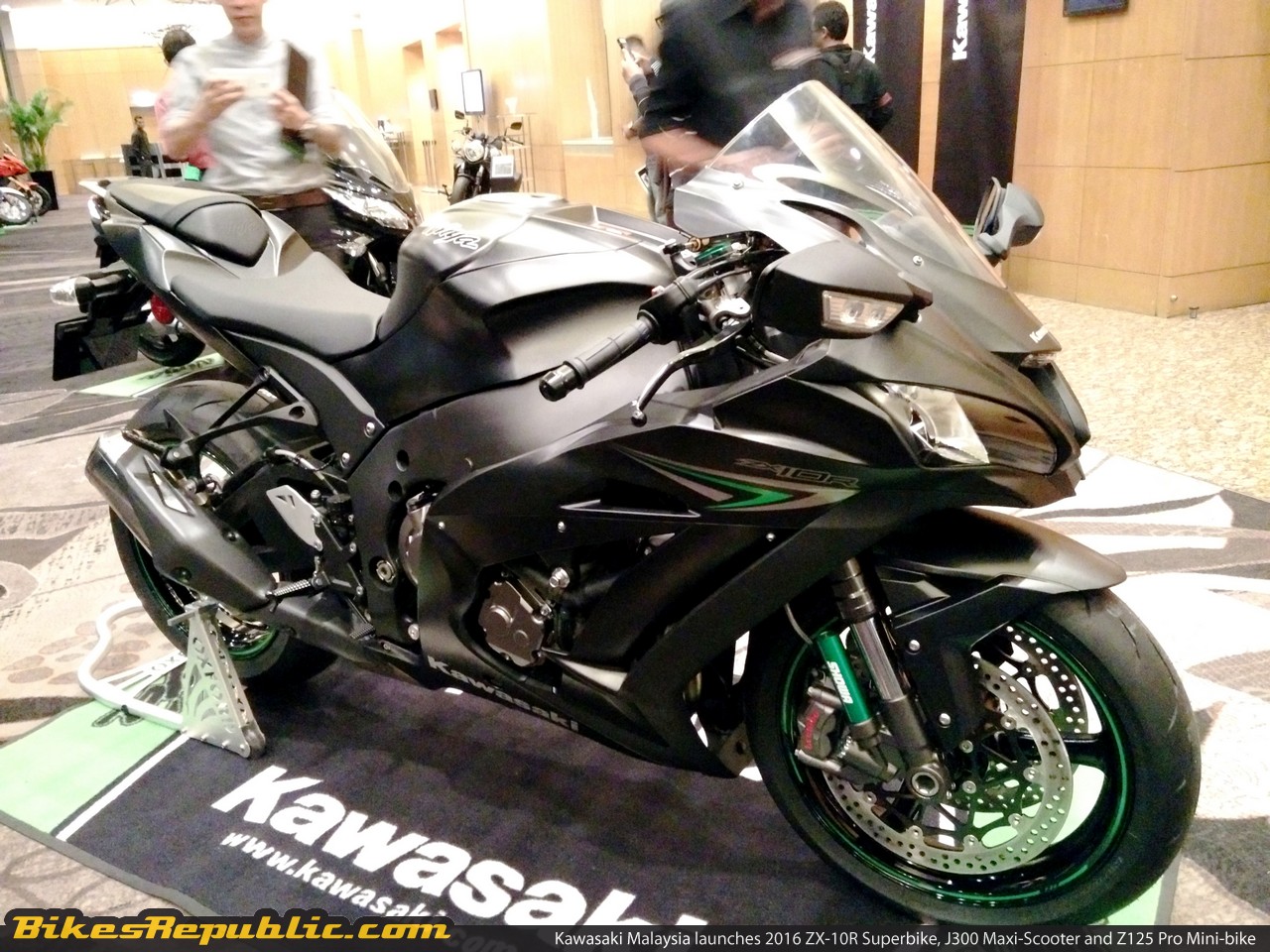 As it is, the new 2016 Kawasaki Ninja ZX-10R road-going superbike is one highly capable machine. This is being reflected perfectly by its WSBK race machines that has granted factory WSBK rider Jonathan Rea's with his current streak of race wins and podiums finishes that are crucical towards his 2016 title defence.
In fact, this video published by the UK's Fast Bikes magazine from the bike's official global test-ride in the Sepang International Circuit (SIC) earlier this year should give you a clear indication of just how good the road-going version is. You can also read our initial global launch report here and the Malaysian preview here.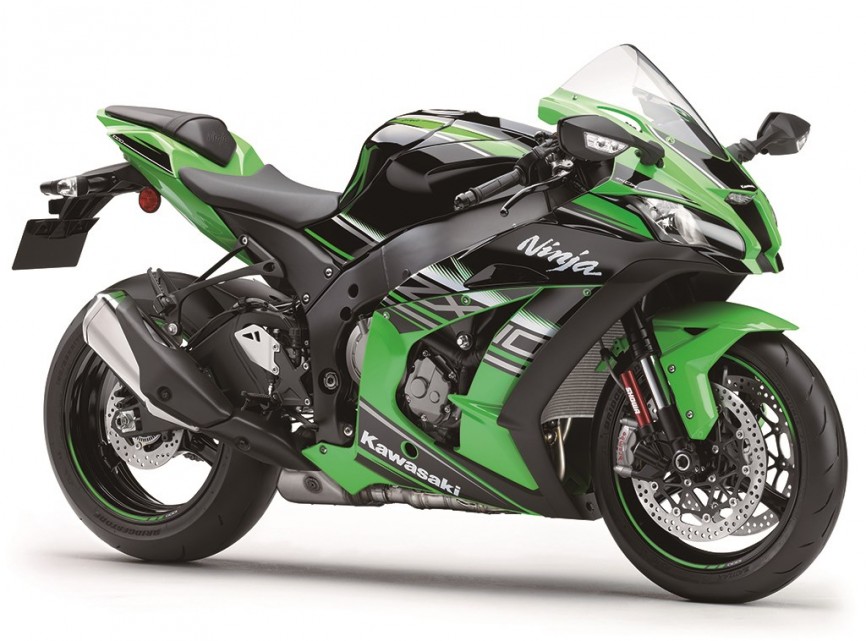 Now, you can have a taste of that same racing success and performance as Kawasaki announced the availability of the new Kawasaki Ninja ZX-10R racing parts catalogue for this year. Kawasaki is renowned for making its special factory racing parts available from its network of local Kawasaki dealers worldwide, with this new 2016 Kawasaki Ninja ZX-10R model being no exception to that either.

This catalogue is perfect for both weekend trackday warriors and full-fledged privateer racing outfits. Highlights in the list include things such as an adjustable ECU that allows you to optimise a wide spectrum of settings like the engine's fuel, ignition, timing and over-rev as well as the sleuth of on-board electronics too like the traction control and launch control.
Besides that, there's also an ABS dongle that allows riders and mechanics to disable the anti-lock feature in either one or both wheels. There are also a selection of specialised chassis adjustment tools and accessories available in this catalogue including things like the swingarm pivot and steering collars.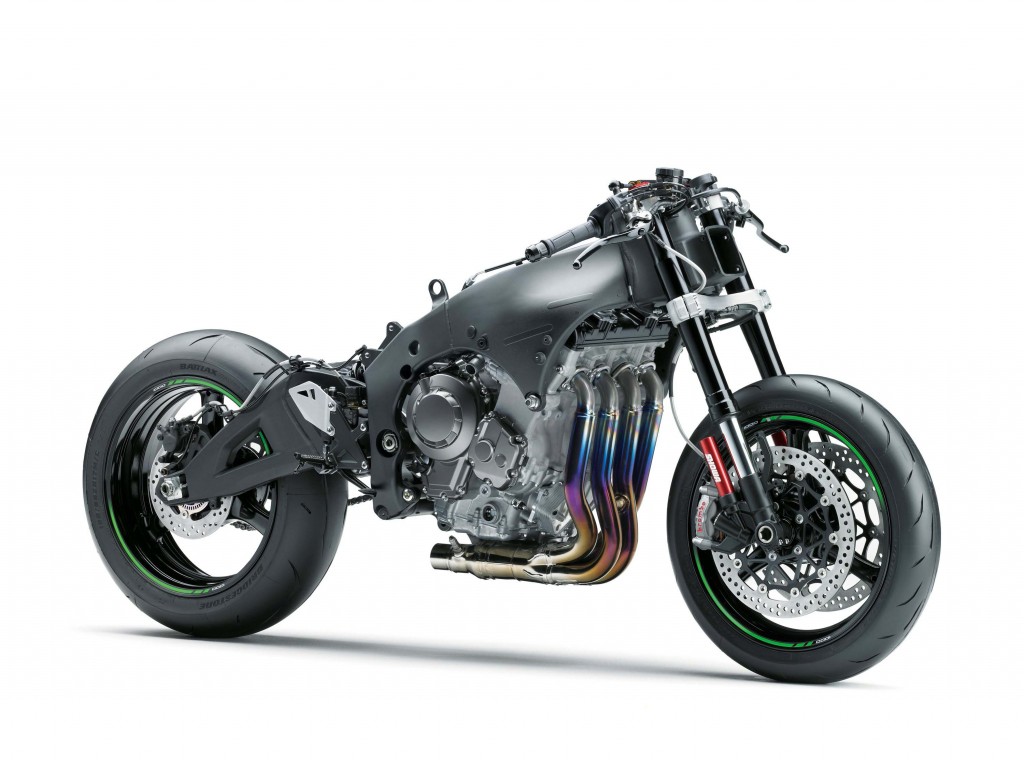 Of course, each and every part and accessory in the 2016 Kawasaki Ninja ZX-10R racing parts catalogue rightfully commands top prices, so be sure to have a decent account balance before placing your orders with your nearest specialist Kawasaki dealer. You can view the full 8-page catalogue by clicking this link – 2016 Kawasaki Ninja ZX-10R Racing Parts.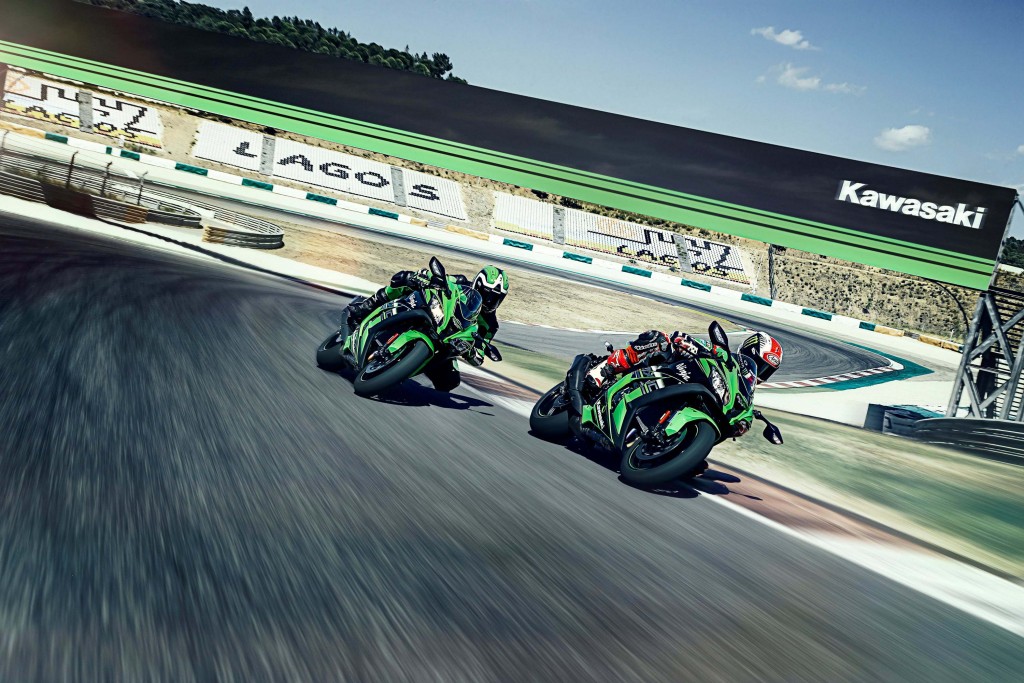 Source: Kawasaki via Asphaltandrubber