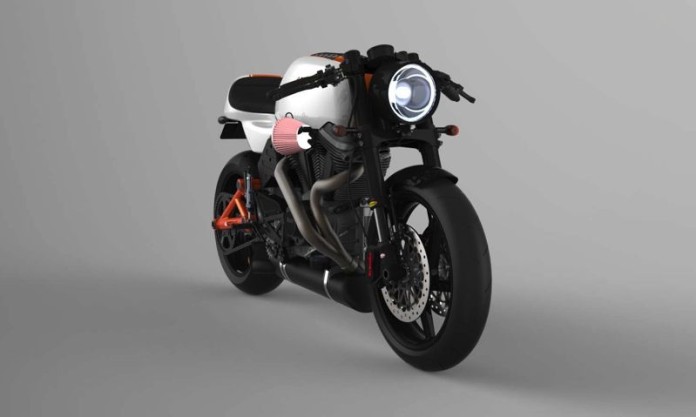 Our favourite Buell-powered café racer from Spain, the Bottpower XC1, gets face-lifted.
Spanish firm Bottpower recently released new renderings of what appears to be an updated version of its XC1 café racer model.
Known as the 'version 3', the refreshed café racer gains a new face thanks to a newly-added handlebar fairing, accompanied by a restyled fuel tank and redesigned tail section.
The refreshment sees it drawing inspiration from older and newer thoughts. The unique part about the XC1 café racer is its ability to be transformed into the XR1 flat-tracker version as well by just swapping a few components here and there.
Bottpower however retained the model's original Buell-sourced Thunderstorm 1,203cc V-twin heart that offers roughly 100hp on tap.
This particular version's outlook differs from what we last saw, but it definitely sates our taste buds here at BR. Furthermore, Bottpower is known for customising each of its bikes to a customer's specific taste and requirement, so the previous design is still available to order.
Source: Bottpower via Asphaltandrubber and Visordown