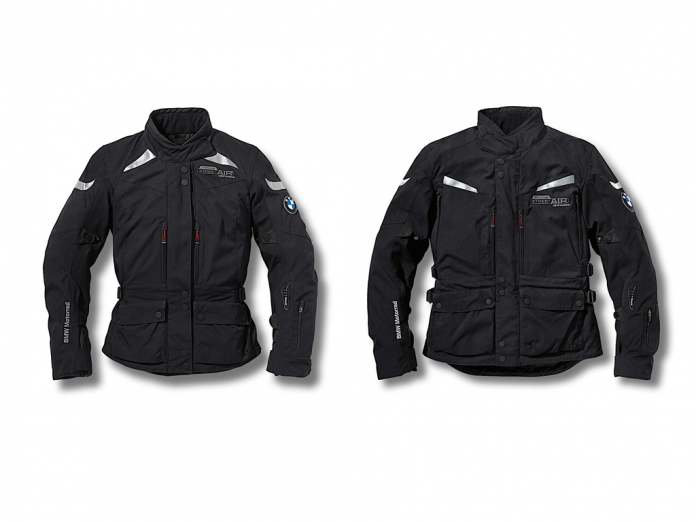 New BMW Street Air Dry airbag jackets developed with Alpinestars set for October release.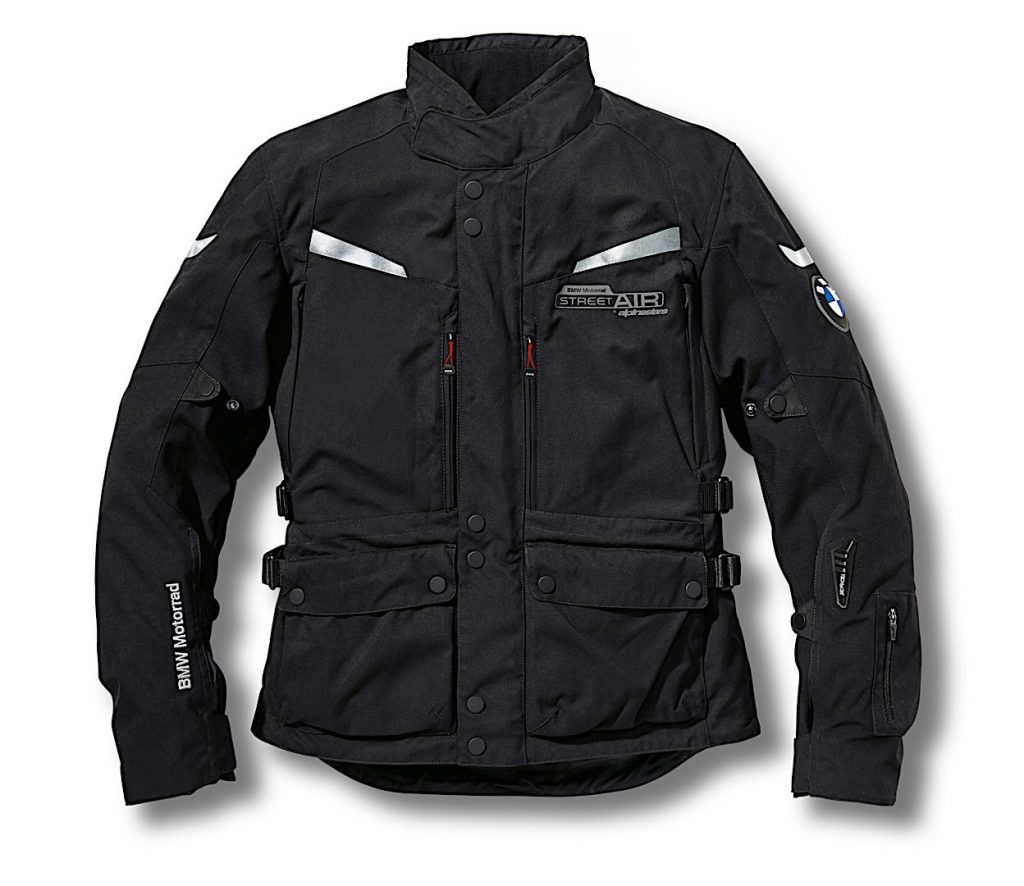 BMW Motorrad just unveiled its new BMW Street Air Dry airbag jackets line. The protection gear was developed together with riding apparels specialists Alpinestars as it incorporates the latter's patented Tech-Air system.
The BMW Street Air Dry textile riding jacket by Alpinestars was designed to interconnect with the A-stars' brand patented airbag system vest and as it stands as an essential component for the system to work well.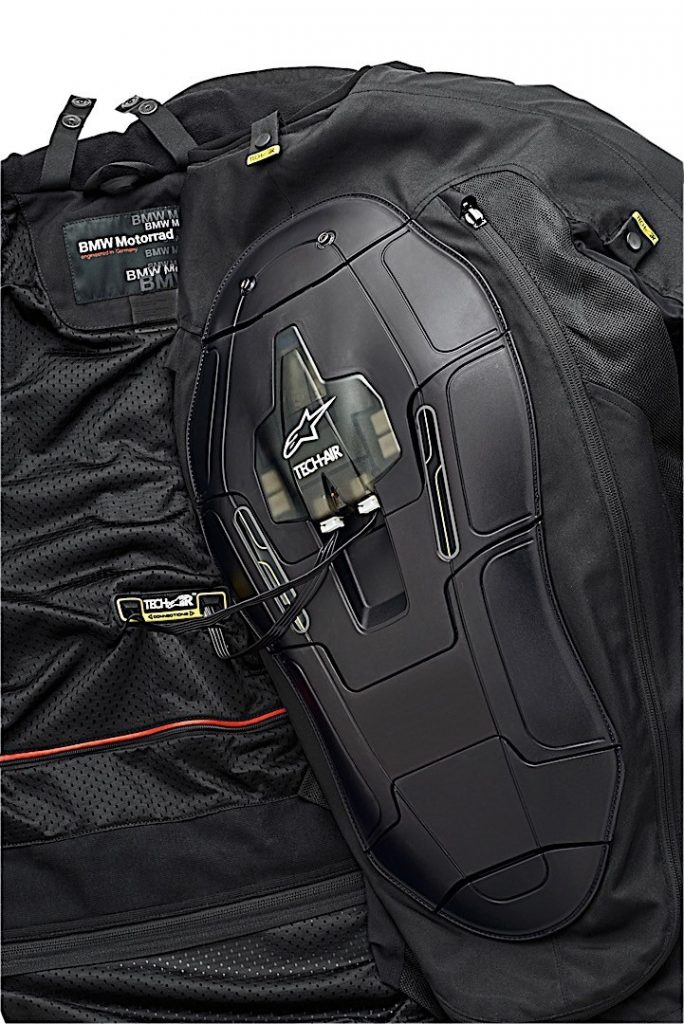 If you didn't know already, the Alpinestars Tech-Air system uses a sophisticated algorithm that's engineered to detect imminent danger with high precision. When it does, the system inflates a series of airbags instantly to protect a rider's key upper body areas, namely the shoulders, back, kidneys and chest.
A durable and water-resistant casing protects the entire Alpinestars Tech-Air suite. When worn underneath any compatible outer jacket like the BMW Street Air Dry, it becomes fully weatherproof.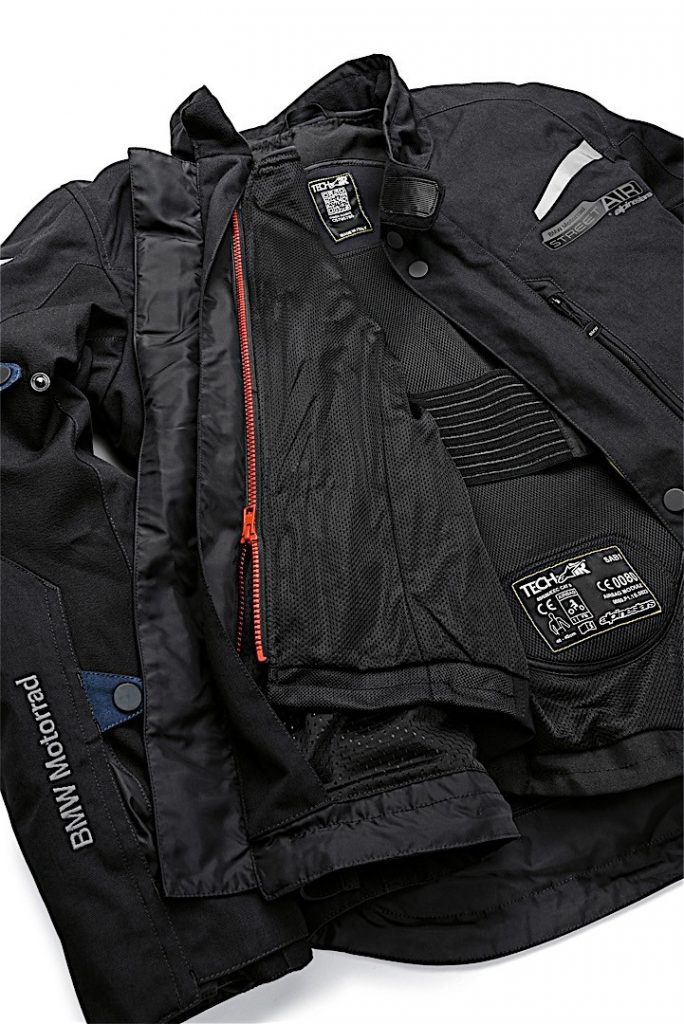 BMW Motorrad states that its new Street Air Dry series of jackets will offers the freedom to ride any bike on any surface at any time, on- or off-road as well. The firm further highlights that riders don't need to deactivate the system when riding off-road or stop mid-journey to change the system's settings as well.
Available for both gentlemen and ladies, the BMW Street Air Dry airbag-equipped riding jacket will reportedly hit dealerships starting October at a still undisclosed price.