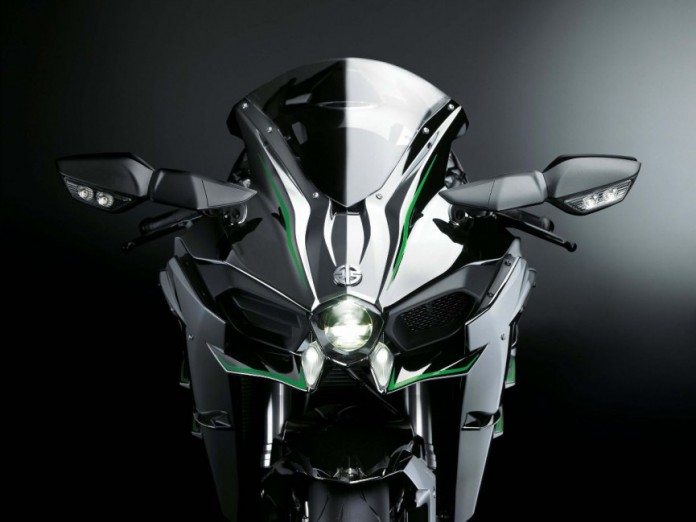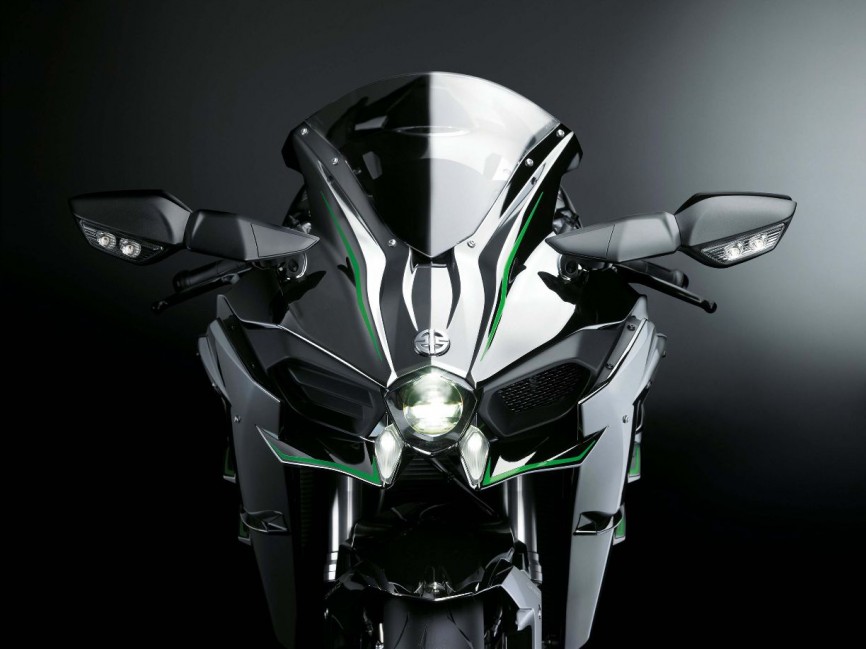 New and supercharged Kawasaki Ninja S2 rumoured for reveal at Tokyo Motor Show 2015.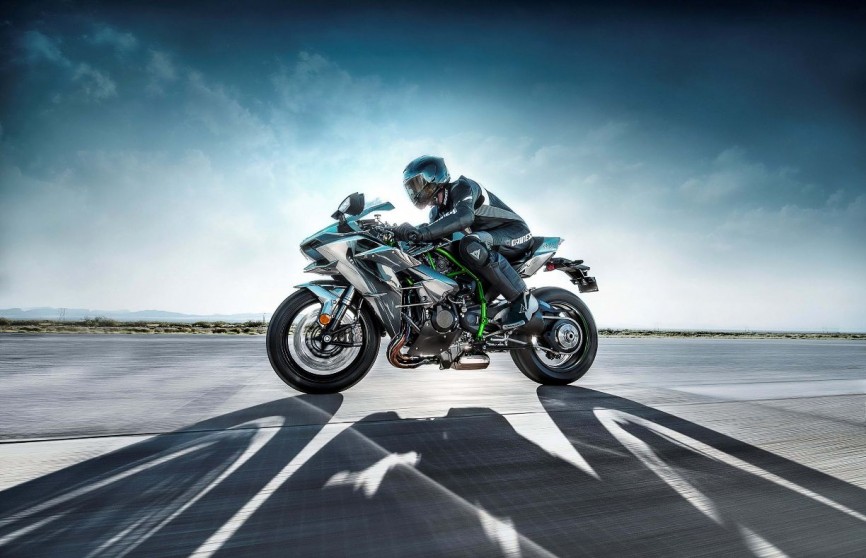 Japanese magazine Young Magazine doesn't always have a good hit-rate with its speculations, so we'd rather take a pinch a salt with its most recent report. The Japanese magazine recently reported that Kawasaki is set to produce more supercharged models in the near future starting with new middleweight.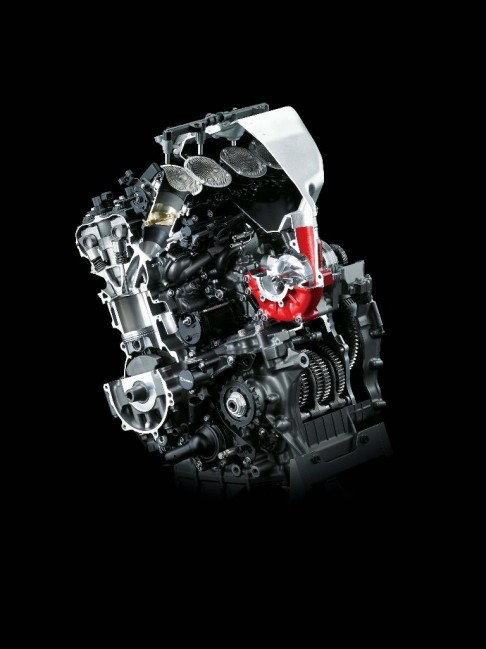 The magazine alleges that Kawasaki is set to unveil a new Ninja S2 at this year's edition of the Tokyo Motor Show. A middleweight, the alleged new supercharged Kawasaki model will harness power from a supercharged two-cylinder engine, which Young Magazine claims will be based upon the brand's ER6 model's twin-cylinder. However, other Japanese sources are countering that the alleged Ninja S2 will instead use a 600cc four-pot derived from Kawasaki's ZX-6R. Despite this counter report, Young Magazine has gone to the extent of publishing a render based on its twin-cylinder lead.
The render sees the Ninja S2 adopting a trellis chassis design just like the manic Ninja H2, complete with a prominent intake hose design running down the bike's left side, which is believed to channel much-needed air to the powerplant's supercharger mounted behind the engine. As we've disclaimed at the start, speculations from Young Magazine aren't always on target, so we reckon it is best to sit and wait until the Kawasaki says otherwise. Sources: Young Magazine via Visordown