Famed Slovenian exhaust specialist Akrapovič introduces new kits for 2016 Kawasaki Ninja ZX-10R.
Slovenian exhaust specialists Akrapovič have released its latest range of kits for the 2016 Kawasaki Ninja ZX-10R superbike. Amongst the lot are several aftermarket exhaust silencers and full systems designed to enhance both power and torque figures for the litre-class superbike.
One of which comes in the form of Akrapovič's range-topping Evolution Line Carbon kit. Akrapovič claims that the kit is able to raise power figures from the superbike's stock output of 185.2hp @ 13,150rpm up to 195.1hp @ 13,200rpm – a 16.5hp hike. However, Akrapovič highlights that the maximum boost is already available at 6,700rpm.
Also increased is the superbike's torque output. The stock bike's figure of 108.8Nm @ 11,500rpm is raised up to 113.4Nm that's generated at a slightly lower rev of 11,250rpm – a decent increase of 4.6Nm.
More importantly, the Akrapovič full system also grants a 5.4kg weight reduction in the superbike's total weight as well. In comparison, the Akrapovič kit's 3.9kg weight is 58.1% lighter than the stock unit's 9.3kg weight figure.
As far as the decibel levels go, Akrapovič also states that the Evolution Line Carbon kit adds a further 6dB, bringing readings up to a peak of 102dB generated at 6,500rpm.
As with many of its kits, installation is easy and can be done in under 90 minutes. This likely includes an ECU reflash with a new and specially developed mapping for the system that is inspired from Kawasaki's own WSBK race-winning bike piloted by Tom Sykes and Jonathan Rea.
Also available in the range for the 2016 Kawasaki Ninja ZX-10R are slip-on silencers. These Euro 4-compliant slip-ons are available in both carbon and titanium forms as well. However, the Evolution and Racing systems available alongside it may not be street-legal in certain countries.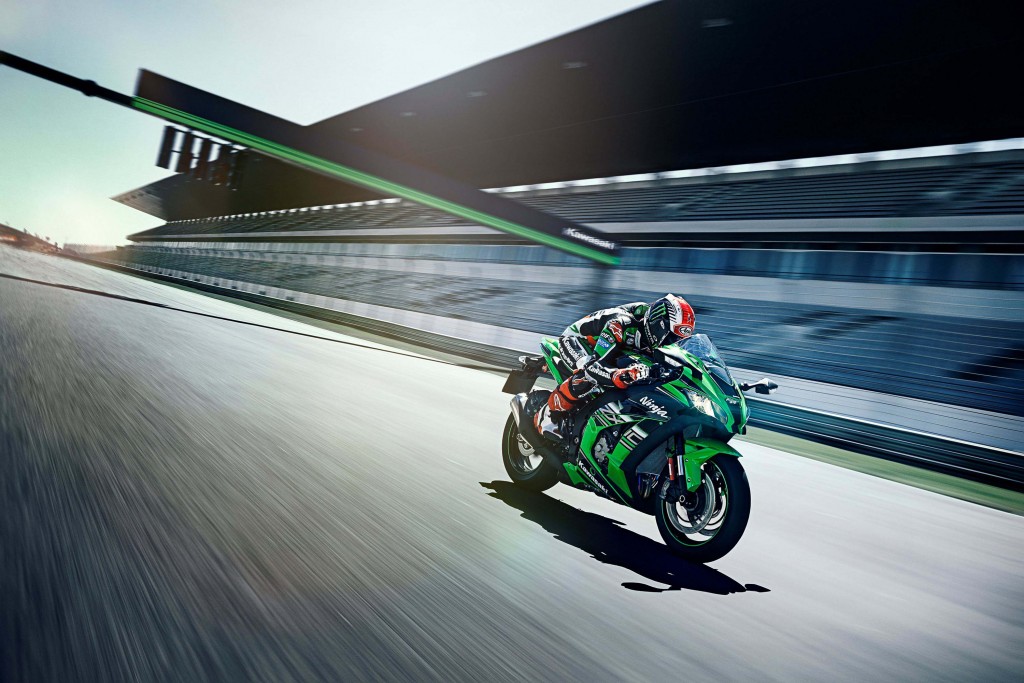 Nevertheless, the promise of increased power and torque with the reduced weight should see it complementing the Kawasaki race parts and tool catalogue released not too long ago. (Read about that here)
Source: Autoevolution