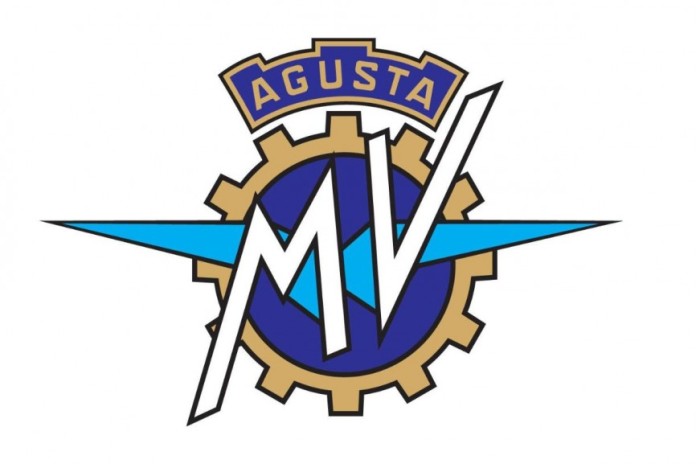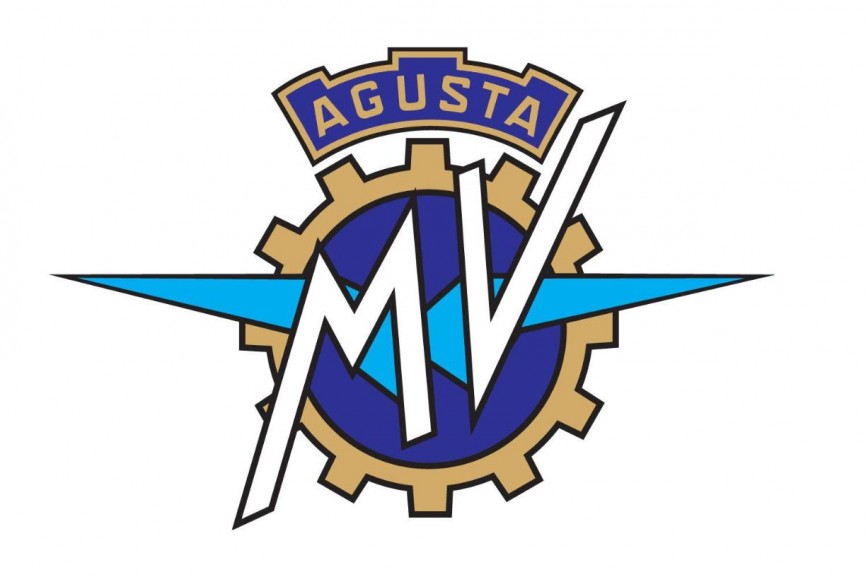 MV Agusta granted with a €15 million loan for new business plan.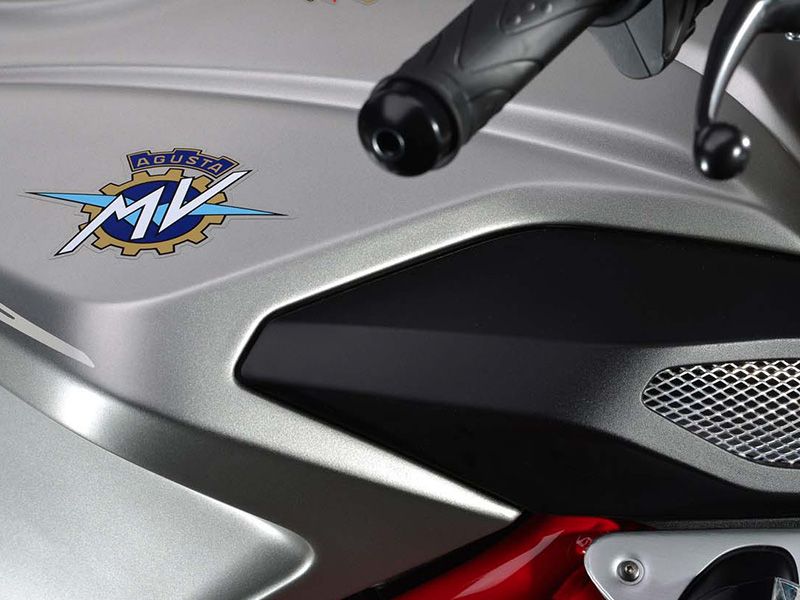 It seems the sale of 25% of its private shares to the Daimler Group not too long ago has done wonders for Italian bike artisans MV Agusta's credit rating.
Recently, the Italian brand confirmed reports that it has secured a financial boost in the form of a €15 million loan. MV managed to secure said loan from Italian bank Banca Poplare di Milano (BPM), and guaranteed by the financial insurers SACE Group.
Many industry experts have credited the Daimler Group's 25% stake it now holds within MV Agusta at being one of the key drives behind the successful loan application.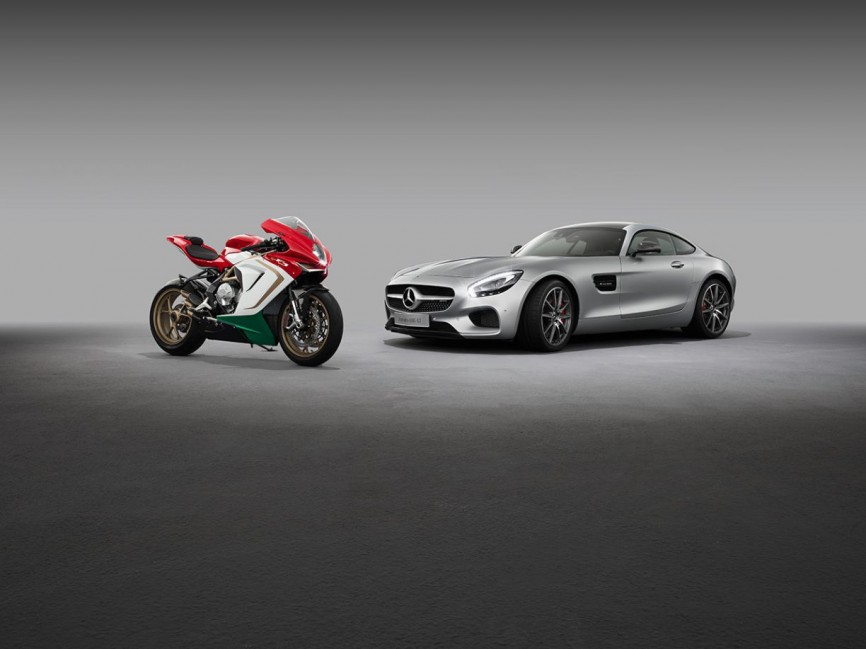 Additionally, the German auto consortium also brings forward its resources and technologies onto the table for MV, giving the once ailing Italian marque its newfound solid and stable foundation. In return, Daimler Group gains a motorcycle arm for it to compete against rivals Volkswagen Group and BMW Group who own the Ducati and BMW Motorrad brands respectively.
In a press statement, the Varese-based brand's chairman, Giovanni Castiglioni states: "The support of two financial partners like BPM and SACE is essential for this decisive moment of growth for MV Agusta. Leveraging on their unquestioned capacity, we can successfully continue our development."
Sources report that the cash flow injection will help MV Agusta implement its new five-year business plan that runs from 2014 to 2018. Besides the development of new models, said plan also includes efforts to increase its presence in high potential markets such as America, Brazil, and South East Asia.
Suffice to say, we can expect a healthy growth within MV Agusta's stable within these next few years. More importantly, we reckon the brand will increase its presence and focus within the South East Asian markets as well.
Sources: Visordown and Asphaltandrubber