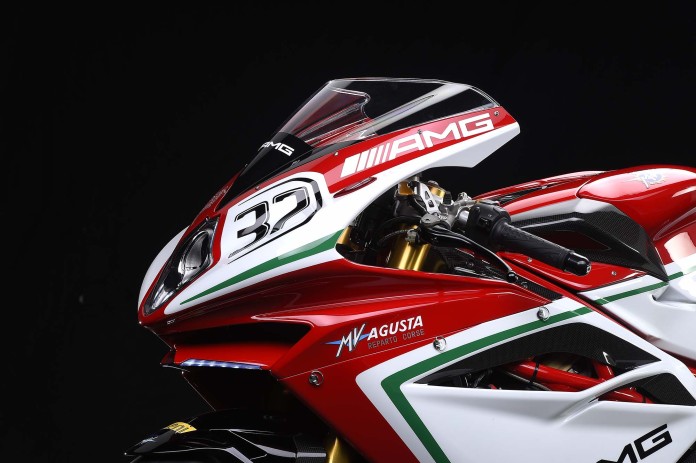 Has MV Agusta recovered from its reported mounting financial crisis?
After the recent debut of its one-off collaboration with Zagato called the F4Z, it was safe to assume that things may be on the up again for the MV Agusta brand. But, before we digress further, here's a recap of things.
Earlier this year, MV Agusta reportedly had to scale down its operations and budgets somewhat drastically. The Varese-based brand had reached a point where its finances, specifically its cash flow, weren't stable yet again.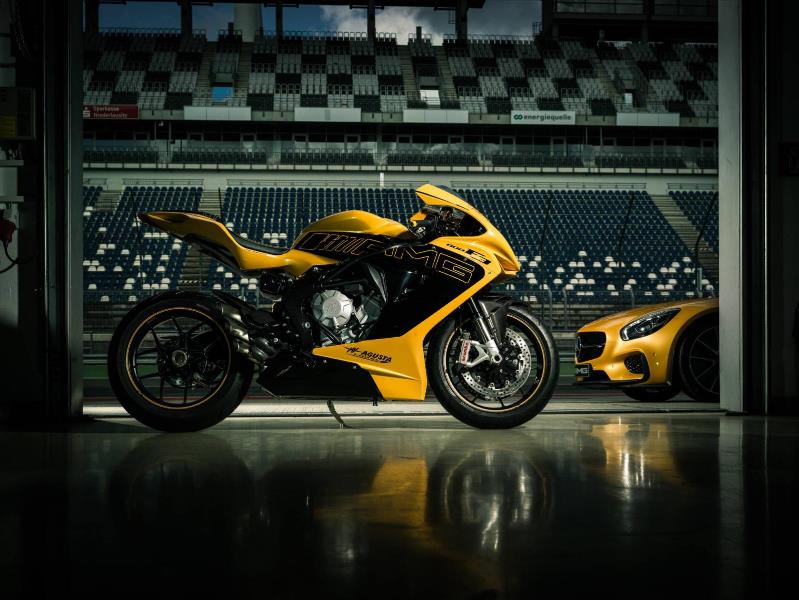 This was indeed a huge blow for the firm despite having secured Mercedes-AMG as a key shareholder early on, which also allowed the easy approval of several loans for the marque to expand its business as well.
Despite tremendous sales growth since, MV Agusta soon ran itself into a huge debt with suppliers. This rapid sales increase proved too much for its credit line, thus prompting a massive restructuring in its finances and operations.
The good news here is that the restructuring may have worked in the brand's favour. In a recent interview with MCN, CEO Giovanni Castiglioni appeared highly optimistic. The exec was keen to highlight that MV Agusta was "back on course" and back to full production capacity as well.
He adds, "We are still working on the final elements of restructuring the company in order for it to become a smaller company that is focused on our core markets like the Brutale models, our three-cylinder bikes and bikes like the Dragster, which have been selling very well."
Castiglioni even confirmed that MV Agusta will be receiving new investors, and that discussions are on going with them and current shareholders in regards with the marque's future business progress. This, according to Castiglioni, will likely be confirmed in October.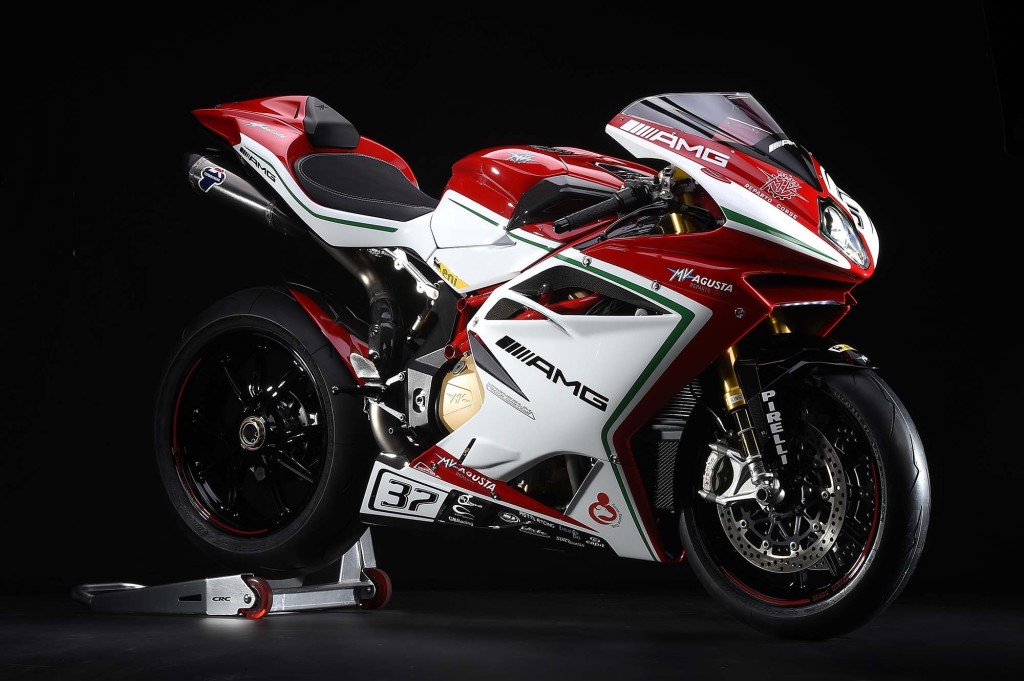 Crucially, Castiglioni also highlighted that none of MV Agusta's current models will be discontinued by the upcoming Euro 4 standards' implementation. He clarified by saying, "No current models will be killed off by Euro4 and all of the new bikes will be released later this year. These will be the new 2017 models and there might a surprise or two later this year too!"
Castiglioni's last statement likely indicates the strong chances of us seeing a range of new models come EICMA 2016 in November. While the executive didn't release further details, it looks certain that the MV Agusta brand has indeed undergone a significant business renaissance – one that it desperately needed.