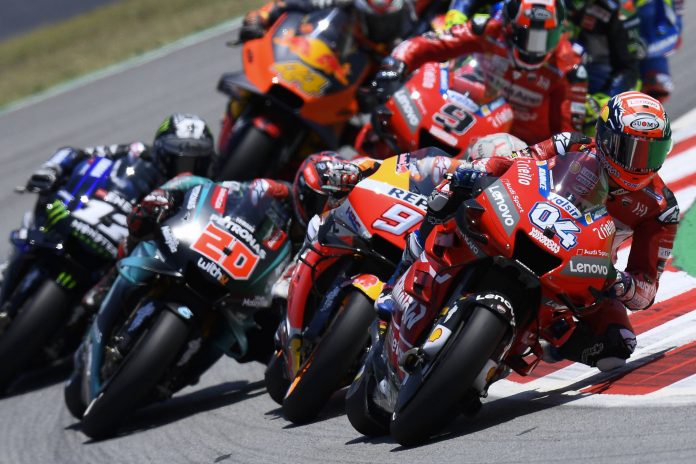 Well, we can't say that we're surprised but it still hits right in the feels as Dorna Sports announced that three upcoming rounds of MotoGP have been officially cancelled for the 2020 championship season. These three rounds are Sachsenring (Germany), Assen (Netherlands), and KymiRing (Finland).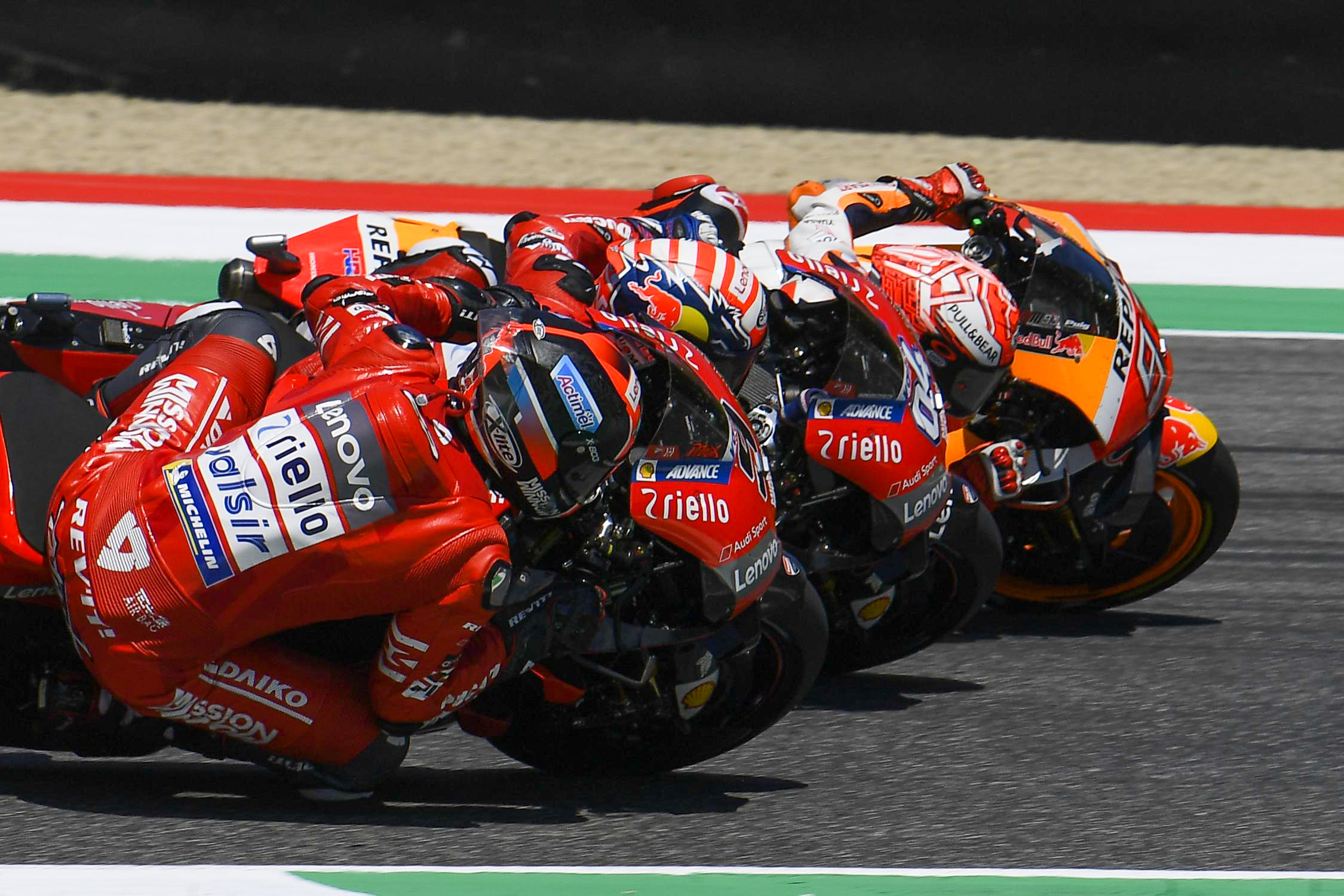 These rounds were scheduled from mid-June to mid-July, but the global pandemic has really put a dent on the calendar. It's a real shame as both Sachsenring and Assen hold a special and iconic place in the MotoGP calendar. The Kymiring on the other hand was expected to blow things out of the water with its new track debut for MotoGP.
COVID-19 has taken its toll on almost all aspects of life, including motorsports. While most teams and riders are expecting the 2020 season to kickstart as late as August (presumably at Brno, Czech Republic), Dorna has been trying hard to make something work by July.
According to Carmelo Ezpeleta, CEO of Dorna Sports, "It is with great sadness that we announce the cancellation of these three important Grands Prix on the MotoGP calendar. The German GP is raced on a truly unique track with an incredible history, and the KymiRing is an exciting new venue set to welcome Grand Prix motorcycle racing back to Finland for the first time since 1982. And the iconic TT Circuit Assen had the unique honour of being the only venue to have held a round of the motorcycle racing Grand Prix World Championship every year, uninterrupted, since the Championship began in 1949."
"On behalf of Dorna I would like to thank all the fans for their understanding and patience as we wait for the situation to improve. We very much look forward to returning to the Sachsenring and the TT Circuit Assen in 2021, and eagerly await the Grand Prix debut of the new KymiRing next season."
Source: MotoGP