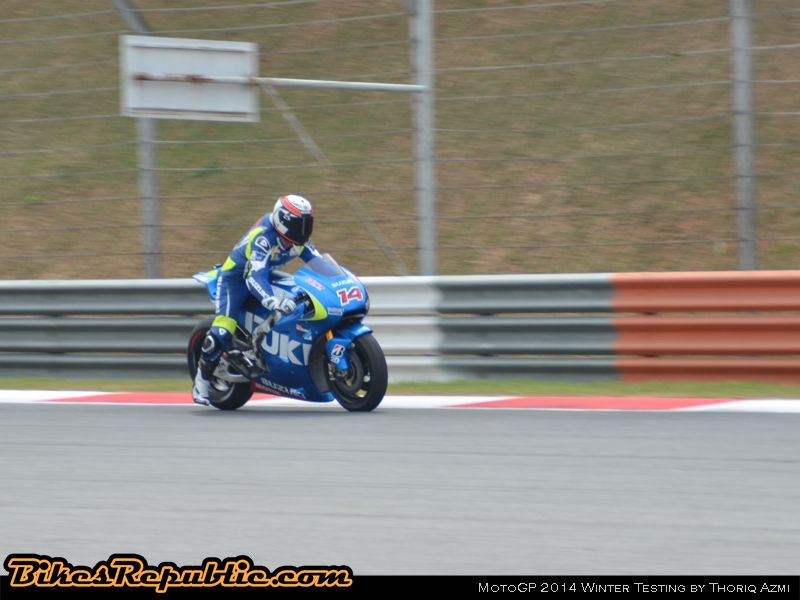 Scheduled to return to full time racing in MotoGP in 2015, it appears Suzuki might just make an earlier-than-scheduled appearance this year.
Word from within fraternity, which happens to be in our humble town presently for winter testing, is that Suzuki test rider Randy de Puniet is sourcing for wildcards this season. Suzuki team boss Davide Brivio that Frenchman de Puniet's request could go ahead towards the tail end of the 2014 season.
Brivio went on further by saying, "In fact, entering in one or two races would be interesting for us too. He could race in one of the final races of the season, because that way we'd have a proper comparison on the level reached by our bike after this season of testing."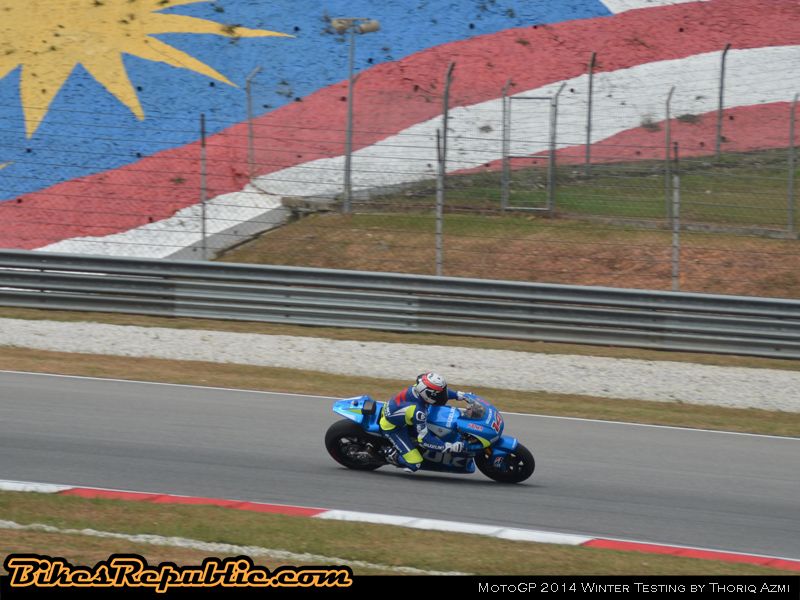 The Japanese S-badge is already scouting out potential riders for its rejuvenated racing campaign it has planned for 2015. With that, Brivio also stated that the outfit recognises the need for a competitive package and have already indetified the areas it needs to work and improve on. As previously reported, Suzuki are taking on 2014 fully on testing with de Puniet before making its full time entry next year.
The team is currently partaking only in the on-going first winter testing session held at the Sepang International Circuit and is expected to continue testing throughout the year.
Source: Visordown