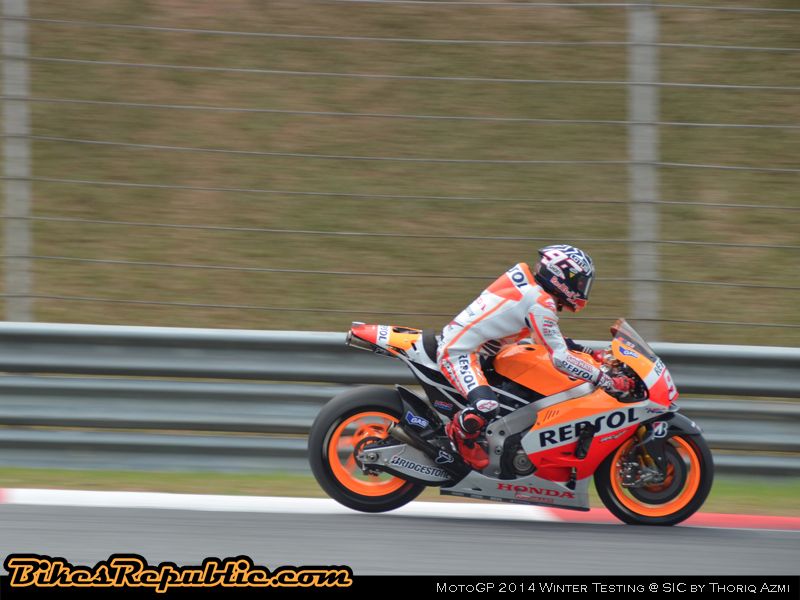 With the season opening race just days away, the MotoGP fraternity has finally come to an agreement, bringing forth a new set of rules that will dictate the how the 2014 season will go about.
Before we get into the gist of things, here's MotoGP.com's 'simplified' explanation.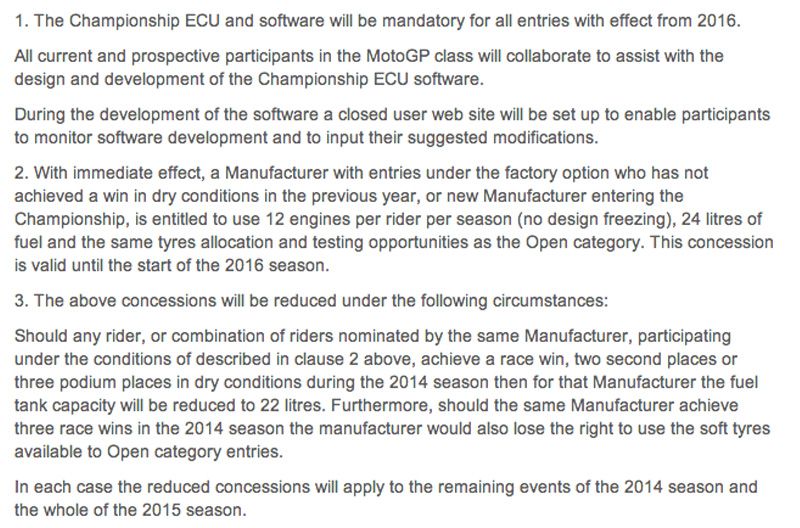 On the surface, the proposed "third class" has been scrapped altogether, and MotoGP will only be limited to classes only: 'Factory' and 'Open' classes. In the Factory class, manufacturers and teams will be granted with unrestricted ECU software development, whilst the Open class sees manufacturers and teams using standardised ECUs with that are less sophisticated than those used in the Factory class.
Entries in the Open class will also be subjected to several other perks or limitations based on several conditions. Firstly, Open class entries will benefit with a higher fuel load of 24 litres as opposed to the usual regulated load of 20 litres. Entries also benefit with unlimited testing, 12 engines per year instead of the usual five per year, and are no longer subjected to the engine development freeze. This class does lose the option to run softer rear tyres, leaving this perk only for the Factory class entries.
Now here's where things get confusing. Factory teams that have not scored a race win in dry conditions last year will be allowed to race in the Open class with its accompanying benefits. But once these teams score a win in dry weather, or two second-place finishes, or three third-place finishes, they will loose half of their extra fuel and will race with just 22 litres per race for the remainder of the season. The softer compound rear tyre option will also be deleted after scoring three race wins in dry weather conditions.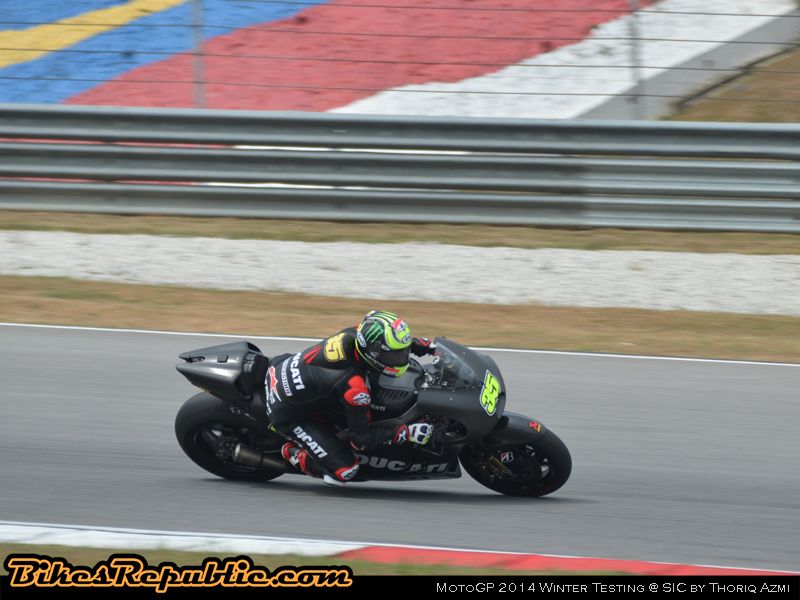 For Ducati, a team that did not score a win or podiums last year, these rules will now apply to ALL of its bikes in the Factory class. The same restrictions will be applied to them in 2015 based on their performance in 2014. Come 2016 however, the field will then be 'levelled' with the expected introduction of controlled 'Spec-ECU' softwares.
Spec-ECU software will become a mandatory requirement for all entries come 2016, its introduction set to take place a year earlier than previous expected. It seems FIM and Dorna will proceed with the mandatory use of Spec-ECU for all teams by then, regardless of Honda's threat to leave the sport if such regulations were introduced.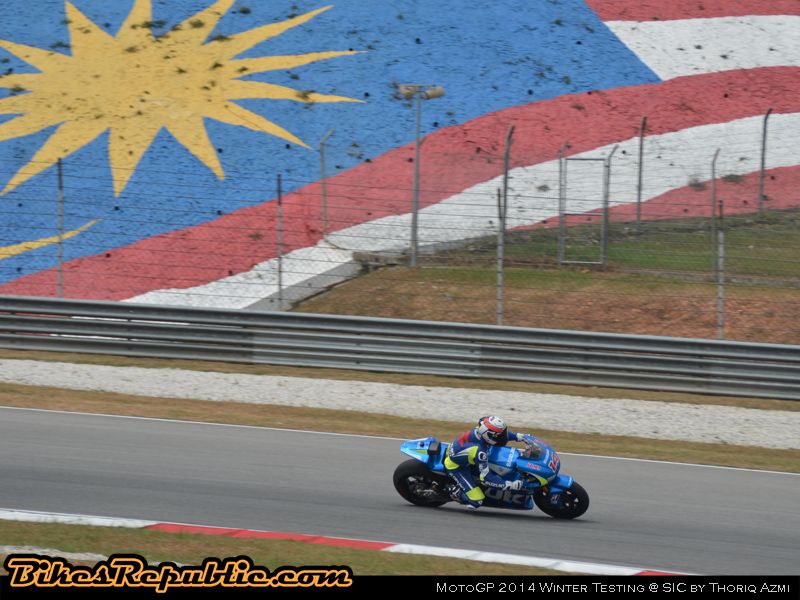 For the returning Suzuki team however, the team is likely required to comply with the same Factory class regulations, but will be granted with Open class benefits as how Ducati would right now upon its re-entry in 2015. This is expected to aid the returning team's engine development in order to get them up to speed.
Source: MotoGP.com / Visordown